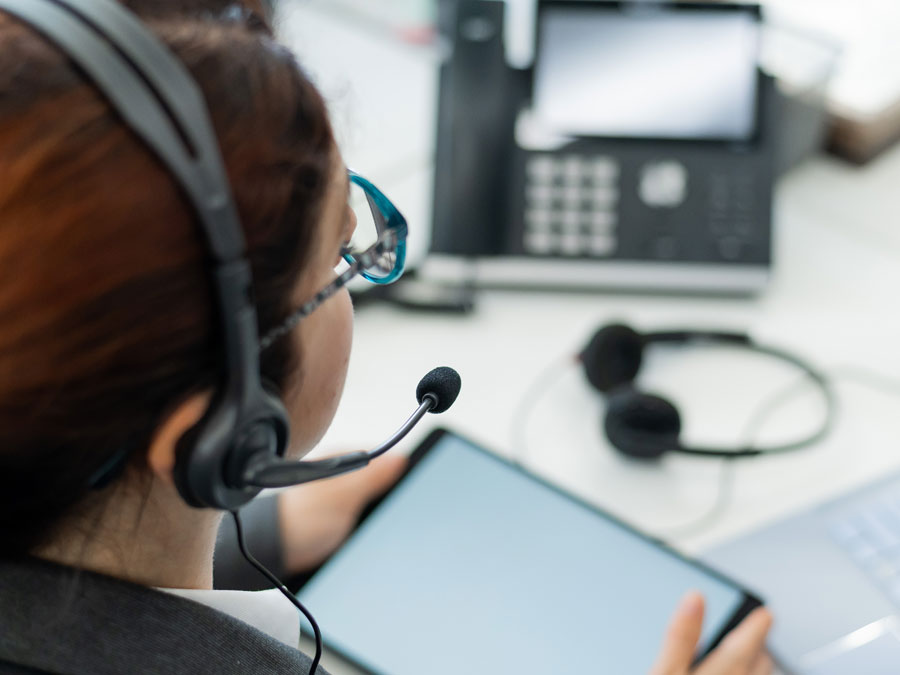 Call centers need to build a consistent and memorable customer experience covering all channels, both digital and non-digital
To do this, you need a high-performing multichannel team that can successfully implement your customer service strategy. At first, however, you may find this task challenging or you may be clueless as to where you should start.
Here are five tips you'd find useful during this process.
As a multilingual outsourcing firm, Open Access BPO develops hyper-customized multichannel business solutions. We build teams of experts for each partner to ensure high quality support for companies of all sizes and industries.
Let us create the multichannel program and team for your brand. Contact us today!