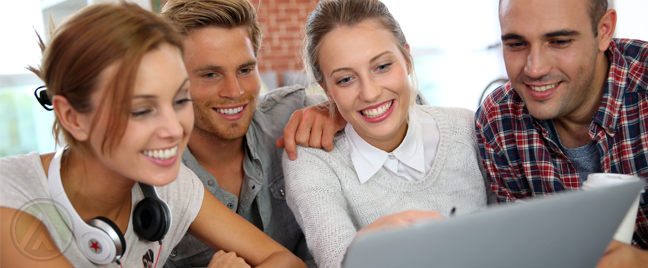 If you want to maximize content marketing for your brand, you should pay attention not just on what you write about but also on how you write it. Interesting topics might get readers to click on your posts, but they can abandon your business website just as quickly if your articles are not formatted to suit their taste.

For example, posts that are too long or too generic can drive away your site visitors. To get your readers to stick around, write with their preferences in mind. Every piece of blog content you publish must capture their attention and trigger future actions. If they share your post or link back to your site, you're not only winning their trust. This also boosts your search engine optimization (SEO) strategy.
What types of content should you publish to generate several backlinks toward your site? We compiled them below to help you get started.
1. Lists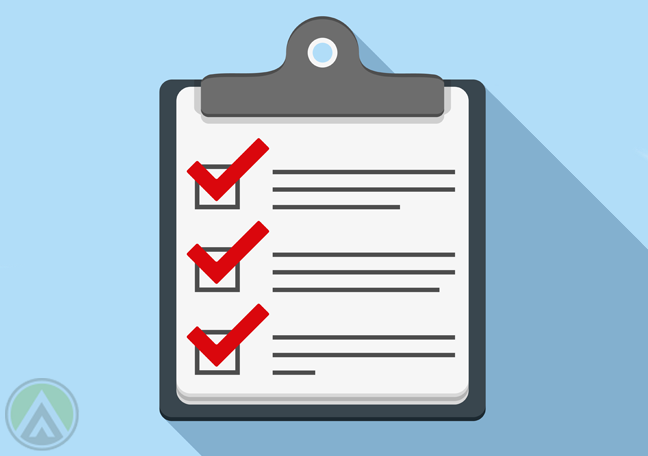 One reason why list-type articles are popular is that they're easy to read and understand. Because our lifestyles are set in an unbelievably fast pace, our need for instant information is also growing. In fact, a study by Fractl and BuzzStream stated that lists are the most shareable type of online content. Of the 220,000 shared content they surveyed, 22.45% are list articles.
However, there are cases where the long-form blog content is more appropriate. Examples are when you're investigating a big issue, telling a captivating story, or writing a formal business article.
2. Guides and how-tos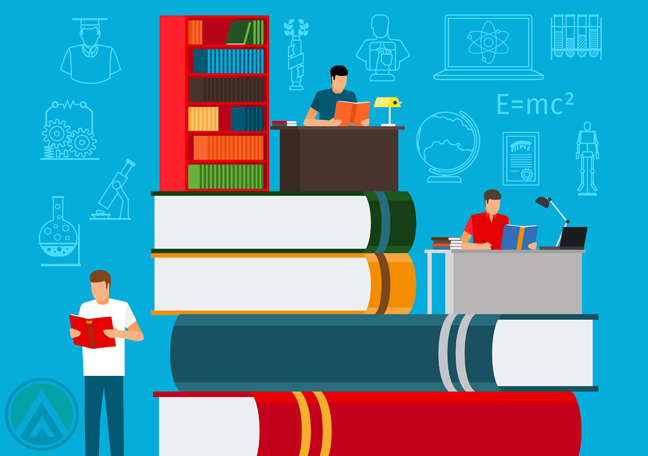 You may think that guides and how-to posts are already overused, but not if you can go beyond your readers' expectations. To make your how-to articles stand out, be extra detailed. Gather experts in the subject and then write about it. Focus on the quality of content, and think about how your article would influence your business website once it's posted. Create beginner, expert-level, and definitive guides and make sure they contain everything your reader could possibly need.
3. Infographics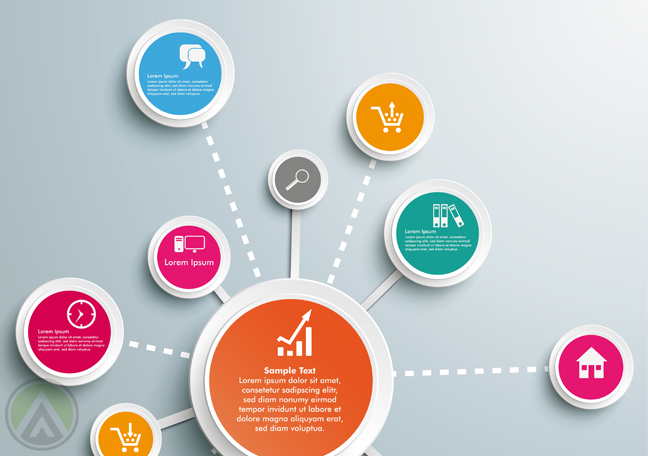 Infographics have a great deal of impact when viewed by online users. Infographics work best for visual learners because they have the benefit of being both quick to digest and visually stimulating. The success of this type of blog content, however, lies in the topic. Infographics dealing with research and data, although more difficult to design, can generate a lot of backlinks toward your site.
4. Response or review articles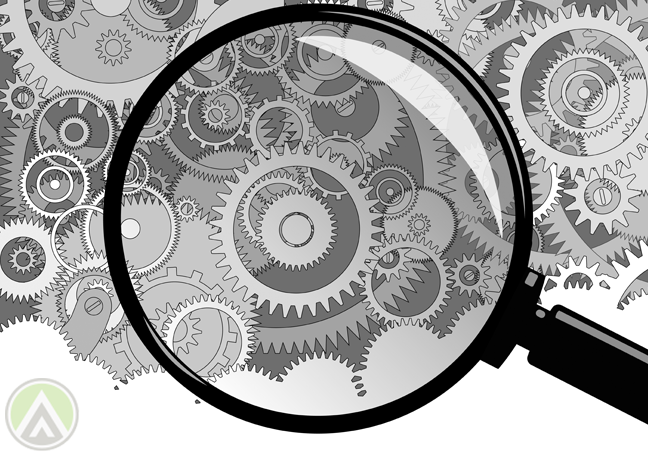 Content marketing shouldn't be just about your brand. You need to look outside your organization and find something relevant in the bigger industry. Response or review articles are largely advantageous, especially because they will definitely attract the attention of industry influencers. Getting these people to backlink to your post will significantly improve your SEO strategy.
5. Socially relevant posts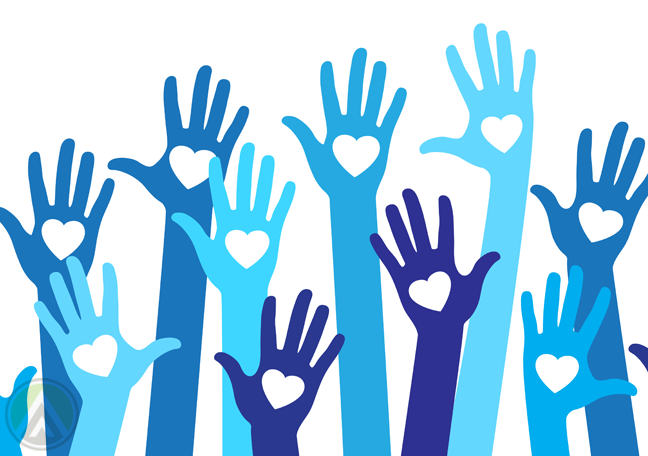 Writing about something that your readers care about will never go out of style. It's the main purpose that drives the information and marketing industry. Show your audience that you're involved in the bigger society, and they'll surely thank you for that.
Content marketing is an unpredictable yet exciting journey. Experts can go on and on about technical details, topics that work, blogging practices to avoid, and SEO strategies to embrace, but you re only setting yourself up for failure if you don t put your target audience at the center of all your marketing efforts. This is the one thing that you should always place on top of everything you learn about the marketing industry.