Perhaps one of the most common challenges faced by sales managers and business owners is finding ways on how to keep their sales agents motivated. When your sales representatives, including the telemarketers who carry out your call center support services, are dedicated to their job, the rejection and other challenges they get from persuading prospects to buy your products won't stop them from giving their best.

Your sales agents' morale is something that is mostly influenced by internal factors, such as individual coping mechanisms, beliefs, and values. Meaning, staying motivated at work is a choice that only your employees can make for themselves.
But, as leaders, you can actually facilitate this process by understanding what external factors can boost or dampen your sales reps' drive. This can lead you to determine the weak points in your organization that are preventing your agents from excelling. Here are some of them.
1. Overcontrolling management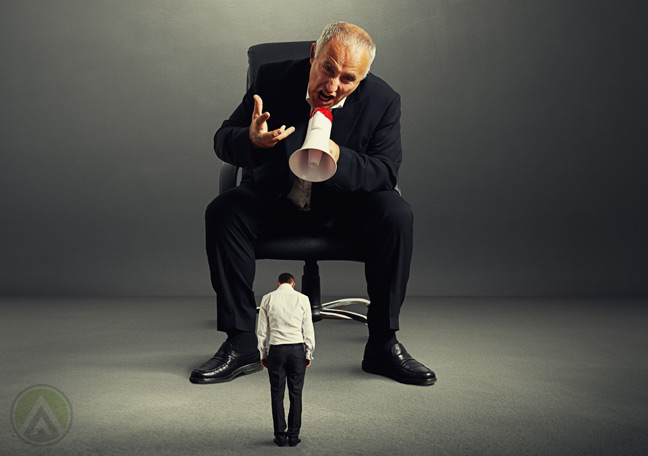 The leadership practice of micromanaging your sales reps with too much control and attention to negligible details can be suffocating for your agents. It doesn't give enough room for creativity and self-innovation. Monitoring your agents excessively can also send a message of mistrust. It's therefore important that your agents are allowed to practice autonomy whenever possible.
2. Poor incentive or performance assessment program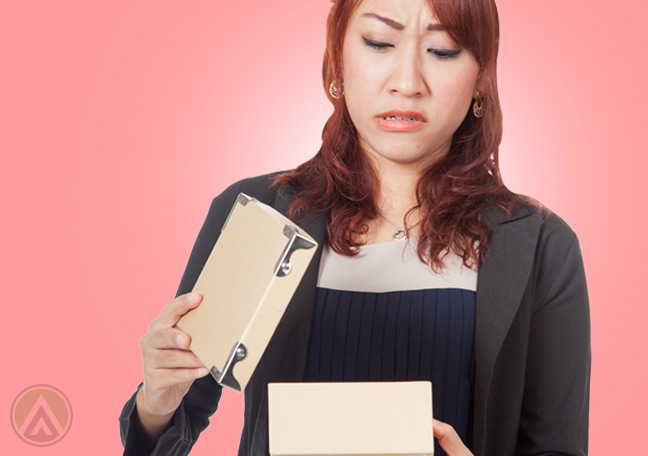 When there's nothing much to look forward to, your agents will find fewer reasons to exert too much effort. It leads them to give just a mediocre performance, since being great doesn't give them any compensation anyway. An incentive or performance assessment program that is based on unrealistic and unreachable goals can also make them feel less enthusiastic about exceeding quotas or meeting deadlines.
3. Insufficient resources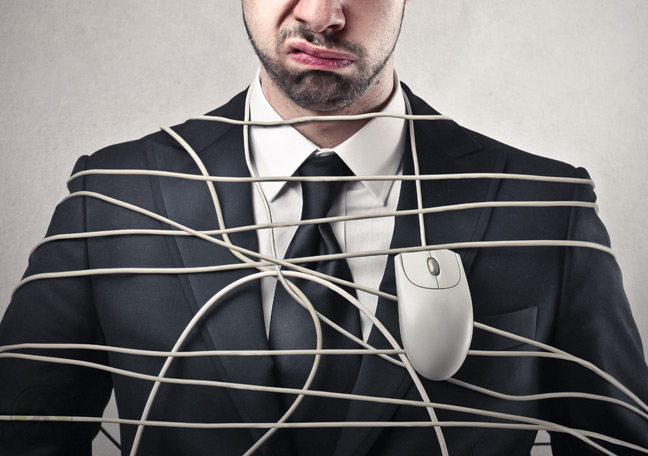 If your business doesn't optimize resources that can make your sales agents' lives easier, it can lead to weak performance and endless struggle to make the most out of what little they have. Your agents must be equipped with the proper sales tools, such as prospect lists, customer relationship management (CRM) system, sales presentation materials, and call center technologies, to help them reach goals faster.
4. Poor product quality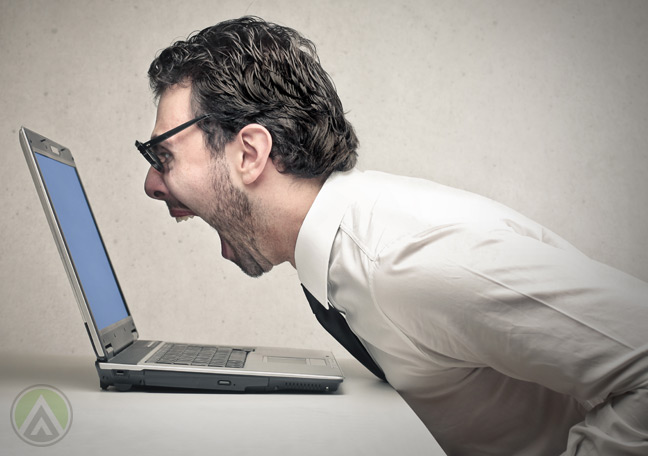 No matter how good your sales agents are, there's only little they can do if what they're trying to sell does not meet the prospects' standards. If your product quality is low, there's no way for them to sell your products other than exaggerating features or making false promises. Your pricing must also be carefully thought out. It's hard for agents to defend your price if what you offer does not justify it.
5. Lack of after-sales support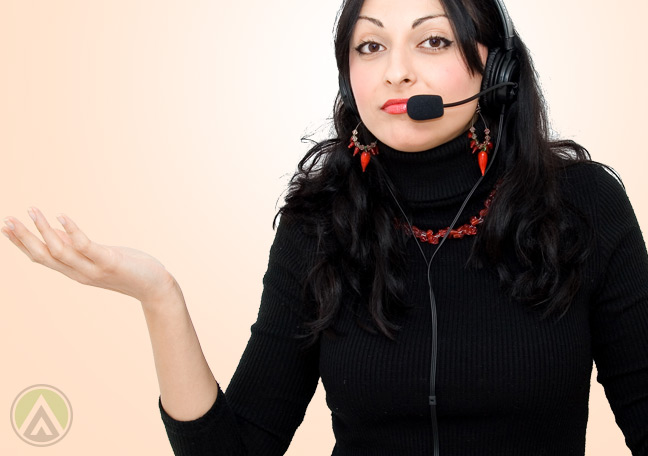 It can be truly frustrating for your sales agents to exert effort in generating leads and prospects for your business, only to find out that the remaining steps of the sales process fail aren't successfully carried out. If your order-processing or after-sales support team is incapable of delivering the promises your agents made, it can make them look bad and ultimately lose confidence in the organization.
It's true that you can only do so much in pushing your sales agents to stay dedicated with their work. But aside from constantly reminding them to push their limits, it's also important for you to make changes in your organization that can help boost your sales team's morale. If your company fosters any of these weak areas, working on them is a good way to start making your agents more motivated.