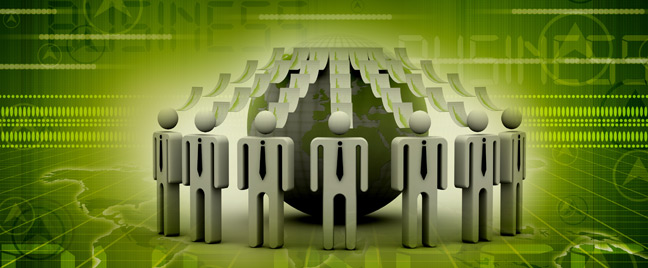 Multisourcing is one of many business process outsourcing (BPO) trends that have been shaping the Philippine call center industry in the past few years. Although not an entirely new practice, having several vendors providing different or related services to one company has gained recent popularity due to several factors.

One of the main reasons is the wider choices available to clients. The heightened competition among swarms of BPO firms gave clients higher quality of services while enabling them to compare price and location advantages. Businesses are also seeing the benefits of flexibility, scalability, and access to the best sources brought by outsourcing to multiple vendors.
But like all things, multisourcing has its downsides. For one, vendors may have troubles getting along, while the common client may also have difficulties managing all its sent-out processes. Of course, these would only be encountered by those under a poorly implemented and managed BPO deal.
If you're planning to venture into multisourcing, here are some tips that could help smoothen the move.
1. Test the waters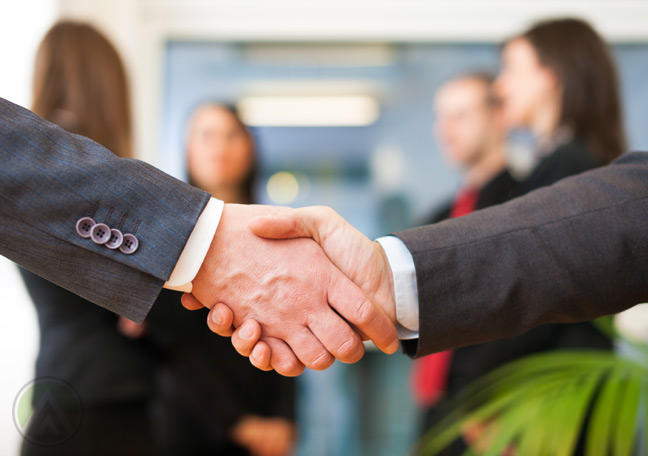 Before dipping your toes into the multisourcing pool, it s advisable to have a basic outsourcing experience first to know how BPO essentially works. Start with one vendor and see if an exclusive deal is all you need. This also gives you an idea of what tasks should be handled by one provider and which ones can be broken down for several others to work on. If you feel that you could get more out of multiple sources, then go for the multisourcing route.
2. Know what to handle and what to send out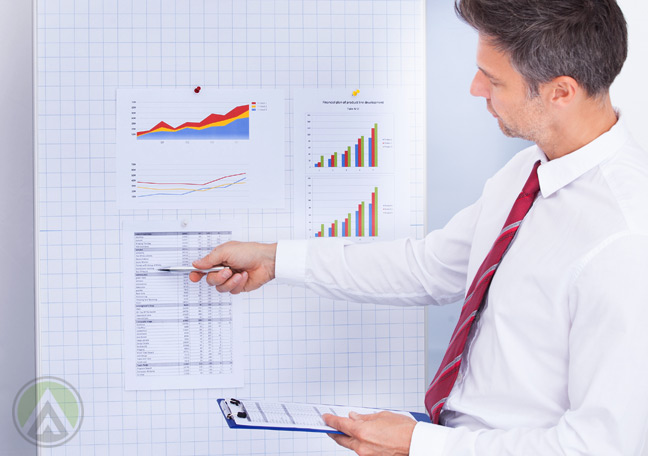 Multisourcing is not all about partnering with several BPO firms; it also involves selecting the right aid for your internal operations and making sure that both your in-house people and outsourced teams work seamlessly.
It can be tempting to send out everything for a lower cost, but the key to success here is to let each unit do what it does best. If you re doing a great job manning your e-commerce site, then it should stay with you. If you need aid in customer service or image moderation, consider outsourcing these to the best source you can find.
3. Set criteria for each candidate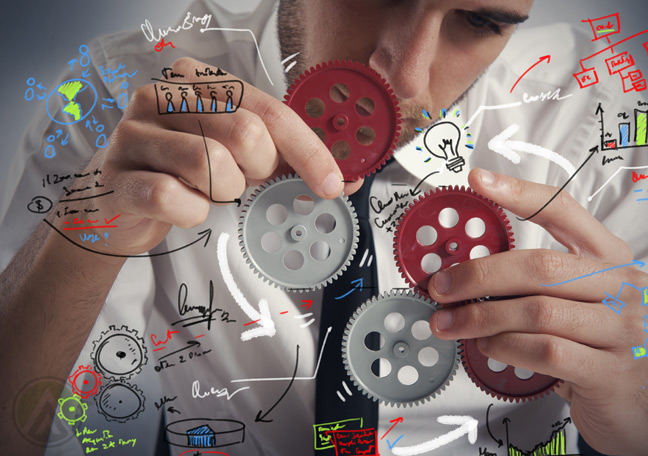 While you should always look for the general makings of an ideal BPO firm, you should still have different standards for each provider if they re going to handle different roles. For instance, you can t use call center benchmarks on your other provider if it will be carrying out non-voice IT tasks.
4. Strategize your vendors location and size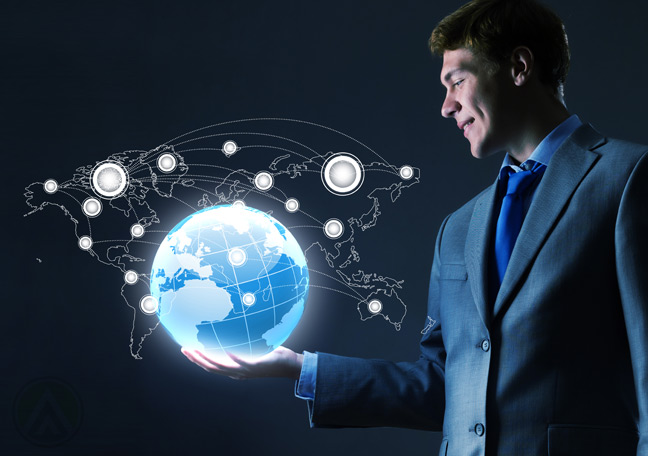 Aside from your vendors capacity, you should likewise consider their location and size to create a perfect mix or balance among their services. Always see if the team handling your minor processes can be scaled down according to your needs. It's also important to know the advantages you can get out of your partners location—are they in a disaster-free territory, is their time zone compatible with yours, or are they part of the best IT-BPO hub in the world?
5. Set management rules and mitigation plans for each vendor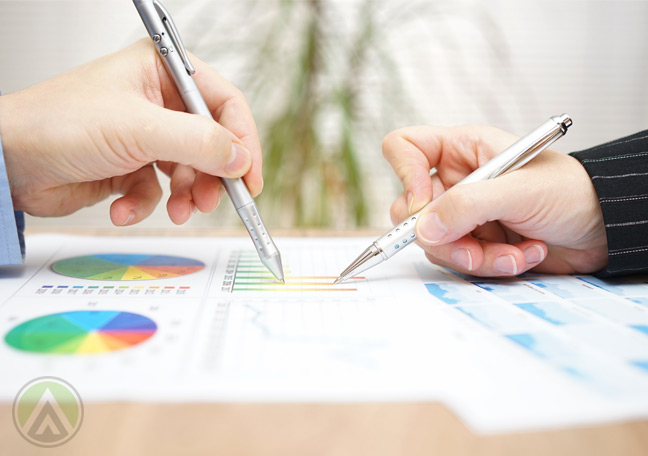 Like the criteria in selecting candidates, there should be business continuity and disaster recovery plans that are unique to each vendor. The management rules can also vary to fit their business approach, but it s advisable to have one executive or point of contact governing and coordinating your multiple sources.
6. Build a relationship among vendors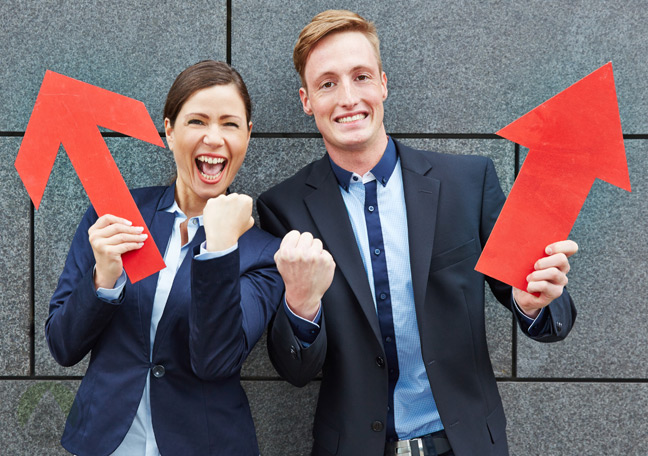 Your partners should share one common goal of providing you the best service. They should not be in competition with each other but rather in harmony, especially those that handle related or similar tasks.
7. Set individual or collective metrics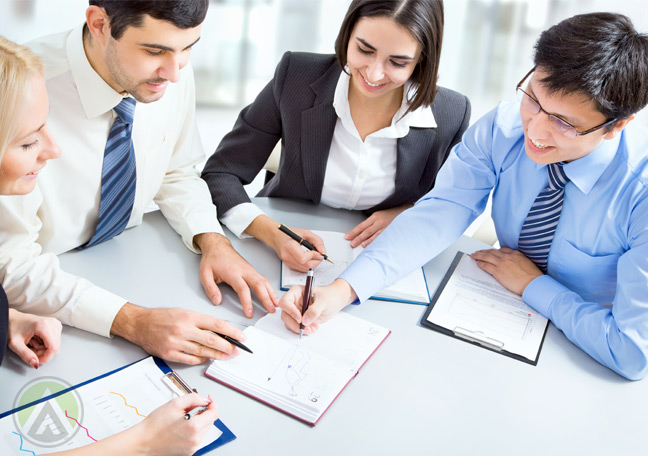 Part of building bonds between your partners is to give them independent and group metrics. Individual measures of success allow each firm to play their role well, while collective metrics fosters collaboration between them.