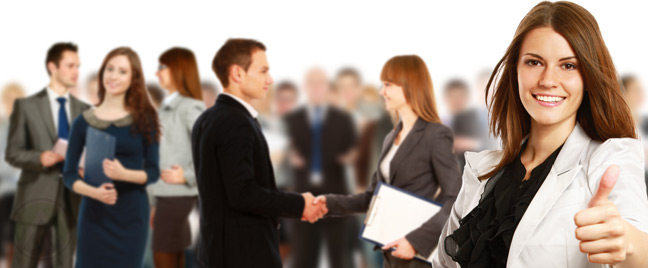 The presently evolving outsourcing industry has gone through numerous changes and even catalyzed the transformation of other industries, business models, and work practices. Outsourcing comes in many forms that were created and developed by industry players and motivated to come up with an approach that suits with their every business need. Among those forms is multisourcing.
Not an entirely new concept, multisourcing is an outsourcing approach wherein a business sends out services (usually IT-related) to different vendors instead of letting only one firm handle all aspects of the outsourced process. So, if you contracted a Philippine outsourcing provider to supply your voice-based tech support needs while another firm takes care of managing your customer database, then you re in a multisourcing deal.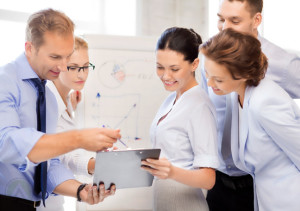 Many companies have been outsourcing to multiple firms for a long time, but it was only in 2005 when an actual term was coined to label such practice. Research firm Gartner came up with the word to describe the strategic selection of various external operation sources for delivering one function, but multisourcing can come in different forms other than this. The services can be carried out by a combination of outsourced and internal staff, and the vendors don t necessarily work under the same function.
This means that if you have an in-house and outsourced call center, as well as a cloud service provider for your customer service unit, then you re multisourcing. The same can be said if your sales, customer support, and digital marketing units are each outsourced to a different provider.
Purpose
Multisourcing is done to maximize the effectiveness of a business function by sending its components to the best possible providers. Companies also choose to disperse operations as a way of lowering risks and threats to data security and operation stability. Multisourcing, therefore, promotes competition among providers and collaboration between different sources to bring the best service quality to their common client.
Multisourcing proves to be an ideal setting for businesses that only seek for the optimum results from the best that the industry can offer. As with any business endeavor, however, multisourcing has both upsides and downsides. Know about this strategy's pros and cons in our follow-up post that will tackle how to make multisourcing work for your company.