The year 2019 has a been full year of growth and opportunities for Open Access BPO.
As a business process outsourcing (BPO) firm in the Philippines, we have a lot to celebrate this year—from expansions to new achievements and reinventions. And as we bid 2019 farewell, we look back at our milestones.
12 solid years in the industry
We celebrate our 12th year in the outsourcing industry this year. From our roots as a fledgling telemarketing contact center, Open Access BPO has grown up quite a lot. We've expanded our portfolio of services over the years and made each solutions package fully customizable. This lets our customers get the best out of their investments to achieve their business goals.
With these implemented, we were able to serve a wider customer base with truly diverse needs. And as we launched other operations facilities around Asia, we tapped new industries and penetrated more international markets.
Our new office unveiled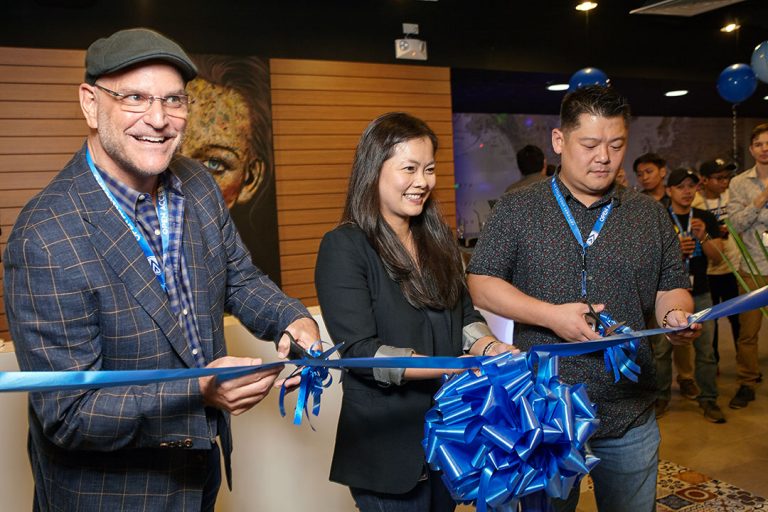 Launched to meet the growing demands of our clients and expanding workforce, the new facility at the Glorietta 2 Corporate Center is our sixth office in Asia and third in the Philippines. It's now home to more than 10 multilingual programs, with 155 multicultural employees providing customer care, technical support, content moderation, and other back office services.
The new facility was selected for its location, situated in Makati's commercial district, along with an assemblage of shopping malls, food establishments, and easy availability of transportation options.
Taking on a brand refresh
During the Glorietta 2 Corporate Center office launch, we also unveiled our new Open Access BPO logo, slogan, and web site. These featured our newly adopted company color: blue.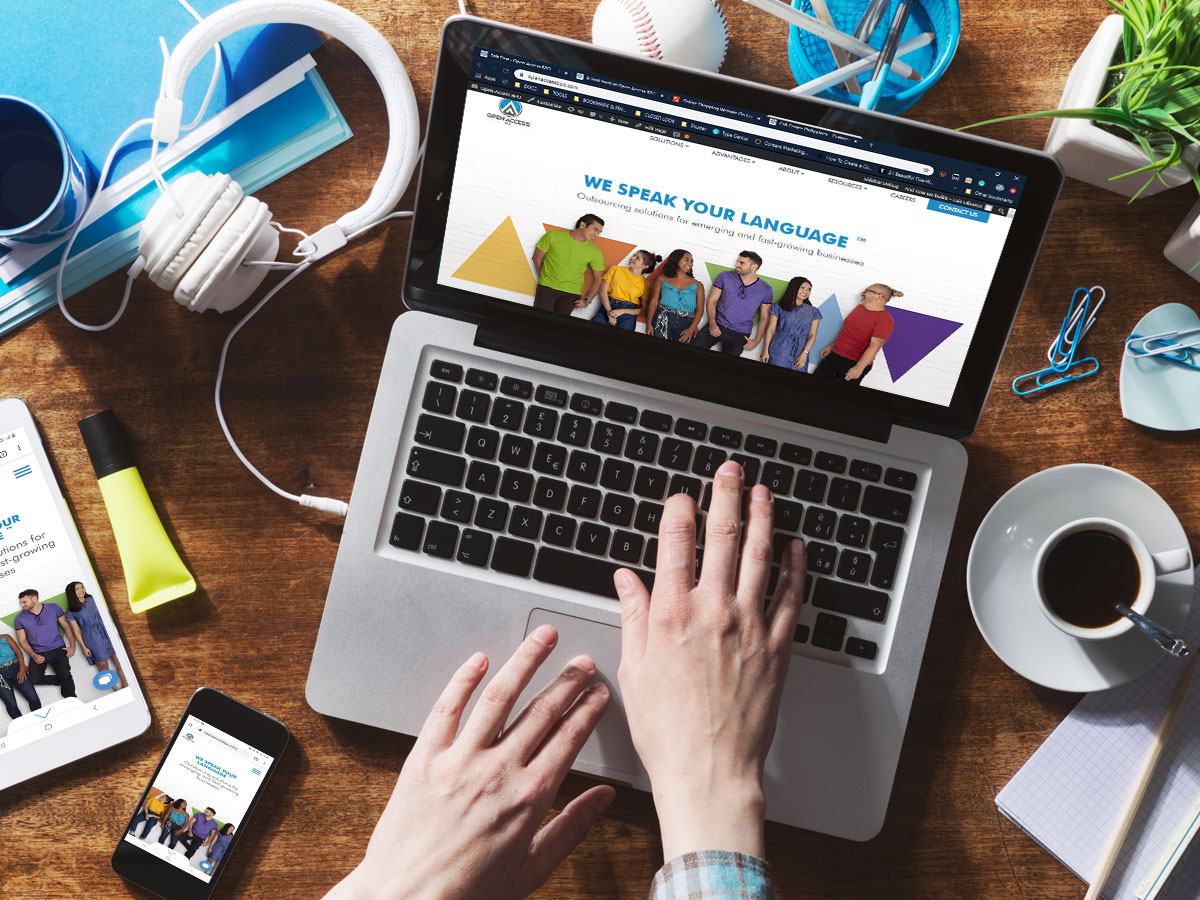 Aside from being visually appealing, blue showcases Open Access BPO as a trusted brand in the outsourcing industry. It's draped over the new web site, which was redeveloped from the ground up with a streamlined design for optimal user experience.
The new slogan, "We Speak Your Language," was chosen to highlight the brand's multilingual capability and the scalability of its services.
These are part of a recent brand refresh meant to reinvigorate our brand identity and emphasize our commitment to creating great experiences for our clients and web site visitors.
Welcoming new programs
In addition to Open Access BPO's current crop of programs operated across our various locations, eight companies have decided to entrust their functions to us this year. These diverse businesses are from multiple industries, including retail, healthcare, finance, engineering, and technology.
The multicultural teams handling these multilingual programs are dedicated to the success of each our client's goals.
Campaigns to empower employees
Open Access BPO is an employee-centric company, so we aim to create a work environment and culture that empower our people. We understand that they do a great job when they're satisfied with their work, the compensations and benefits, and the company they work for.
With various expansions happening across our locations, Open Access BPO acknowledges the hard work our teams accomplish every day in making those possible. As a result, this year we saw:
over 10 employees celebrating their 10th year with Open Access BPO;
plenty more on their fifth year; and
62 employees promoted.
Aside from our numerous company parties and regular Zumba classes and Health and Wellness events, 2019 featured several employee engagement activities. These aimed to empower our diverse workforce. Our notable ones include the following: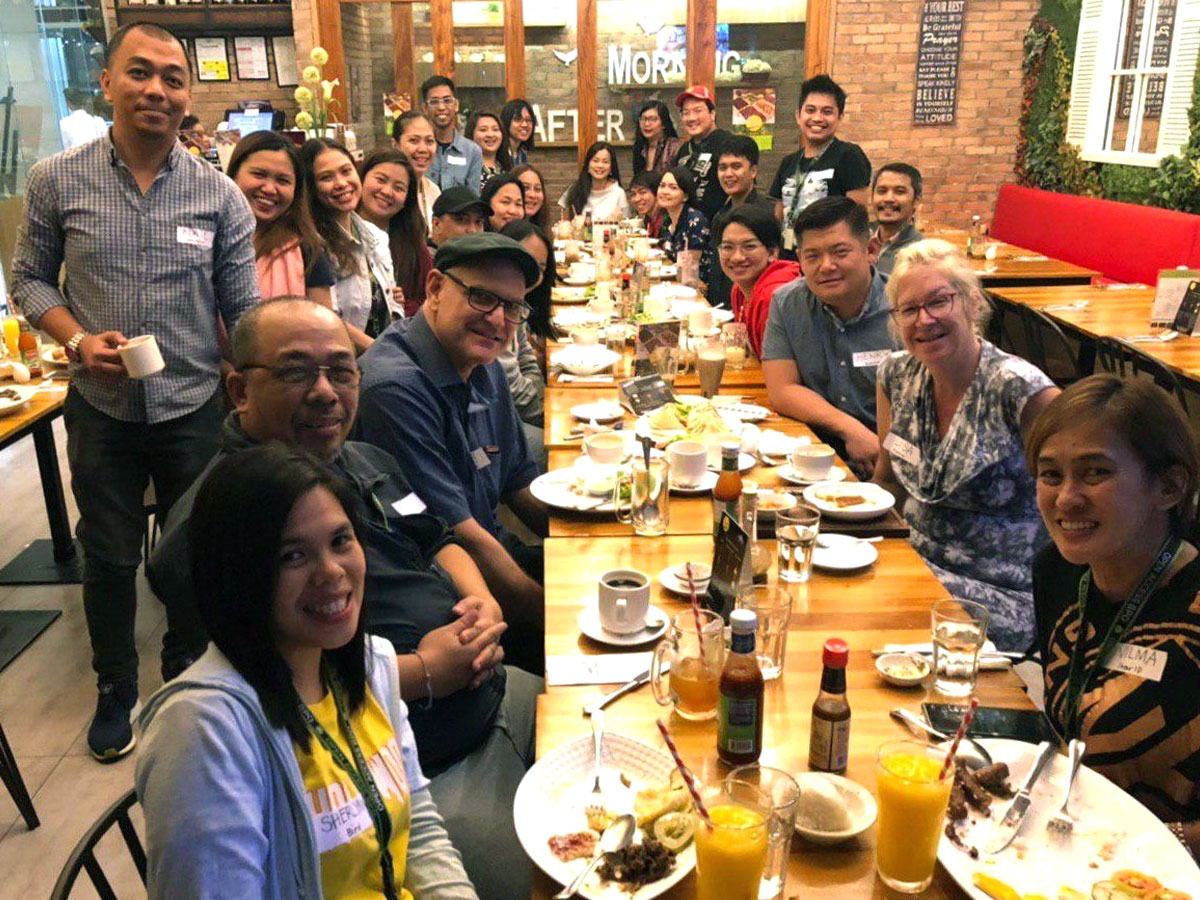 LEAD. This ongoing training course is meant to hone our leaders' management skills to effectively handle and motivate their respective teams.
Customer Service Week. During this week, we honored our employees for their hard work.
Hellos and Grubs. These were intimate dinners where employees and our executives get to unwind and talk about anything. It was launched to encourage open communication between employees and our management.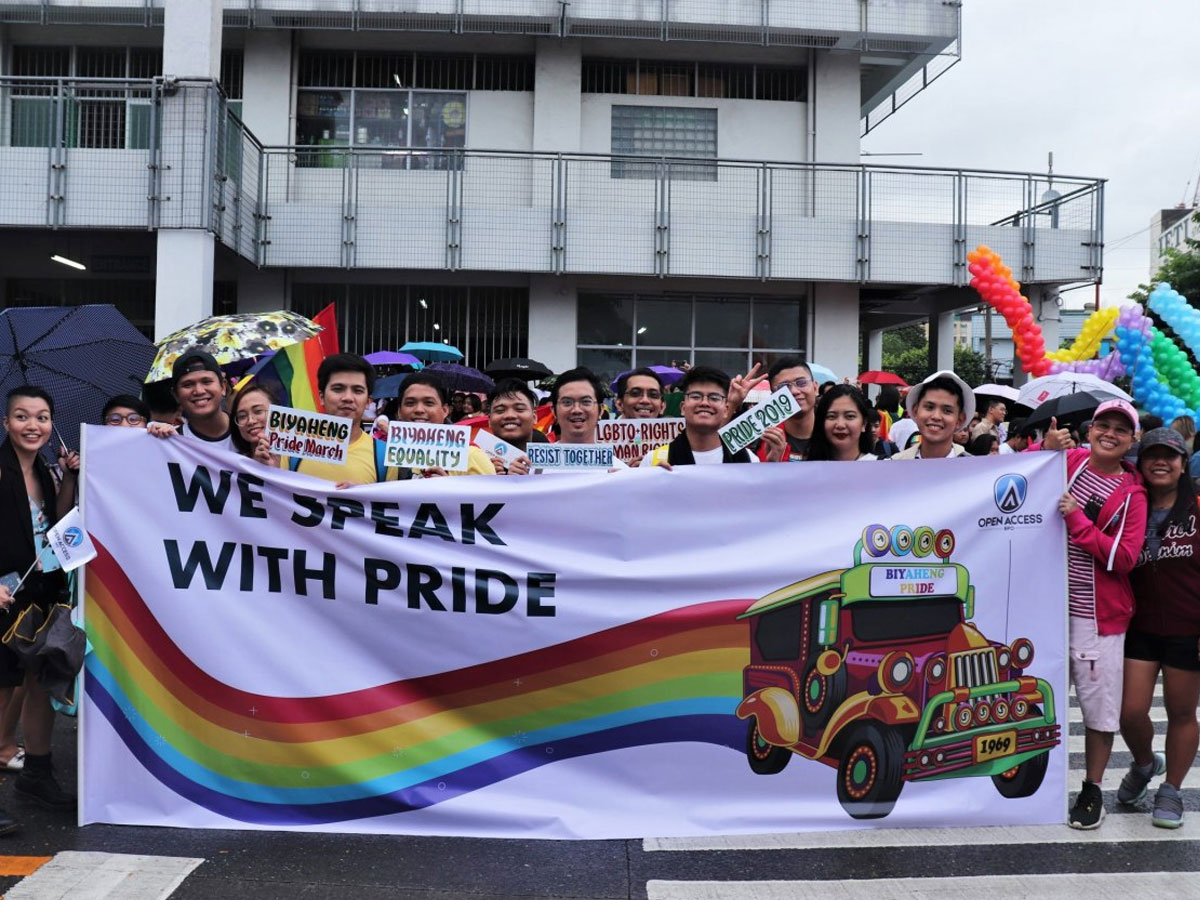 Pride March. Last year was Open Access BPO's first time to participate in this colorful celebration of diverse love and acceptance.
Frightful Tales and Hobby Month. Both internal activities presented the varied interests that help employees destress and keep a work-life balance.
Open Access BPO Idol. A friendly competition that showcased Open Access BPO employees' musical talents.
Activities like these are instrumental in promoting friendship and cultivating a strong sense of community within Open Access BPO.