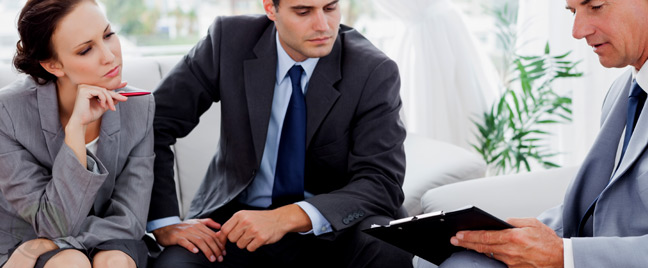 Philippine call center companies use analytics to anticipate the needs of their customers and keep them happy. From reports on customer reception, employee performance, and even tool effectiveness, they are able to elevate the service they deliver to their market.
Call centers use applications to collect, study, and track the information they need in pulsing the public and fine-tune their flow according to the pulse. Collectively known as call center analytics applications, these typically cloud-based technologies provide different functions and benefits to Philippine call center firms.
• Speech Analytics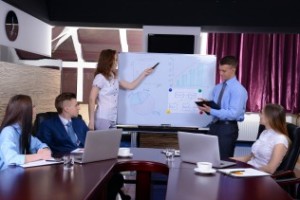 Industry experts see speech analytics as one of the most important tools for gauging customer experience. By capturing market insights through conversations with agents, speech analytics enable contact centers to identify consumer needs and solve product issues.
• Text Analytics
Text analytics works the same way as speech analytics, but the only difference is that instead of analyzing spoken conversations, applications with this function collect data from written documents and more recently, through social media.
• Self-service Analytics
As the name suggests, this type evaluates customer experience in self-service tools and indentifies the platform's areas for improvements.
• Cross-channel Analytics
This identifies the channels customers use to reach a brand. Using input from other types of analytics applications, cross-channels analytics can tell which channel the companies should optimize or concentrate on for higher-level interactions.
• Desktop Analytics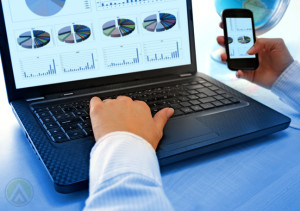 Companies use desktop analytics to monitor each worker's desktop activity and ensure that employees have no problems transacting with customers using the company-provided equipment.
• Predictive Analytics
Predictive analytics helps businesses pass important KPIs by determining the most suitable communication approach agents should use in the future based on current and past data.
Call center analytics is continuously evolving and expanding, so contact centers should expect to see other forms of analytics to come out in the future. While all these can aid companies, the management should carefully select which among these analytics they truly need.