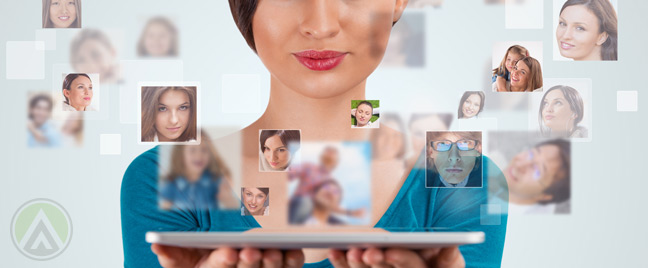 We explained before that the success of multi-channeling inbound customer service through social media lies on the social networks you use to deliver customer care. These tools are the ones your customers use the most or the sites they visit often. While there is a plethora of social media sites and apps available for brands to use today, these three came out as the most preferred channels that customers use to reach companies:
1. Twitter
---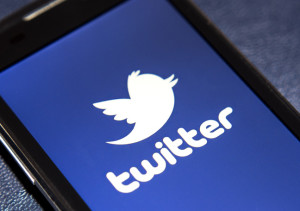 Statistics gathered by online analytics platform Socialbakers show that the customer care demand Twitter receives surpassed the number of brand queries sent to other social networks, particularly Facebook.
The relative number of questions tweeted by customers in the fourth quarter of 2013 is almost 10% higher (59.3%) than the 40.7% of posts that go to Facebook. This only goes to show that when you maintain both channels to deliver customer service, you will likely witness higher levels of consumer engagement on Twitter.
So how do customers want to be served via Twitter? The answer is fast. They turn to Twitter for the speed they could get on the microblogging platform. In fact, 83% of Twitter users expect brands to respond to their queries the same day they tweeted, and more than 50% of them even want action within two hours of tweeting. That's according to a report released by social media consulting company NM Incite.
2. Facebook
---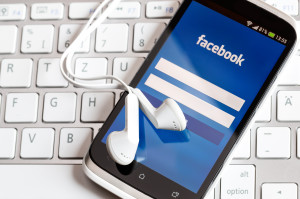 Although Twitter is gaining ground in inbound customer service demand, most brands still use Facebook as the main channel to deliver customer care. Socialbakers reported that companies make a 59.4% response rate on Facebook while on Twitter, it is only 40.6%.
Why is this so? It is because Twitter's response tools pale in comparison to Facebook's comprehensive platform. While Twitter enables companies to give quick, concise replies, Facebook allows brand representatives to provide a more complete answer to customer inquiries. Here, instructions can be given in detail, as Facebook allows multimedia messages and doesn't impose a character limit. This is also why customers who want complete solutions still prefer this social network over the microblogging site.
3. WhatsApp
---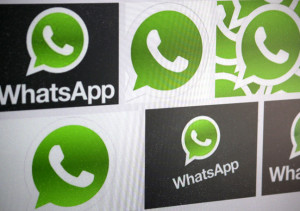 Numbers have it that WhatsApp will soon takeover Twitter's reign as the most preferred social media customer service tool. The Guardian reported that the mobile messaging app topples Twitter in terms of active users and signup rate.
Whatsapp's total number of members, which is 450 million, is more than double of Twitter's 241 million. And the 135,000 users signing up for the microblogging website daily is just an iota compared to the one million new users that the app gets each day.
In addition, customers get both the simplicity of Twitter and the multimedia capability of Facebook on Whatsapp. With this, users could get quick, personalized, and detailed responses.
Today, customers indeed have great control over the brands they use and the mode of customer service they want to receive. The people have spoken that social media is one of the best ways for them to reach a brand, so brands must yield to the demand by delivering customer service through the channel their market wants.