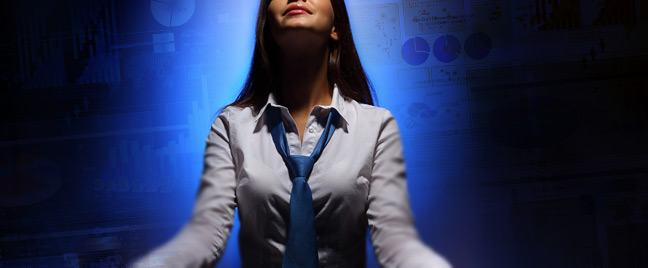 Analytics applications are valued solutions across industries because of the insight they provide. Open Access BPO lists down the types of analytics solutions that could help other multiservice firms fine-tune their performance according to consumer behavior.
Analytics applications are undeniably crucial forms of technology that help business process outsourcing (BPO) firms provide efficient call center solutions. In the Philippines where most contact centers are multi-channeled and supported by non-voice units, the same analytics used to improve voice-based customer service can be used to boost non-voice support.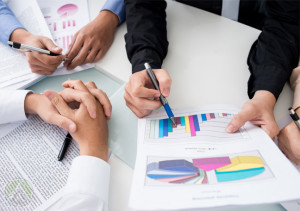 Here are the types of analytics that enable live chat and email support teams to deliver service according to how customers want it:
•   Text Analytics
Text analytics analyzes documents and written conversations between a customer and an agent. Typically sourcing chat sessions and email threads, text analytics programs can also study social media interactions now. Words mentioned and tones used are the usual aspects of conversation that hint companies about consumer behaviors and preferences.
•   Self-service Analytics
Self-service analytics also evaluates customer experience in self-service platforms such as the company website and customer service app. More than that, this type of analytics evaluates the usability and efficiency of the self-service tool in providing support to users.
•   Cross-channel Analytics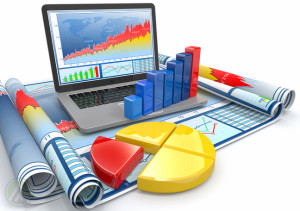 Multiservice firms are the ones that largely benefit from cross-channel analytics because it identifies the communication channels that customers prefer the most. Studying the input from other types of analytics applications, companies can tell which channel they should optimize or concentrate on for higher-level interactions to meet customer demands.
•   Predictive Analytics
Predictive analytics applications use past and current data to determine the most suitable contacting means and customer service approach that the firm should use in the future. This also helps customer support managements to choose metrics that could better calculate the team's efficiency.
As technology is continuously evolving and expanding, other analytics technologies may emerge in the future and enable companies to analyze data with greater accuracy. Companies must choose the right analytics solutions to use on certain processes to be able to use analytics as an effective strategic tool.