Over the last years, as outsourcing managers have begun to realize the value of their people, employee engagement emerged as a big topic in business.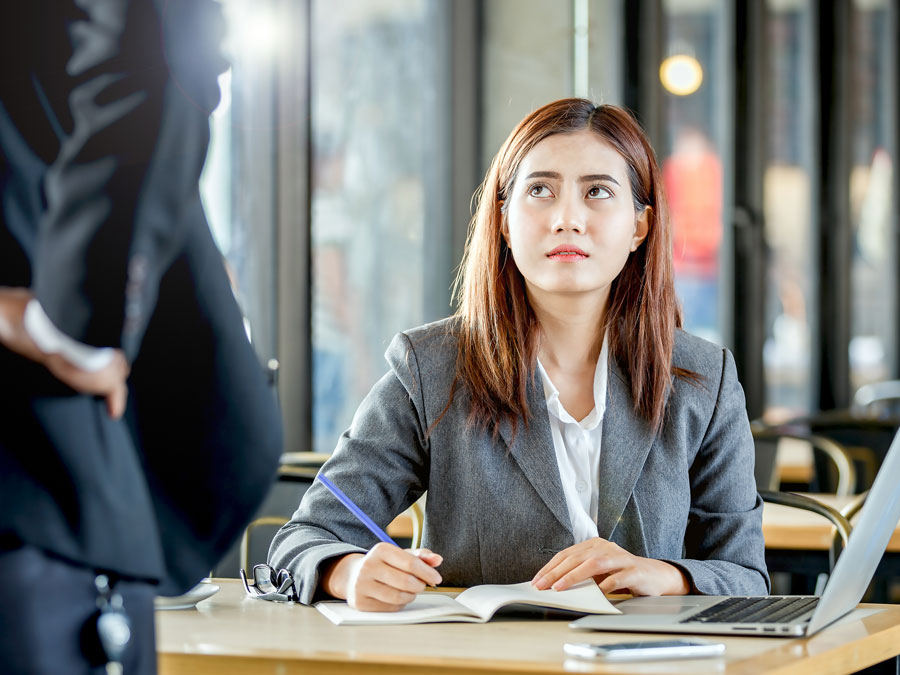 But even if we keep talking about staff engagement and employee satisfaction, many organizations still fail to keep their best talents working for them. In fact, in the US, it's estimated that only 32% of employees in the US are engaged—meaning they're involved and enthusiastic in the workplace.
Worldwide statistics is even more dismal, with only 13% of workers happy with their jobs.
Where exactly are we failing?
We can bet it's because most leaders don't truly understand their employees. Most companies place so much importance on how they're perceived by customers. But the trade-off is forgetting that what employees think about them is just as, if not more, crucial.
How can big data help?
Data has already established its importance in solving business problems, improving customer service, and transforming companies' product development. In terms of customer experience, brands turn to data to discover insights on people's purchasing habits, past interactions, online browsing habits, and many other bits of information.
What's stopping us from applying the same method to employee engagement?
Human resource is often considered more of a subjective, fluid, and personal process. In short, many think it's impossible to quantify. But workforce-related information can help us understand employee behavior and organizational culture.
Conducting employee surveys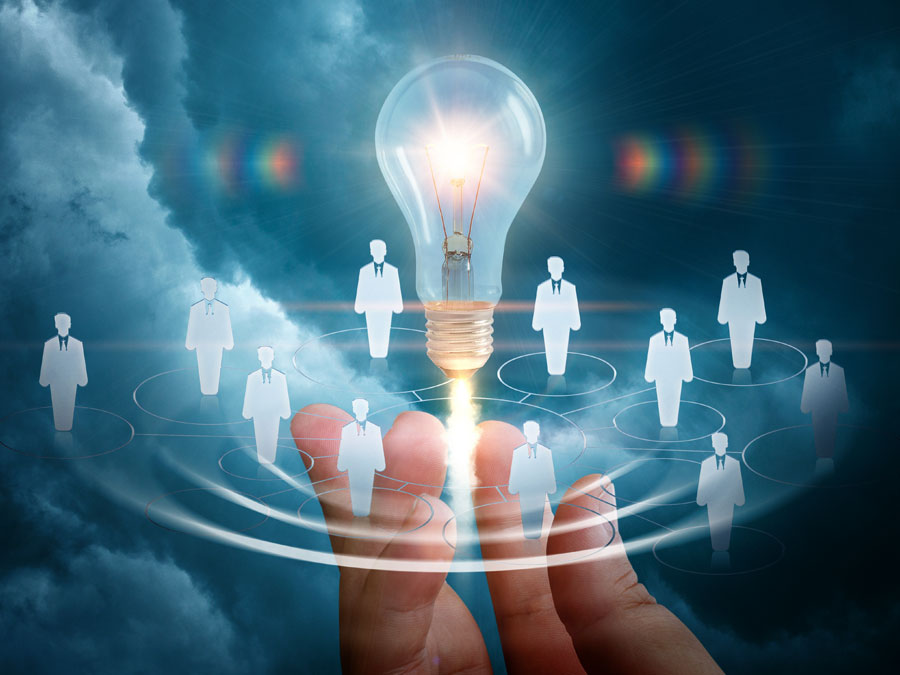 Determine what motivates or inspires employees, what discourages them, and what they care or don't care about. Even the act of conducting a survey sends a message that you care about what employees feel and think. This is a good first step in gaining their trust and establishing understanding.
Through a survey, ask your employees what they feel about the organization. Include questions like:
Do you feel proud to be part of this company?
Do you feel involved in the company's decision making?
Do you feel connected to your colleagues and manager?
Most importantly, give them the opportunity to voice out their concerns and provide feedback.
Without good analysis, data has no value at all.
Don't stop once you've crunched the numbers. What does it mean if 70% of your people don't feel proud of being a part of your company? Strive to find out why. Go deeper by conducting focus groups or personal, one-on-one interviews.
But beyond all this, make sure to tie the data you're collecting to your HR goals. Every bit of insight you uncover must help you reach your employee satisfaction targets and contribute positively to your decision making.
The data you collect from employees can help you craft a much more effective employee engagement plan. Use every insight to fine-tune your organizational culture according to employees' feedback and suggestions. By listening to your employees, you can create an environment that empowers and inspires them.
As a call center with global locations, Open Access BPO is home to multicultural employees from different countries and cultures. Our employee engagement and development strategies are designed to ensure their well-being and empower their career growth. Learn more about our employee engagement strategies that refine their skills and boost support for our partners. Contact us today.