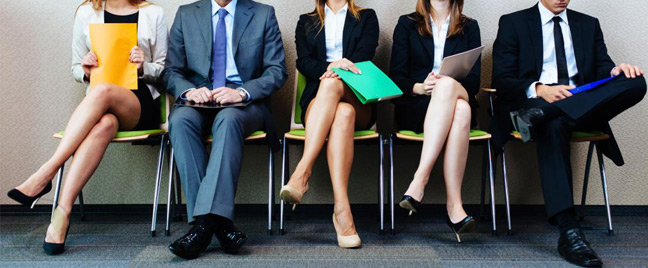 Call center outsourcing can help you build a team that will bring in a significant increase to your revenues through sales services such as lead generation, digital marketing, telemarketing, and e-commerce website development. However, your outsourced staff should not just be able to carry out these services, but also possess the following skills and traits:
Collaborative spirit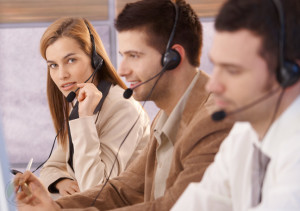 A single salesperson may not be able to land major accounts alone nor meet the changing customer expectations. That's why a successful sales team should compose of individuals who can work with a team and thrive for collective and not individual victory.
Initiative
Good sales people should be self-directed because if they are not, they may not be able to contribute to the accomplishments of the team. Having initiative will also help them have a rich knowledge of resources, provide peer support, and devise a comprehensive selling plan.
Proper time management
Without proper time management, sales opportunities may slip away. Managing time excellently will allow your sales team to coordinate effort and ensure that no transaction or engagement is missed because of time pressure. Time management will also help your team set the right priorities and develop time-based plans.
Strong communication
Communication is key in any team, and this is even more important in a sales team. Each time a member of your team finds a prospect or makes a successful sale, every other member, supervisors, and you should be contacted. A constant dialogue between the salespeople and the customers should also be kept to meet targeted quotas or deadlines and prevent sales opportunities from dropping.
Drive to win
Your sales team should enjoy the thrill of winning, as it will motivate them to accomplish the group's goals. As their leader, you should be the one who encourages this behavior in everyone through talks or maybe even though monetary incentives.
Conclusion
Call center outsourcing can be the best way for you to implement sales campaigns through various channels or services, but the success of each campaign can only be determined if you find the right people who share the same dedication, goals, and positive traits as you.