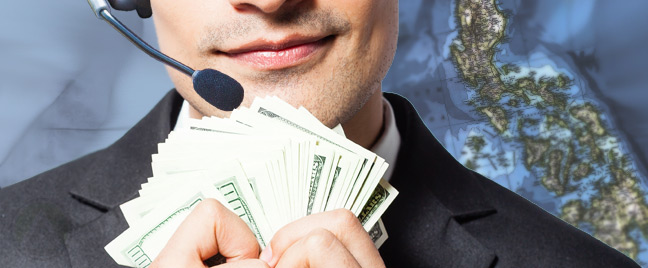 Companies of all sizes and from nearly every industry are outsourcing to the Philippines to find people with specialized skills to handle their crucial business processes. This enables these businesses to cut down on operational costs and focus on their core competencies.
Sales services are commonly offered by Philippine-based outsourcing firms with long traditions in lead generation, digital marketing, e-commerce, and telemarketing. Since the country is home to top international companies armed with proven effective marketing strategies, contracting a Filipino sales team could be a wise decision. After all, sales knowledge and experience is the best way to guarantee a sales boost.
Sales services that you can outsource
• Lead generation
A sales department will not find success without a healthy flow of leads. You should introduce your brand to people who are likely interested in your products, and you can do this by having a team of lead specialists who will come up with ways to generate a qualified list of probable buyers.
• Digital marketing
A visionary business owner living in the digital age should embrace the newest methods to reach the right market. Digital marketing could help give your brand a positive presence on the latest platforms, be it on the Internet or through mobile channels.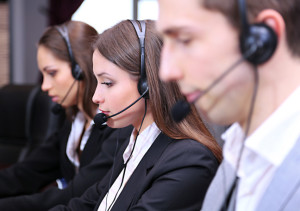 • Telemarketing
Outbound telemarketers will offer deals to your prospective clients through the old fashion art of pounding the phone. Since English is an official language in the Philippines, Filipino sales representatives can easily build rapport and converse naturally with your Western market.
• E-commerce services
Business transactions have also taken on a digital shift. More and more shoppers opt for modern means of purchasing goods, and they do so under the convenience of apps and social media. You can hire outside talents to build your online store by outsourcing to the Philippines.
Outsourcing your sales functions to a country with low labor costs and high professional availability like the Philippines can be a very effective sales strategy. This will not only lower your expenses but also help you determine the correct services to farm out and choose qualified people to carry out these services.