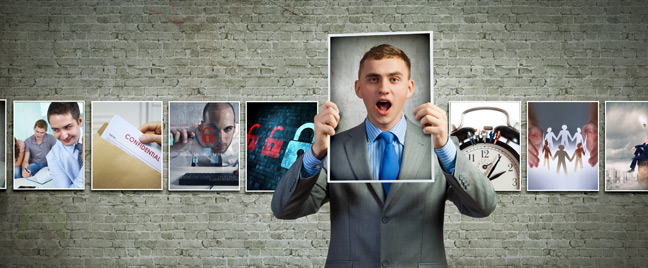 Community collaboration is a major part of living the brand and moderating content. Image moderation starts with your community members because their compliance to the submission rules is the first step towards having a high-quality and orderly online portal.
Here are some posting guidelines that you could implement in your website and use as a basis of your moderation process:
Only submit supported formats and sizes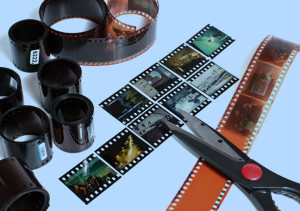 The image formats and size allowed on your website should be clear to the submitters. Specify whether only still images are okay or if .GIFs are accepted. You could indicate the different file size or pixel size limits for the forum avatars, photo comments, and folders.
Photos should be workplace-friendly
If your brand has a child-friendly image or safe-for-work theme, all the images on your community should be free of nudity, hate, violence, profanity, and any content labeled inappropriate by social norms. You should reserve the right to remove photos that violate this rule.
Submissions should be original
Unless consent is granted by the original creator, your community members should not upload a photo that is not theirs, much less claim it as their own. This should be especially implemented in photography forums, review sites, or contests. Your image moderation process could additionally include checking for signs of photo manipulation, which is advisable for news sites where accuracy must be upheld at all times.
No spam, ads, or irrelevant content
Every submission should stay within the theme, and it should only be posted once to avoid spamming. Vote solicitation or promotional posts linking to outside sources could be discouraged to keep the conversations related to the subject. There should be a rule warning posters about submitting off-topic posts, which could result to their submission's removal or their ultimate ban.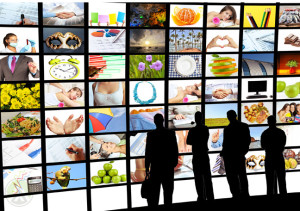 Maintaining order, accuracy, and quality in your online community is not just the responsibility of the moderators but of every member and visitor as well.
Image Moderation is one of Open Access BPO s many outsourcing solutions that can help companies develop and safeguard a positive reputation and grow their customer base.