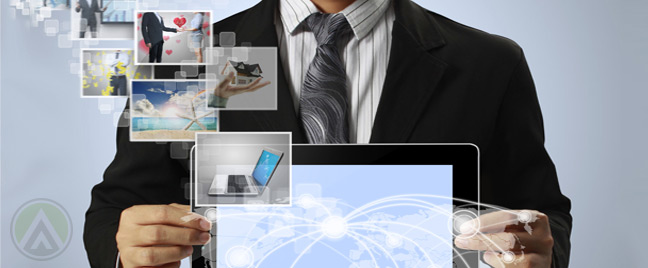 Any image that is sent to your website by an outside source should undergo photo moderation before or after getting published to ensure that the image sticks to the posting rules and the overall theme or branding of your page.
Moderating photos, just like moderating any kind of content, is done as a way to maintain quality and order in your online community. More importantly, it also keeps your online properties free from unverified information, fraudulent claims, or any content that could damage your reputation.
What kinds of images can be moderated?
Any image could be moderated regardless of its format or type. They could be avatars, contest entries, photo albums, screenshots, video frames, image macros, profile pictures—basically any digital image you host on your site.
What rules should apply?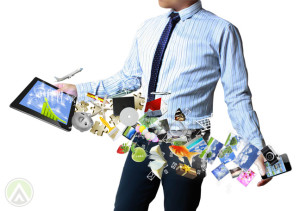 It depends on you. You may limit moderation to photo contributions while you let contributors have complete freedom over the profile pictures or photo comments they post. You may also consider the following in your photo moderation process:
• Quality
Does the photo pass the criteria you set? Checking the quality may lean more on the technical aspects of the image, which include the resolution, color, or size. Checking what the image portrays may also fall under the quality check. This can be the stage of the process where your moderators filter out photos containing nudity, hate, violence, drug use, or inappropriate language.
• Accuracy
Checking for accuracy makes sure that everything depicted in the image or claimed about it by the submitter is factual. Captions, themes, or metadata can be included in the accuracy check, but it is advisable to also include verifying the submission's originality to avoid possible infringement charges.
Is the process manual or automated?
It could be done either way. Manually checking image submissions is best for a smaller community or for photography contests where intricate and conscious judgment is needed—something that unmanned programs could not provide.
Automated moderation, on the other hand, is a wiser choice if you receive submissions in bulk or if the image posts need to be published in real time. You could use a photo moderation system or add a tool to your site's content moderation system (CMS) for auto-sorting and recognizing pigments, light amount, photo effects, or faces.
As programs like this may not be a hundred percent precise, you could have an outsourced team alongside your system. Integrating live moderators into your CMS could give you the robotic advantage of moderating thousands of images a day without sacrificing the human standard.