As part of your corporate branding, you've probably decided on your company's logo and tagline, but how about a customer service mantra?
When you started your business, one of the first things you probably thought about was the company logo. You probably asked, "What icon best represents my business and what it offers?" or "What color should I go for?"
You were also probably itching to create your brand's tagline, just like Nike's popular "Just do it" and McDonald's "I'm Lovin' It." And nobody will blame you for doing so.
Indeed, attention-grabbing logos and catchy mottos are two of the secrets behind successful advertising campaigns. In a highly competitive market, brands must stand out, grab and hold customers' attention, and make themselves memorable.
But what if you extend this principle to customer service?
What's Your Customer Support Mantra?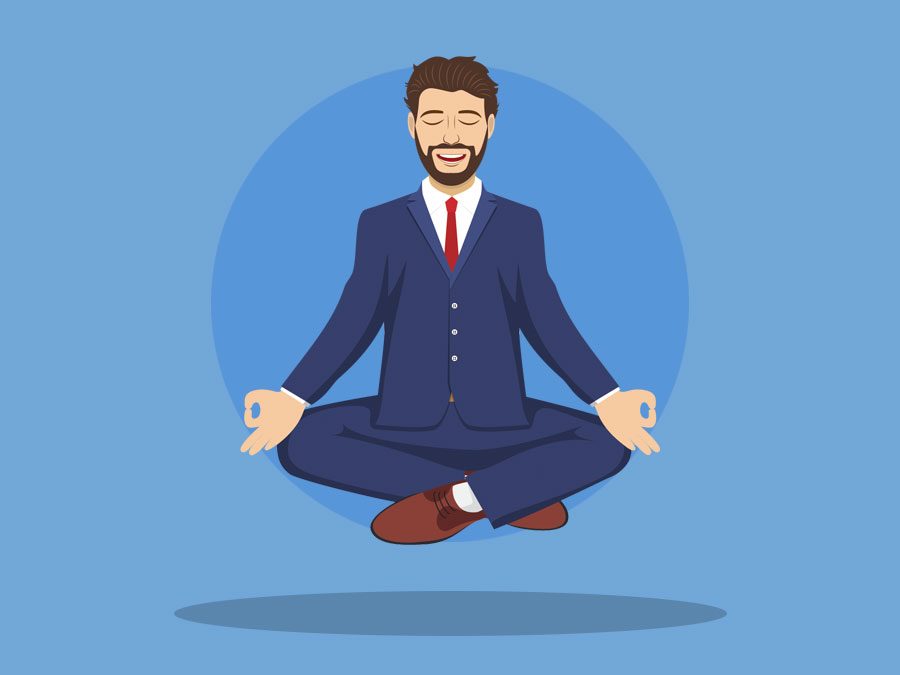 A catchphrase helps you capture the core principle driving your customer support delivery, which is one of the most important pillars of a winning brand. When your marketing tactics fail or are simply not effective, excellent customer care will speak of your brand's reliability and commitment to high-quality service.
When you distill your unique selling points into a succinct marketing tagline, you're capturing the very essence of your brand. What you're actually doing is pinning down and translating your brand identity into words, bringing clarity to what you want to achieve as an organization. The same thing happens when you create a mantra for customer care.
In addition, having a mantra helps everyone—including new employees—easily understand what you want to achieve in terms of customer service. It also serves as a guide for agents on how to speak and assist customers, allowing them to carry out their tasks in ways that are aligned with your vision.
Write it Down.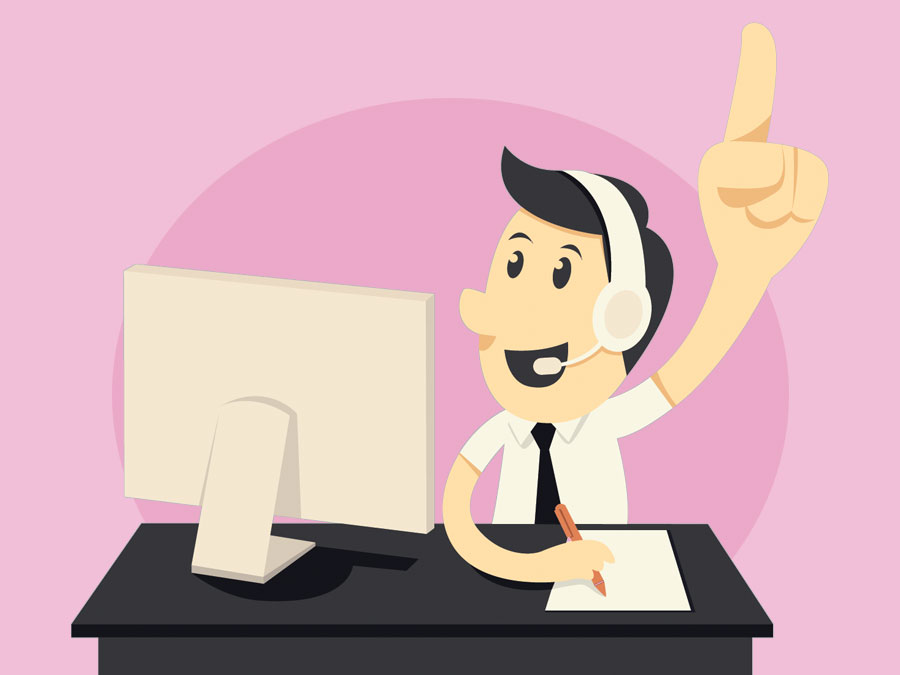 It's not enough to just know your mantra. You have to write it down. This is the first step in operationalizing the core principle behind your brand's customer service style. Otherwise, it's practically useless if you're not discussing it with your employees or making it the center of every customer support strategy.
Instead, make your slogan tangible by writing it down. Make it visible by writing it on your bulletin boards. Make it part of your organizational culture and daily operations by using it as the central idea holding together your customer care strategies. Doing so will help keep you and your staff focused on your targets.
Identifying Your Customer Support Slogan.
To find and create your customer service mantra, you must ask yourself a lot of questions. Picture your ideal customer and ask yourself how you want them to see you as a brand.
Here are some questions to get you thinking:
Who Are You as a Company?

What are you selling? Is it a service or a product? Who is your target audience, and what are their characteristics? What tone of voice, communication approaches, and channels are you using to reach out to them? Once you've answered these questions, think about how all these tie with your customer support style. Consider the resources that you can use to provide the best service to your customers.

How Do You Want to Make Customers Happy?




Or, more importantly, how do your customers want you to make them happy? This requires market research to get to know your target customers and put yourself in their shoes. Or better yet, do some actual market research. Find out what your customers expect from your brand in terms of customer service and encapsulate that in your mantra.

What's The One Thing Only You Can Deliver?




The world's most successful brands are known for their unique customer support delivery, as many of them go out of their way to make their customers happy. This is something that all brands, regardless of size, should try to emulate. You don't have to do something big and grand. Think of simple but unique gestures you can do for your customers and commit to it by establishing your customer support mantra.
Refine your customer experience, boost your brand reputation, and inspire loyalty among your consumers without losing focus on growing your business by partnering with a trusted business process outsourcing (BPO) firm. With over a decade of experience in customer service, let Open Access BPO's multilingual outsourcing services provide excellent support to your growing global market today.
Contact us and let's start planning your customer care program.