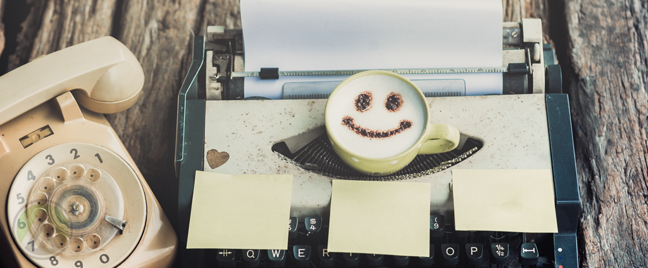 You've probably heard that Oxford Dictionary recently named the *tears of joy emoji* as 2015's Word of the Year. This surprising news left many of us feeling all confused and wondering whether these pictographs are now considered legitimate words. Others are contesting this decision, while some came up with a list of what they think are more noteworthy emojis.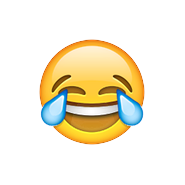 We can go on and on that Oxford Dictionary's just trying to be inventive in order to adapt to the rapidly changing Internet language, but this doesn't discount the fact that emojis have become powerful components of online communication since Apple first made them available through the iOS keyboard. Now, with almost every keyboard app and social media platform incorporating this Japanese-made form of online facial expression, content marketers are asking: How can using emojis impact digital marketing?
Are brands taking it too far?
Many brands were quick to jump into the emoji fanfare.
Just last month, USA Today used the *crying emoji* next to its front-page headline. Adweek called the bold move "awkward," remarking that although the icons reflect how a reader ought to feel about a story, it "blurs the line of journalistic neutrality." As a news company, this compromises their reputation and credibility.
USA Today's move is one of those awkward, emoji-based marketing strategy, which we could lump together with Chevrolet's recent tactic. The car company published an entire press release using emojis, and depending on your preferences, you'll either find it cringe-worthy or refreshing. What Chevrolet did is actually metaphorical, opting for emojis to deliver what words can't say about their new product.
But emojis, as digital marketing components, have garnered a win for other brands. Furniture designer IKEA has made its own unique range of emoticons, which their customers can download and use. The icons reflect the brand's identity and are seen as tools to spread awareness about the company.
Domino's Pizza also created an easy-to-order mechanism by allowing users to place an order by tweeting a pizza emoji. This breakthrough idea won them the Titanium Grand Prix award in Cannes. Impressive, right?
So, why can't we all resist emojis?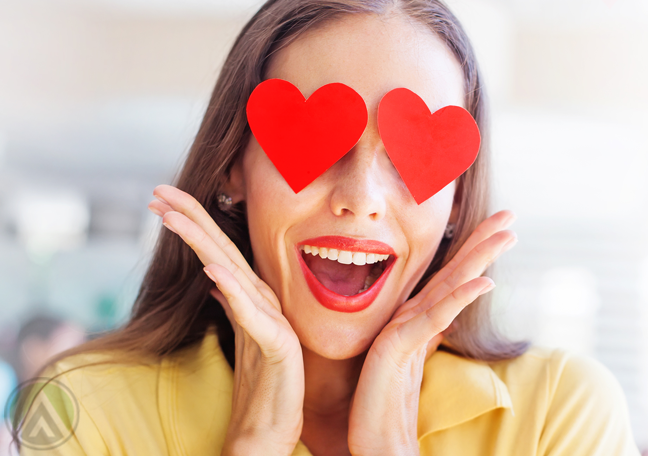 1. Admit it. They're catchy and fun.
That's part of the reason why almost everyone uses emoji, but it seems that millennials and women are especially attached to them. Despite the age group, however, emojis are everyone's favorite go-to solution to emotions that are harder to express through online communication.
2. Visual content is easier to process than text.
And there's science behind this. A research published in Social Neuroscience indicates that looking at emoticons, or even the traditional ":-)" symbol, triggers the same part of the brain that activates when we see real human faces. This familiarity allows us to make quick associations, which is a powerful advantage for content marketers.
3. Emojis help heighten engagement
Perhaps the secret of emojis lies in how they circumvent the supposed limitations of online communication. It renders the Internet a nearly authentic platform for personal interactions and provides options for users who seek a unique way of expressing themselves online. This makes them effective tools to allow brands to connect with their target market at a completely deeper level.