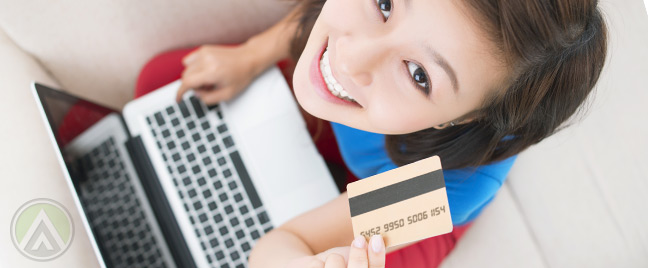 A lot of e-commerce businesses obsess over their search engine optimization (SEO) rankings. They keep on taking their digital marketing strategy to several platforms, hoping that they can attract online shoppers to their website. Indeed, these marketing efforts can make them successful in spreading brand awareness, but the more important question is: how many of these leads are actually buying from their websites?

Random online users who bump into your website while searching for an item on Google or browsing through their Facebook News Feed can, in an instant, leave. You definitely do not want this to happen to every single visitor. Here s how you can convert these first-time visitors of your website into buying customers.
1. Create catchy landing pages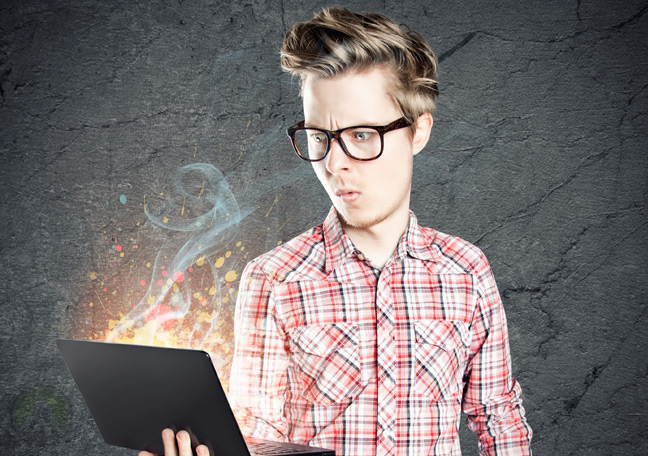 First impressions last, so make your landing page, which is the first thing that online users see on your website, impressive. Visitors should know not only what you sell, but what makes your brand special upon landing at your welcome page. Be creative in designing your page, play with visuals, and make use of remarkable statements that highlight your products features. Make your product catalog easily accessible from the landing page, such as by placing a "shop now" call-to-action prompt that leads to it.
2. Invest in user generated content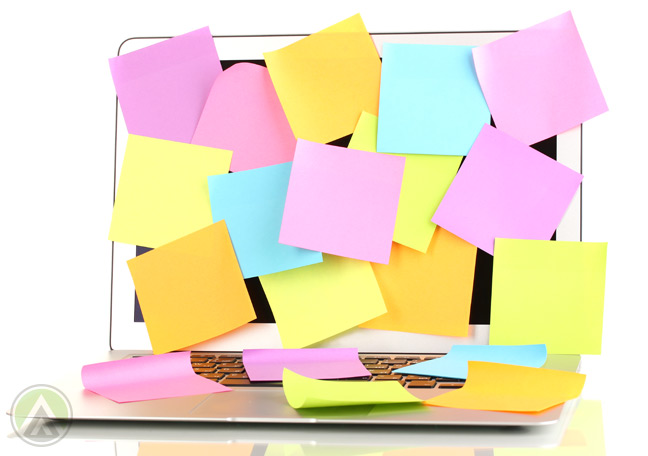 Dedicating a section for reviews or allowing people to leave comments on your individual product pages can help you increase sales. For first-time visitors, their goal is to know if your brand is actually a good one, and if your products are worth buying. They want to know if your customers are satisfied and whether you can be trusted with online transactions. When allowing user reviews on your website, you must however be careful about fake reviews from competing brands. You must have content moderators who will filter all reviews that are about to be published on your website.
3. Offer incentives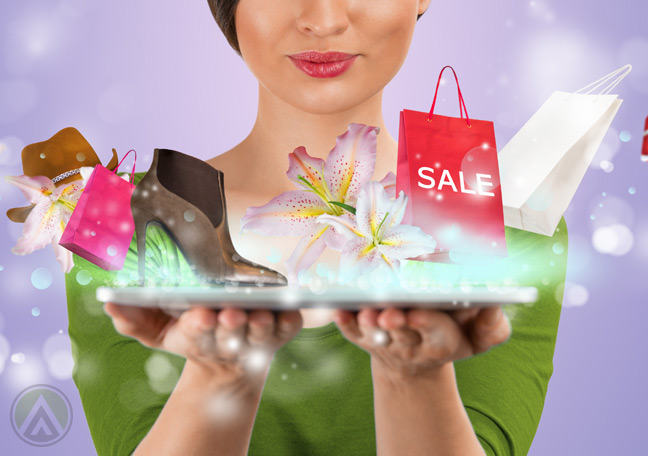 You can come up with exclusive incentives for first-time buyers to encourage guests to make an actual purchase. Free shipping is a good option, aside from offering online coupons or discounts. When doing so, make sure you set a minimum purchase before rewarding your first-time shoppers. Some people may create several accounts to enjoy your website s benefits more than they re supposed to with just one account. The minimum purchase requirement will prevent people from making multiple small orders.
4. Integrate proactive live chat support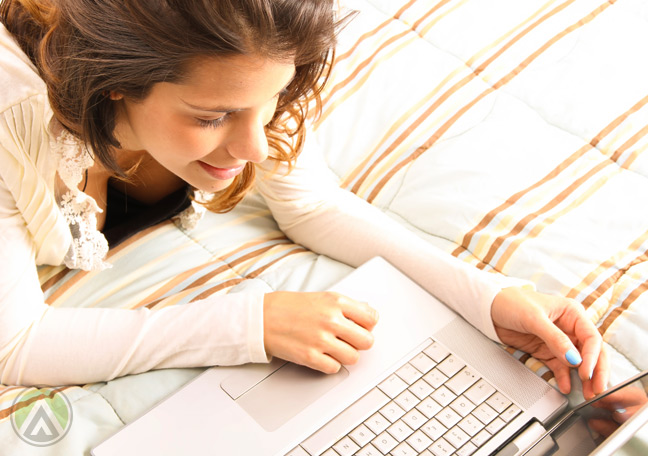 Instead of waiting for online guests to initiate a chat interaction, make your live chat support proactive by sending chat invitations or prompts if they re spending too much time on important pages, such as your checkout page or on order forms. One reason that encourages first-time visitors to leave websites is the unfamiliarity with the website s features and its ordering and payment processes. By offering live chat proactively, you are offering assistance that can prevent them from abandoning your store.
5. Improve your search feature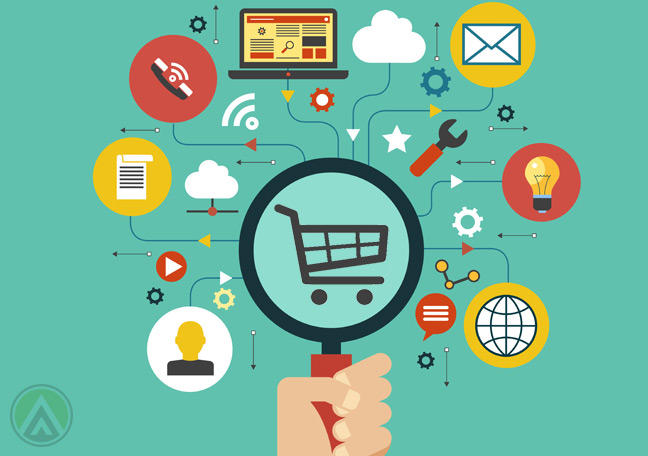 First-time visitors will easily reach their desired items if you spare them a few clicks in browsing your site. They may know what type of product they are looking for, but don t know exactly where to find it. Offer a search function that will make this step easy for them. Adding autocorrect or having the search box show related items would also be great features to make searching on your site even easier. Lastly, it must constantly be optimized in such a way that it gives product suggestions, even if a search has zero results.
The advantage of having an e-commerce business is that you can quickly implement strategies that will make more sales conversions. Your goal is to direct all these efforts into improving your site's buying process to make sure that you do not only have several visits, but many successful purchases as well. Follow these steps and you can give more reasons for first-time visitors to ultimately click that order button, instead of leaving your website.