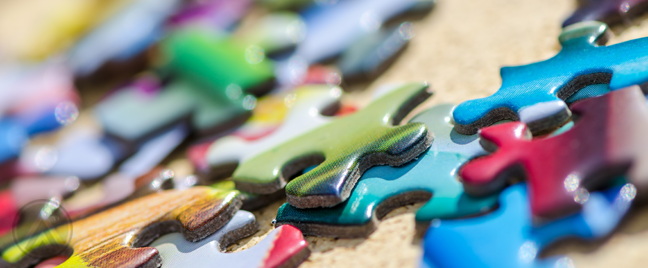 As tools for customer self-service, visual aids help customers easily follow instructions and fully understand a product's features.
Customer self-service is rapidly becoming the new norm. With this feature, you re not only providing people an option, but you re also allowing them to make decisions independently. In other words, it empowers consumers by letting them do more online using just their smart gadgets.
At the other end of the line, however, customer care providers are expected to make this process fast and fuss-free. They can t simply back down from this challenge, as 90% of customers now expect them to have a self-service portal.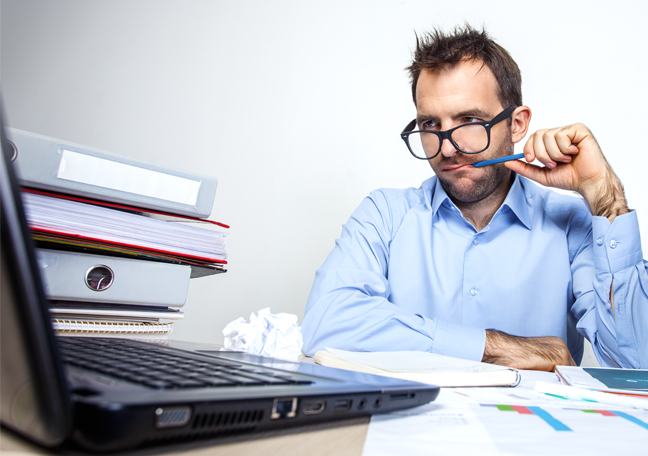 If you want to improve your brand s knowledge bank (AKA the self-service channel), visual aids can help you. Made from text and images, visual materials are effective instructional kits. They convey messages clearly and accurately, helping customers resolve issues quickly.
Here are five visual tools you must use to make your call center self-service platform more powerful and customer-friendly.
1.     Videos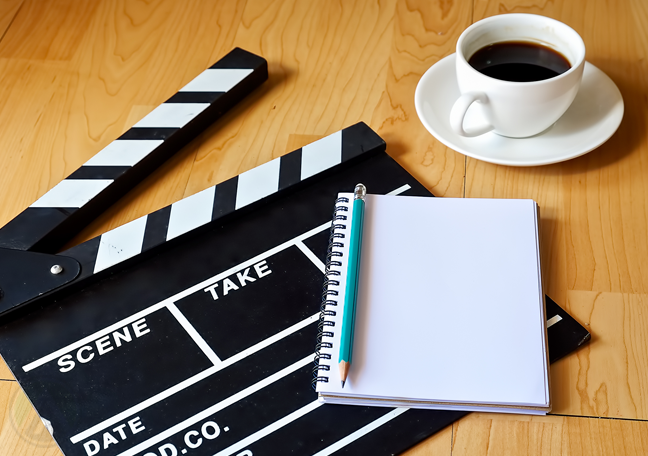 Videos are among the most widely used tools for customer self-service, and it s easy to see why. Using both visual and audio components, they re incredibly useful for presenting solutions to problems, explaining product features, or demonstrating how a process or service works.
When creating videos for customer care purposes, remember to shoot them in the finest quality. Also, the audio must be crisp and clear. If possible, you may provide translations especially if you have multilingual customers.
2.     Screenshots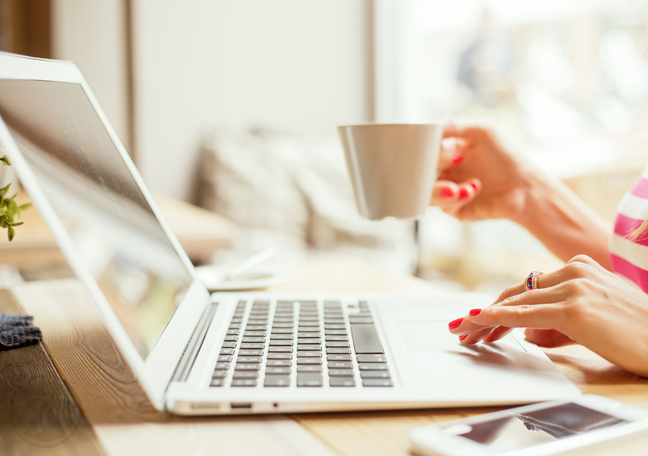 For those in the tech industry, building a self-service portal may seem tedious at first. To provide tech support successfully, call center agents rely on highly technical details. However, some aspects, like troubleshooting, can be easily illustrated using screenshots.
Screenshots can also be used to tell customers about the features of a website or a mobile app, which makes them useful for e-commerce brands and software developers. However, make sure to keep your other customer service channels accessible at all times, as your customers may be experiencing highly unique issues.
3.     Graphs and charts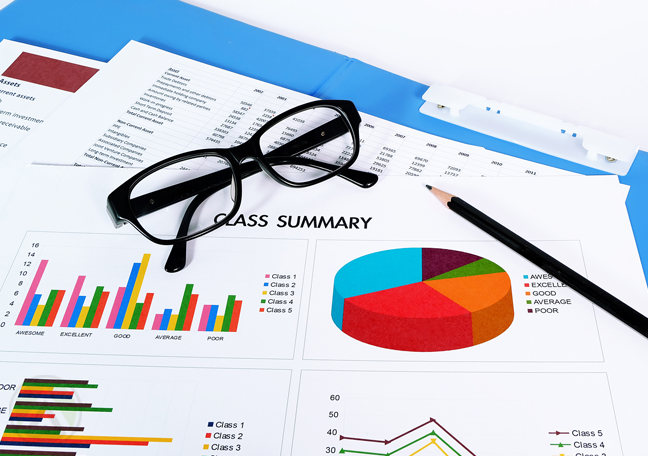 Graphs and charts have a special appeal to data-driven customers. These visual aids help explain complex processes, making them great tools for illustrating a product s performance. They can be used for cross-comparing product prices and specs and categorizing information. You can incorporate them in your presentations to demonstrate a point and persuade customers to take certain actions.
4.     Infographics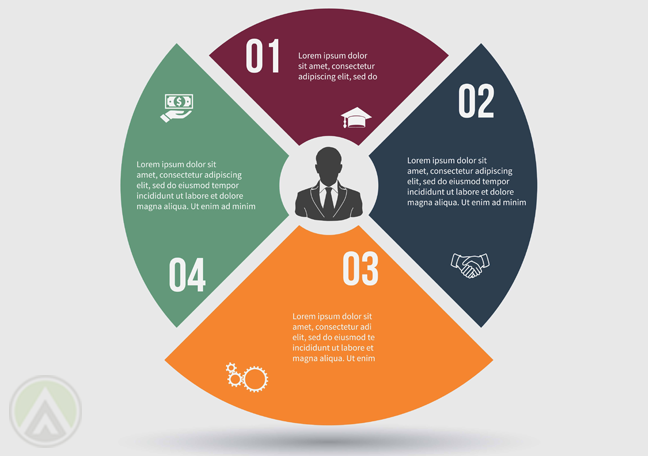 Infographics are excellent tools that collect complex data and keep them in one place in a visually appealing arrangement. As part of your customer self-service portal, you can use them to enumerate step-by-step information complemented by a variety of visual components such as graphs, tables, icons, or diagrams.
However, you have to work carefully on the infographics' layout and design. Be sure to highlight important data using the right colors, shapes, or fonts. Also, avoid crowding a space with too many elements so as not to sacrifice coherence and clarity.
5.     Product drawings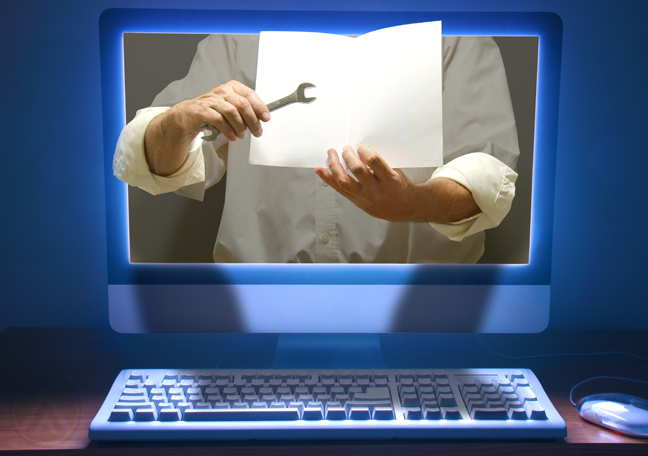 These illustrations are usually part of manuals and instruction kits. They re great for orienting buyers about a new product, its parts, and their individual functions. These are commonly used for smart gadgets like phones and wearables as well as home and office appliances. Now, it's also being used by retail stores who want to highlight the unique features of their products, be it clothing, footwear, and other customized apparel.
Promoting self-service can give your customer care a great boost. However, don t forget to include a feedback tool in your self-service portal so you ll know whether your customers successfully found the answers they were looking for.