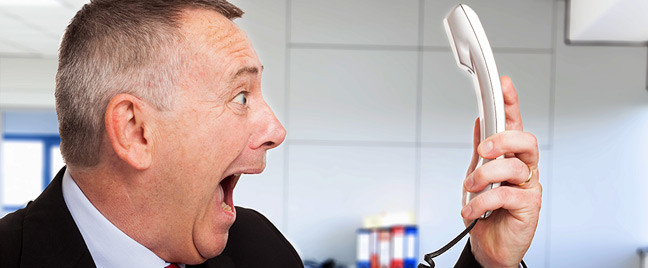 These customer services shortcuts should encourage firms providing call center services in the Philippines and other outsourcing hubs to be more proactive and accessible. They also motivate businesses to elevate the level and quality of their services.
Long waiting periods, nonresponsive lines, and getting transferred multiple times—these are just some of the issues that most customers face when trying to reach a company to complain. While some can only hope for call center services to improve, others take matters into their own hands, or rather, the hands of these third party services:
•   GripeO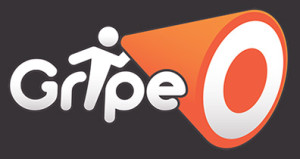 Social media has become a bridge that the public uses to relay their concerns to companies. There, they tag brand accounts or even post their complaints on the company s profile pages. But sometimes, even with all the effort to reach the brand, complaints still go unnoticed.
This is where GripeO comes to the rescue. The service does the social media outreach for you, and if you still don t get any response, GripeO takes your complaint to their "Complaint Marketplace," where competitors of the company you're trying to contact can offer you coupons and discounts to win your loyalty.
•   GetHuman
If you're tired of getting answered by a machine when calling a business, you can give the company's number to GetHuman. This tool will cut the chase for you and will get you in touch with a live agent instead of an IVR (interactive voice response) system.
Measured Up works like GripeO, but it takes reviews instead of mere complaints and distributes those to a public platform where everyone can see whether businesses respond to and resolve the published reviews. For its publicized way of dealing with customer problems, thousands of big brands have partnered with Measured Up to make sure that they don't miss solving every single issue posted online.
Waiting and manually listening to every IVR session can be time-consuming and, not to mention, costly. Please Press 1 saves you from going through the whole IVR menu by giving you the sequence of numbers to press to reach an actual person instantly.
•   CallRed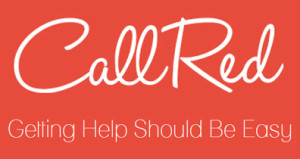 CallRed is for those who want to bring the issue straight to someone who has the power and authority to take quick action. It bypasses the basic steps, meaning you get past the call center agents and get customer support straight from an executive.
There are more tools and services available for specific customer needs (loans, discounts, bills), but these shouldn't be a reason for companies to rely on third party services to give good customer experience. It's good to know that consumers nowadays have wider options to reach brands, but there's nothing more satisfying than getting excellent customer service directly from the company they do business with.