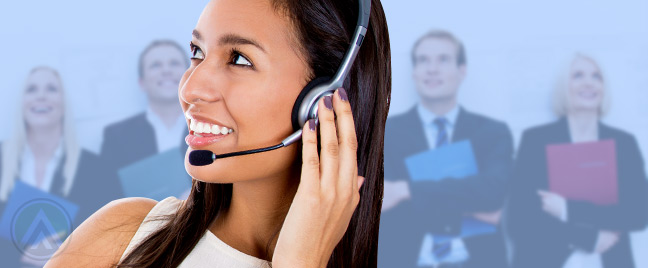 If you want your customers to be receptive to your calls, you shouldn't let anything delay the delivery of your message. This is what Harris Interactive found out in an online survey conducted on behalf of software provider inContact.
More than 2,000 American customers of companies providing outsourcing call center services were asked about their preferences when it comes to the communication approach they prefer the most from brands.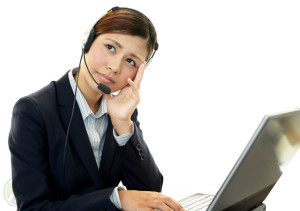 Eighty-seven percent of US adults were one in saying that they want organizations to contact them proactively. This means that there shouldn t be anything delaying or stopping the agent from delivering the message to the customer. However, one more finding that was uncovered in the survey is that delays are common in outbound calls made by contact centers.
For 49% of the respondents, this delay that is usually brought by traditional legacy predictive dialers causes them to hang up on unfamiliar numbers. They see pauses as a hindrance that prevents them from talking to companies. On the other hand, 17% think that the delay shows their unimportance to the caller. If the call is continuous, however, 55% of customers said that they would be more receptive to what the caller has to say even if the call came from an unfamiliar number.
Eliminating pauses also changes the customers' perception of the brand, as 73% of those who experienced a pleasant call from a business see the organization in a better light afterwards. Sixty-two percent even purchased from the brand as a result of that positive, unhampered call.
Indeed, consumers are more open to companies that contact them proactively. Forward-thinking companies must take the initiative to create pleasant, continuous interactions to improve the way their customers perceive them.
Open Access BPO uses the best technologies and the most reliable communication channels to ensure unhampered call center operations. Visit our website or join us on Google+ to partner with us.