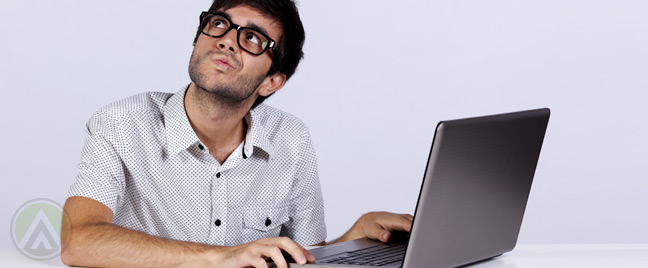 Image moderation is not a process solely intended to keep your website free from unwanted posts submitted by your online following; you can also use this as part of your online marketing strategy.
Various studies have proven the importance and effectiveness of images in driving market engagement, but simply inserting photos to make a pitch is not the way to go. Each photo should be high quality and relevant to what you are trying to sell. This is where photo moderation comes into play. Moderating photos assures that your web visitors would only see visual content that reflects your brand s image, and by doing so,so; you promote your brand while maintaining your page s quality.
Quality sells
Images are becoming the Internet s "universal language," as how marketing expert Jeff Bullas put it. Being more easily digestible than text content, photos can tell the whole story in a matter of seconds.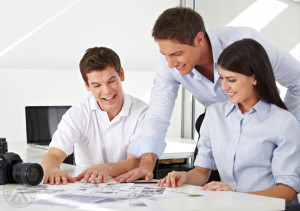 People on the Internet sometimes disregard long descriptions and immediately look at the accompanying image of a marketing post to decide whether or not they will engage with your brand. However, they don t just get attracted by photos per se. Consumers respond to marketing efforts more if the image is high definition.
MDG Advertising affirmed this after finding out that:
• 67% of consumers consider the quality of a product's image as "very important" in choosing and deciding to buy from an online store
• 63% of customers think that the quality of a product s image is more important than product specifications, long descriptions, ratings, and reviews
These findings could mean one thing: image moderation greatly benefits consumer-to-consumer stores and product review communities. Having this process in place, online shops could increase the likelihood of turning visitors into buyers, as attractive images help people decide to purchase.
Customers want relevance
More than the capability to invite consumers to buy, photos could make your brand more visible and reachable on the Internet. However, customers would only find you if the images that come with your post are relevant to the item you are selling and product they are looking for.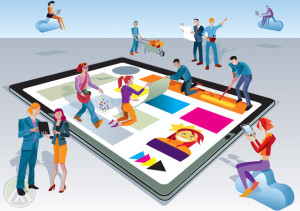 In the same research by MDG, image-centric e-commerce sites reportedly get more clicks and visits because:
•     60% of consumers consider contacting a business that grabbed their attention by having images show up in search results
•     Articles with relevant images have 94% more views than posts containing no photos at all
•     Stories with images and videos get 77% more views than plain text content
Since part of the image moderation process is checking whether photo submissions contain relevant search-optimized metadata and captions, having this service could guarantee higher click rates to your website.
The Internet has indeed developed a visual culture where ideas and messages can be shared without the need for words. It works in social networking, and it works even more in marketing. Have you leveraged on this trend yet?