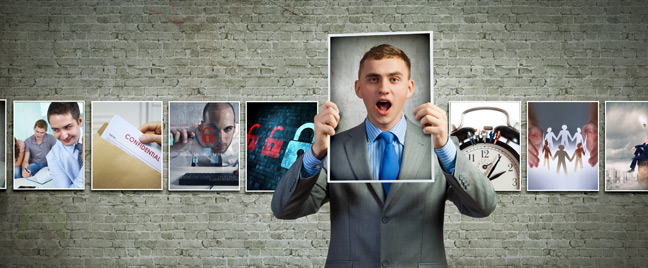 We explained in a previous article that any website that welcomes content from the online public should moderate all kinds of submissions. Just like general content moderation, specific filtering processes like image moderation are important. However, they sometimes come as an afterthought more than a necessity, especially for online portals that host various types of content.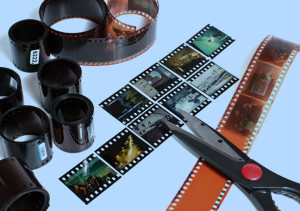 Some businesses focus their moderation processes on content that generate more traffic or on a type of content that are submitted more frequently than others. For instance, message boards closely monitor text posts, but they are more lenient on the members' photo comments. Some do moderate images but only when someone reports a violation—there's no particular team solely dedicated to monitoring, editing, or deleting photos.
How do you determine if it's time to outsource photo moderation services for your website? Here are some of the signs:
• When you get a large volume of photo submissions
If your website regularly accepts image submission from your users or if, for some reason, photo submissions suddenly became frequent, then you should consider hiring an image moderation team to handle the sudden influx of image posts.
• When you receive complaints about photos seen on your website
Receiving report of users violating your website's policies is a sign that you may be giving too much freedom to your online community. Maintain order and prevent malicious content from destroying your brand's image by fortifying your content moderation practices.
• When you hold photo contests
Contest entries should be checked for authenticity and quality. Aside from judging for composition, you should also make sure that all submissions are original and compliant to standards.
Outsourced photo moderation services are also recommended for these types of communities:
• Photo-centric sites
Obviously, networks that mainly rely on images for traffic should ensure that every post could attract views.
• Child-friendly sites
There should be stricter image moderation rules for communities that cater to minor audiences.
• Corporate sites
Photos in a corporate website must uphold the company's image. No post should cause damage to the brand's reputation.
• Instructional sites
Along with accuracy of tips, illustrations that come with the instructions should be guaranteed helpful.
• Review sites
Review communities can be used by brands to destroy the reputation of their competitors. If you accept submitted reviews, you should be certain that the photos could help guide users about what they could experience with the product.
Does your website fall under any of the categories listed above? Does your community engage in the three activities mentioned earlier? Even if you haven t experienced any of the signs that you need photo moderation, you must still consider the service before you suffer from the consequences of not providing order to your online network.