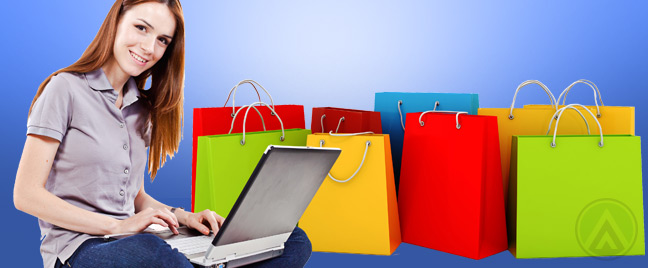 Social media is no longer just a primary source of entertainment for Internet users. For the general public, it also serves as a valuable source of information, and where they find things to buy. For businesses, it is an effective marketing tool.
Today, a simple Facebook post can turn a social connection into a business transaction, and deeper engagements can lead to purchases.
Vision Critical even asserted in their research that social networking sites influence their members to make purchases, be it within their physical store or online. Among all social media sites available today, Facebook, Pinterest, and Twitter are said to lure shoppers the most. Some of the findings are as follows:
38% of online shoppers bought an item they shared or liked on Facebook.
29% of social network purchases go to a product pinned on Pinterest.
22% of social network shopping happens on Twitter.
What makes people buy?
These three biggest social shopping sites have pull factors that persuade people buy items or services marketed in newsfeeds.
Pinners, for instance, commonly decide to buy a product based on the additional information that comes with the pinned post on Pinterest. The biggest social network, Facebook, notifies users about sales through a variety of ways (events, pages, subscriptions). Twitter does it in a simpler way. As the microblogging site's interface is limited to a few characters and one visual post, brands usually just give their store location to attract shoppers.
Where do shoppers frequent?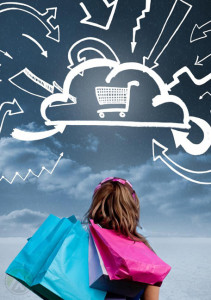 The same research mentioned above revealed that Facebook generates the most sales, but it doesn t necessarily mean that Facebook is the go-to site for social media marketing.
Although a large portion of purchases come from Facebook, Pinterest is said to have a higher impact on consumer behavior. In fact, 29% or the majority of 6000 survey respondents said that they only decided to buy a certain product after seeing it on Pinterest. This image-centric site also emerged as the top choice for crafts, food, design, and decor goods.
This doesn't mean that the two other players have weak effect on shopping behaviors, though. People seeking beauty and clothing deals go to Facebook while those who are into anything tech-related turn to Twitter.
Other findings of the survey include:
56% of online shoppers are men.
Male aged 18 to 34 buy on social networking sites more than women.
The social media marketing trend inspired entrepreneurs to develop gender-specific sites like Tapiture.
Indeed, social networks influence the shopping behavior of Internet citizens. It has paved way for entrepreneurs to reach their markets wherever they may be.