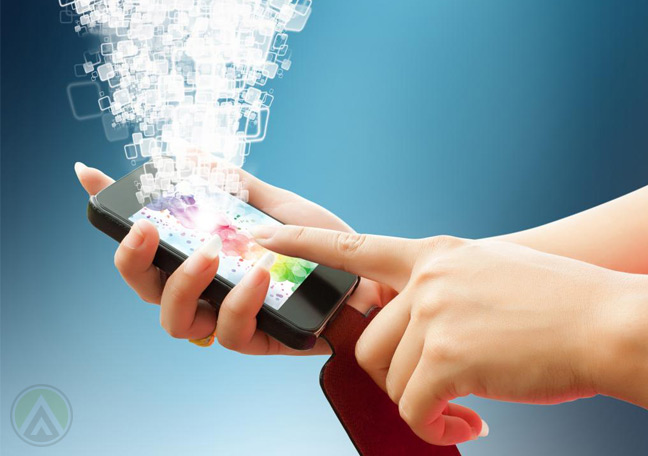 If effective social media marketing is what you want, then Instagram may just be the place and tool you need. This is what SumAll implied in its year-end report. The market research firm hailed Instagram as the most effective social networking site for businesses that want to grow their number of subscribers, boost customer engagement, and increase sales.
SumAll covered the first 11 months of 2013, and during that period, they saw a 1.5% to 3.5% revenue increase in US clients while revenues of businesses in the UK jumped 3.6% after using Instagram when the site was still free of paid ads. The other social networks that pitted against Instagram are Twitter, Google+, and Facebook. Among the four, the photo-sharing social media mobile app came out with the strongest consumer-harnessing power, but Facebook remained the leader in sales ROI.
What made Instagram excel, however, is the capacity to sell "visual" products, which most shoppers look for on the Internet. SumAll CEO Dane Atkinson even remarked, "If a company has a visual product to sell and it s currently not on Instagram, that company is missing out on significant brand awareness and revenue." To add proof, bicycle brand Pure Fix Cycles claimed that every Instagram post they make brings in about $100 in profits.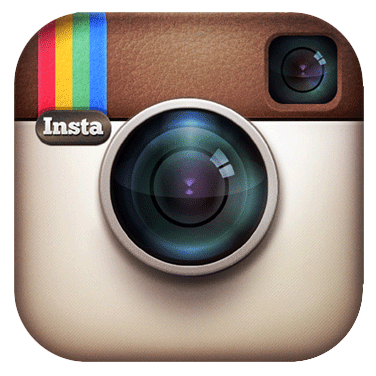 Instagram is indeed an effective social media marketing tool, but it doesn t mean that posting indiscriminately would guarantee customer and revenue increase.
The SumAll report noted that companies diminished returns on platforms where they heavily reached out to their market. Then what should you do to sell effectively on Instagram? SumAll's CEO suggested using a "modest, broad-based approach," which may mean toning down the filters and hashtags that Instagram is widely known for. Show your products' true colors, and only tag them if they fall under the category. You wouldn't want to see selfies while browsing for #bags, would you? And perhaps, the best practice of all is to avoid flooding, as it may drive followers away rather than drive profits in.
Open Access BPO can help give your business a strong online presence through the e-commerce and digital marketing solutions we offer. Join us on Google+ to know more about the services we offer.