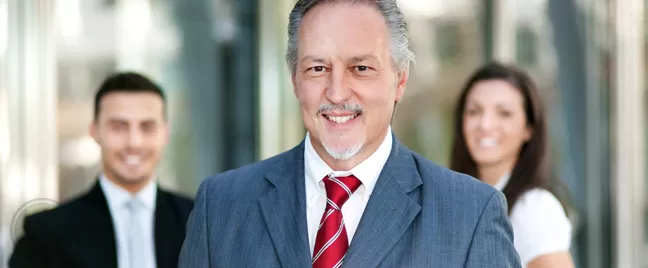 In some companies, all customer engagement activities, including those handled by outsourced call center support services, are strategized and managed by the designated Chief Customer Officer. Businesses attest to this role's contribution to their success. Does this mean that you need to hire one too?

There's a loudening clamor for the need to position a Chief Customer Officer (CCO) in companies that are looking to gain a foothold at their customer base and strengthen their profitability. Observers claim that this person could provide major benefits to an organization.
A study by the CCO Council, in particular, presented a significant revenue increase in businesses that hired a CCO, while those whose CCOs left conversely showed a drop in cash flow. CCOs seem to be a role that best fits companies in need of someone who could maintain the good relationship with their main source of income, the customers. Given the success this position promises, does your company need to have a CCO?
What does the role entail?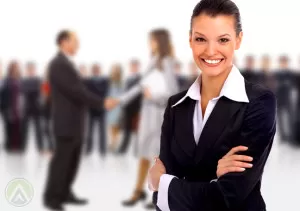 As the title suggests, CCOs are in charge of developing and planning a company's customer relations strategies. They define the customer profile of the people your company serves and use their customer knowledge to acquire, retain, and profit from your target audience.
He also heads all customer engagement activities and oversees the customer service, marketing, and sales units to ensure that they are aligned and consistent in upholding your brand image and delivering customer experience.
In essence, a CCO's role does not only involve maintaining bonds with the market; it s also his responsibility to cultivate a customer-centered culture in the workplace.
What can CCOs bring to your company?
The benefits differ from company to company. CCO Council founder Curtis Bingham stated that it would take at least a couple years for the CCO's activities to pay off, but the results are going to be big, and the effects will be for the long term, especially for business-to-consumer (B2C) companies. The invested money will grow in line with the results, which could come in the form of customer loyalty and industry lead. Since the CCO banked on keeping relationships strong and keeping your brand name relevant, he can prevent a slide—both in consumer count and profits—during hard times.
What steps can CCOs usually take to improve customer service?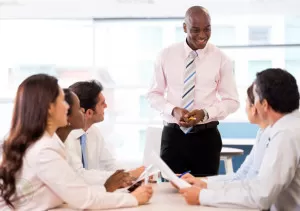 In most companies, it is the CCO who decides which vendor to partner with and what exact call center support services the company needs to outsource.
Peter Hay, a former CCO of an online marketing company said that connecting people with people is an imperative move, making call center outsourcing "a critical step toward streamlining service operations." CRM solution deployment and customer feedback management are also among the areas that CCOs typically handle.
While these can be executed by your outsourcing provider, it's still advisable to have someone within your own company who communicates with the outsourced operations site to make certain that your business goals and customers' needs are met by the provider. The CCO, having market knowledge, could best serve this purpose.