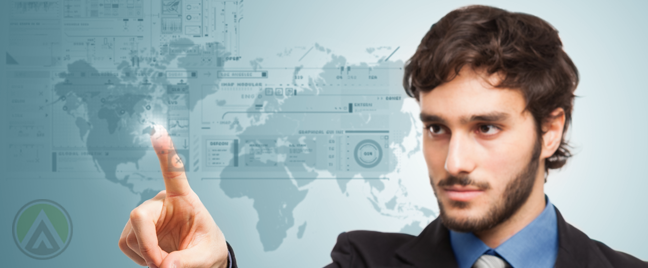 As customers' loyalty to their banks continues to decline, how should financial firms respond?
It's always been challenging for banks and other financial services companies to innovate. They can't immediately change their processes because of various restrictions, such as strict regulatory policies and data security concerns. As a result, they've been slow to migrate to digital channels such as social media and mobile, while their clients are getting impatient.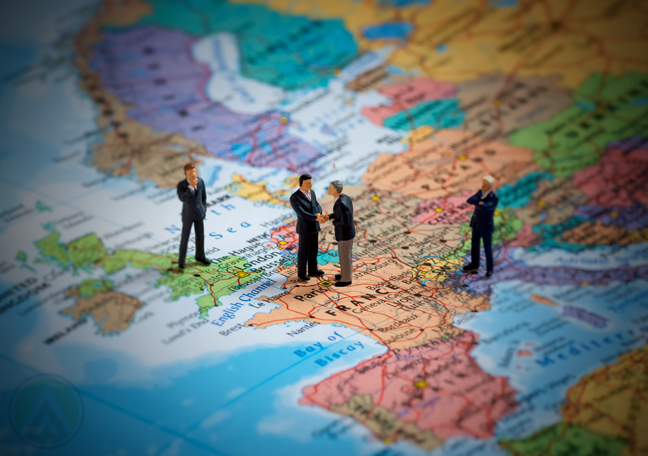 At the height of the clamor for modernized banking services, people's satisfaction is unfortunately decreasing. NTT Data, an IT consulting firm, found that customer loyalty to their banks is plummeting. Twenty-three percent of customers said that they would leave their bank for a more modern provider, and 71% believe their bank could do a better job of supplying their needs. In fact, they also found that 1 in 3 clients who ran into an issue at their financial provider did not get it successfully resolved.
It's clear, therefore, that banks must provide better customer service to avoid suffering from high customer churn rates. One of the ways to do this is by partnering with a multilingual call center.
Why go multilingual?
Multilingual customer support providers expand the capabilities of financial firms in ways that monolingual or English-only contact centers can't. The ability to speak multiple languages lets financial companies communicate with clients who may be from various cultures. Using their expertise in customer relations, here are the things that a multilingual contact center can do for you.
1. Build trust.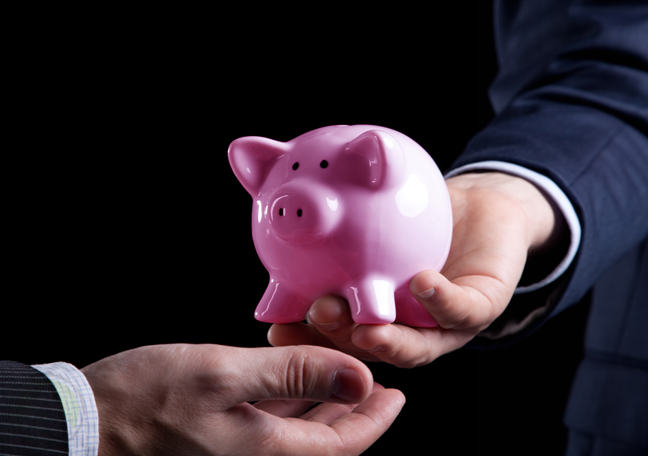 Trust will always be a crucial component in building successful companies, but for the financial sector, it's their only lifeline. In this industry, companies handle people's money and all activities related to it-spending, saving, and investing. So if financial firms fail to establish credibility and build trust, there's no doubt that they'll eventually collapse.
Multilingual call centers can help you nurture trust and loyalty among your clients. It can make a big difference for customers to discover that you have agents who can speak their native tongue. Not only does it enhance understanding, it also shows that you're aiming to make the customer experience much better.
2. Resolve issues quickly.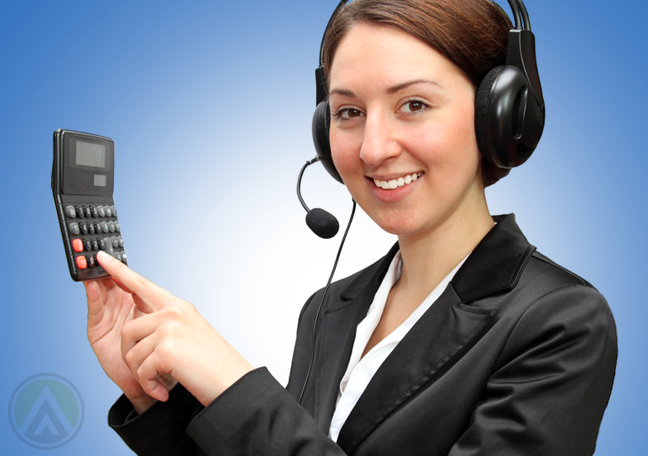 Financial services companies catering to diverse groups of customers or those in a multicultural area may encounter difficulties in issue resolution due to lingual differences. By eliminating this gap, you can be sure that issues are resolved much faster. Agents can quickly tackle the root cause of the problem if they can understand the client clearly and accurately. As a result, they'll also be able to recommend effective solutions.
3. Provide 24/7 services.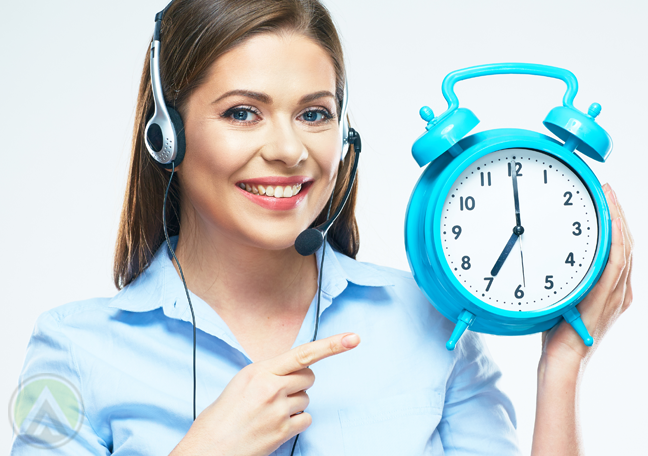 Limited banking hours can often be frustrating for clients, especially because every complaint they raise may be an emergency.
Multilingual customer support providers that operate 24/7 can help you with this. They may not be able to carry out some functions that are restricted only to your staff, but they can act on basic queries and complaints right away. The more complex issues will then be forwarded to your department so your employees can attend to them once banking operations resume.
4. Collect data and improve performance.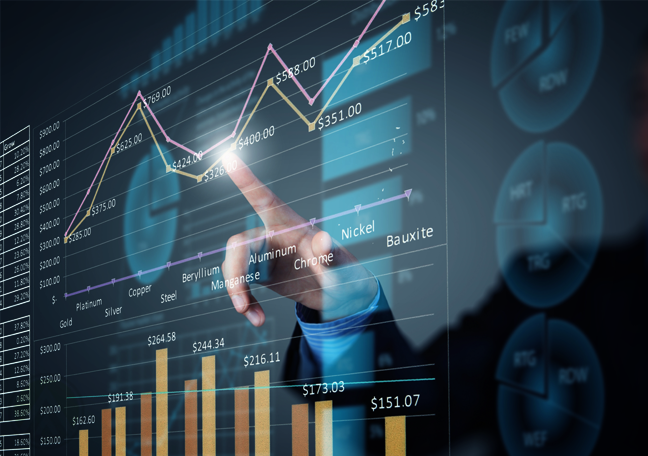 Multilingual call centers have the applications and equipment needed to collect customer information. This is one of the best ways to find out what people really want. Borrowing from this capability, financial services companies can improve the way they serve their clients not just in terms of customer service, but also in terms of the banking features they launch. This will let them continuously improve their overall performance while building customer loyalty.