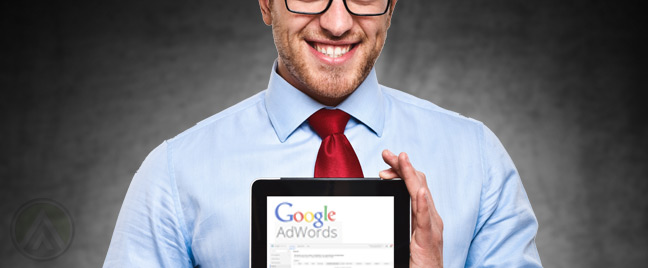 The simultaneous proliferation of multiple devices, from smartphones to tablets and desktops, has been influencing consumer behavior. In the marketing field, the whole conversion process possibly doesn t happen in only one device. For instance, customers may browse through item catalogs on their mobile phones and make a purchase later using their tablets. Common conversion monitoring tools might overlook this and miss the actual conversion rates for a particular business.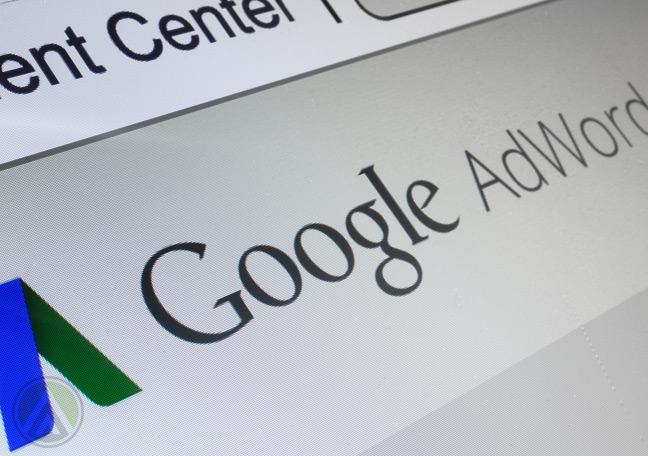 To account for the rapidly changing consumer behavior, Google's AdWords tool has been delivering cross-device reporting to marketers. This allows monitoring and detection of conversions across multiple devices for a more accurate reflection of this measure. Using cross-device data, marketers can better understand consumer behavior across different channels. This will allow them to strengthen their digital marketing strategies.
AdWords recently reported benchmarks and best practices, as significant increases were seen in conversions that included cross-device data during the marketing stage. Last week, Google released their best practices checklist for multi-device conversions, the contents of which are described below.
1. Monitoring all possible conversions
Capturing all possible conversions is a key to maximize not only your AdWords campaign but also your entire marketing effort. This involves looking at longer conversion windows, as multi-device users typically take a longer time to convert. These are the type of users who maximize information before actually taking an action. Also, you should consider cross-account conversions and those that take place in mobile apps.
2. Understanding cross-device conversions
A tip when assessing cross-device conversion through the Adwords tool is to use the Est. cross-device conv. column in reports at the campaign level. Google has avoided redundancies in counting, with conversions happening across devices separated from regular AdWords conversions.
As a digital marketer, it's also important to take note of the difference between performance uplifts in mobile devices versus desktop computers. This will help you form an AdWords campaign strategy accordingly.
3. Adjusting bids according to users cross-device behavior
Managing cross-device conversions also means making adjustments on bids across devices. A good tip is to change your bids according to your desktop uplift and also adjust mobile bids based on the performance differences between the two. This ensures that the differences in performance are reflected in your bids.
Monitoring and evaluating cross-device conversions is becoming relevant today more than ever, as customers go online using multiple channels and devices. This optimizes digital marketing strategies by understanding the unique potential of individual tech gadgets while gaining insight on consumer behavior.