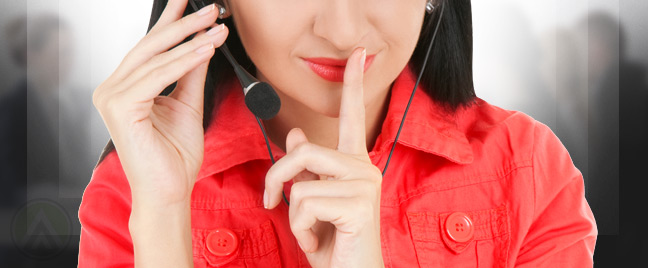 Should banks and healthcare providers handle sensitive customer information on social networks? Open Access BPO explains why call center support services should remain as the main channel for handling certain cases.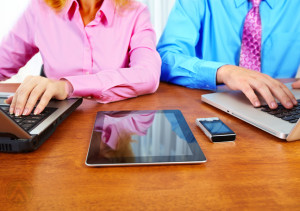 The emergence of the multi-channeling trend has enabled companies to deliver customer service through any channel available today. This was largely brought by the public's demand to get service through the platform they prefer and find to be the most convenient for them.
Brands yielded by bringing customer service to where their market spends much of their time—on social media. Now, Facebook, Twitter, and other social networks are used as customer service tools. Despite the customers' preference to relay concerns online, however, they are still reticent about giving sensitive information, particularly financial data, on the Internet.
This is what Javelin Strategy & Research revealed in a report, saying that "the large majority of Americans have strong misgivings about mixing personal finances and social networks." If this is the case, then how could your online representatives properly address problems that were sent to your brand's social networking accounts?
Disclaim and remind
This should be a top commandment for companies, particularly those under the finance, healthcare, or any industry that handles personal, financial, or even basic contact information of customers. There should be a note posted prominently on your page stating that social media is a public space, so transactions and information that customers send could be visible for others to see. This should discourage them from including any data that could be compromising to their safety and privacy if spilled or stolen.
The reminders should be constant and staple in every message, too. On Twitter, for example, your representatives should reply to tweeted problems by asking users to discuss the matter further via direct message but not include PINs, passwords, and account numbers even on Direct Messages.
Redirect to phone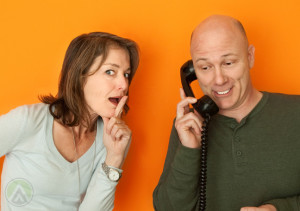 If none of those important details should be divulged, then how can social media be an effective customer service channel? In cases that involve sensitive information, social networks work more of a bridge than a channel.
Online CSRs must only ask for the customers' phone number so that the problem could be transferred and dealt with in a secure and appropriate channel, which is the phone. This is why for banks and healthcare providers, call centers remain to be the main point of contact even if customers initially brought an issue to a website.
To answer the main question, sensitive cases must only be handled in the most secure communication channel that your company uses. Between the phone and the Internet, the phone is still safer, considering the fact that there are more concrete laws protecting consumers from data threats in this channel. Until safer measures are implemented on the Internet, social networks must stay as an avenue for fixing less sensitive customer issues only.