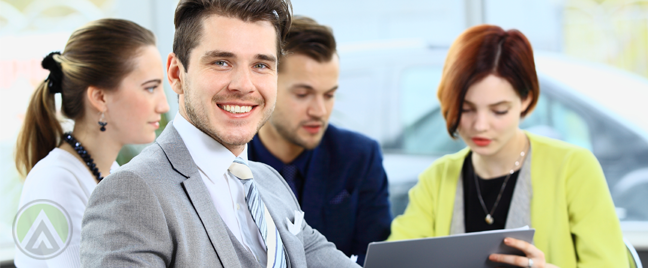 The millennial workforce is rapidly expanding. By 2020, millennials will make up 50% of the workforce, and this number is predicted to reach 75% by 2025. This group, loosely defined as consisting of 18- to 35-year-old employees, is responsible for the many workforce management changes we ve already seen in the past years. Their unique characteristics such as their preference for flexible schedules and cause-related jobs require managers to implement a different leadership style in order to prevent them from leaving the office.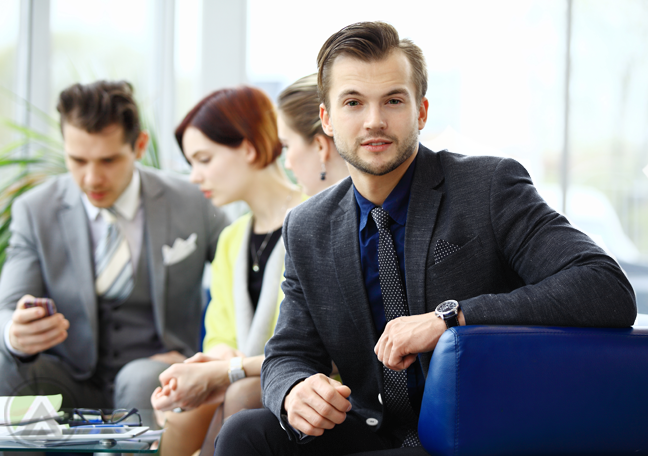 This is also why managing the millennial employees has become the topic of many online discussions. As millennials, with their digital savviness and social awareness, are among the biggest sources of talent nowadays, employers want to do their best to keep them.
But the tables are beginning to turn. We re now fast entering the period wherein millennials are making the leap from entry-level jobs to managerial positions.
Can you picture the millennials as workforce leaders? Here are some of the changes that might happen as millennial employees start to climb up the corporate ladder.
1. Millennial managers struggle with work-life balance.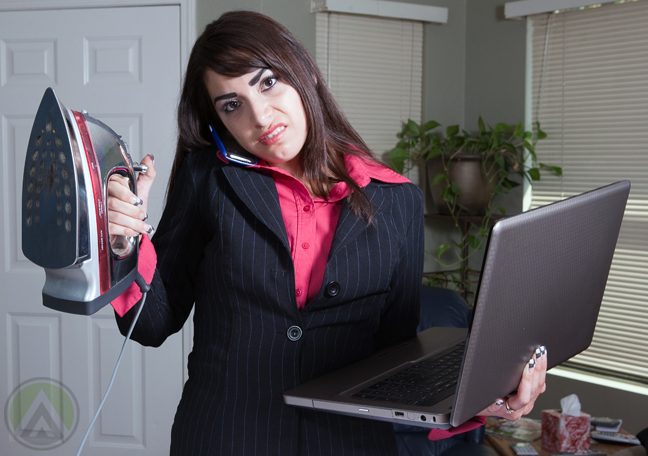 Millennials want to work as hard as they can while maintaining an enjoyable life. This is why they prefer jobs with flexible terms. However, the shift of their role from employees to managers means that they ll be facing more responsibilities. Thus, achieving a relaxed lifestyle will become more challenging for them.
In order to adjust to this, millennial managers tend to devise ways to create an atmosphere that allows work-life blend in the office. That means making the workplace less stressful and more fun for everyone.
2. Inflexibility, lack of diversity, and bureaucracy might not work.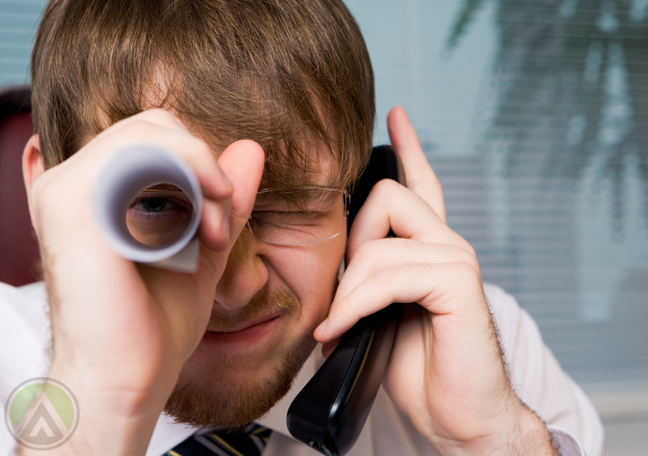 The things that millennial employees hate about structured work are also the same things they tend to hate as managers. As leaders, this generation will prefer a job that offers plenty of opportunities to learn. This is also the kind of environment that they yearn to provide to newer employees, so expect your office to adopt a more diplomatic and flexible management approach.
3. Building relationships is priority.
For the earlier generations, workforce management is all about productivity. They may not care as much about building friendships with their colleagues as long as they can deliver what s expected of them. However, millennials highly value emotional intelligence, and part of this is initiating and maintaining healthy relationships.
In the workplace, millennial managers tend to highlight activities that would allow team members to get acquainted with each other and get to know each other personally. For them, this is a great way to build harmonious team dynamics.
4. Millennial managers empower employees.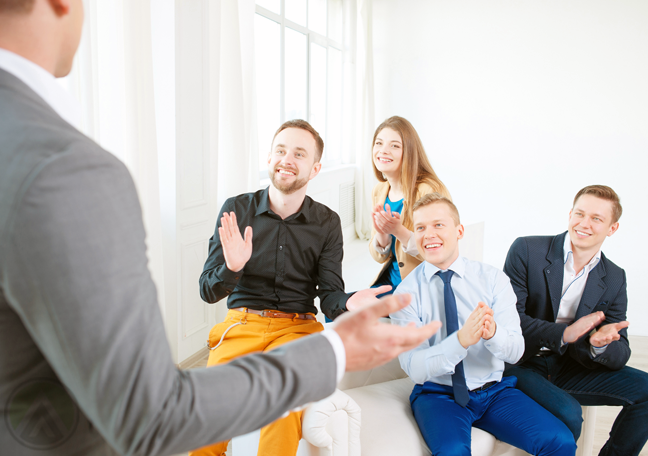 Millennials are an idealistic generation. They constantly aim for progress and are always ready to give their best efforts to fulfill their tasks. In management, they expect nothing less from their team members. Thus, they make a habit of listening to employees insights and offering career advice when their colleagues need it.
For millennials, the transition from employee-level positions to managerial roles can be challenging, or even rough. This phenomenon might also result in several changes in workforce management, but once millennial managers have adjusted to their new roles, they ll emerge to become the most resourceful and creative leaders of this time.