Forecasts for the Philippines' healthcare outsourcing sector remain positive, especially with the help of promotional efforts by the government.
Aiming to expand employment and attract new investments, the Department of Trade and Industry (DTI) endorsed the Philippines as a rich destination for health information management (HIM) outsourcing during a US-based conference.
The event, called the Healthcare Information Management System Society (HIMSS) Annual Conference and Exhibition, was held at the Sands Expo Convention Center in Las Vegas, Nevada. The Philippine delegation was composed of 15 representatives from both the government and the private sectors. They were the first batch from the Philippines to attend the yearly HIMSS event.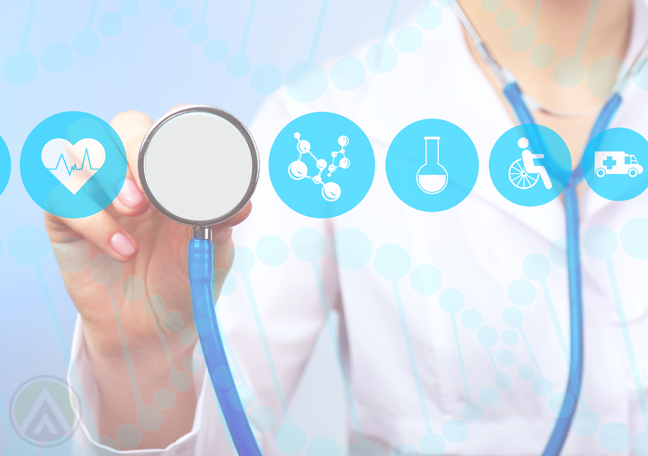 According to the DTI Industry Promotion Group Undersecretary Nora K. Terrado, who led the delegation, this kind of involvement will help attract future investors in the healthcare segment of the country's information technology-business process management (IT-BPM) industry.
"We want to position our country and our people as the best in providing services needed by investors in the BPM sector. Our people are highly competitive and our economy is getting better. With our improved economic climate, we are more confident now that we can attract more US companies to invest in the Philippines in the coming year, , she said.
To do this, a business forum discussing the HIM sector in the Philippines was conducted among HIMSS attendees.
Terrado also provided an overview of the Philippines' promising economic development.
The HIMSS Annual Conference was attended by more than 1,200 exhibitors and 42,000 participants from different parts of the world. It s considered as one of the biggest HIM events globally.
The health information management sector
The Philippines' HIM sector is growing at a commendable rate, rivaling India. Currently, 75% of US healthcare companies in the US outsource their processes to Asian countries. The entire sector has also given jobs to about 100,000 Filipinos  "With the growing US demand for healthcare information management services, we are now eyeing more US healthcare companies in the Philippines, which in turn, will provide more job opportunities for Filipinos," Terrado said.
Specifically, forecasts show that approximately 135,000 Filipinos will be employed in the HIM industry toward the end of 201. In 2014, the sector only had 86,000 full-time employees.
Outsourcing companies in the Philippines who provide healthcare outsourcing services have several competitive advantages, including English communication skills, affinity to customer service, and familiarity with the Western culture.