It's always bad news to see customers leave your establishment frustrated. For retailers that have long been geared up for moments like this, however, seeing customers go is never an alarming scenario.
And by "geared up," we mean having an extension of their brick-and-mortar operations either to a Philippine call center or to their own online platforms.
As the holidays draw near, the dreaded situation of having an influx of customers arrive and leave dissatisfied is also impending for retailers. Sales events are happening left and right, so stores have to keep up by participating in shopping bonanzas or hosting their own bargain bash.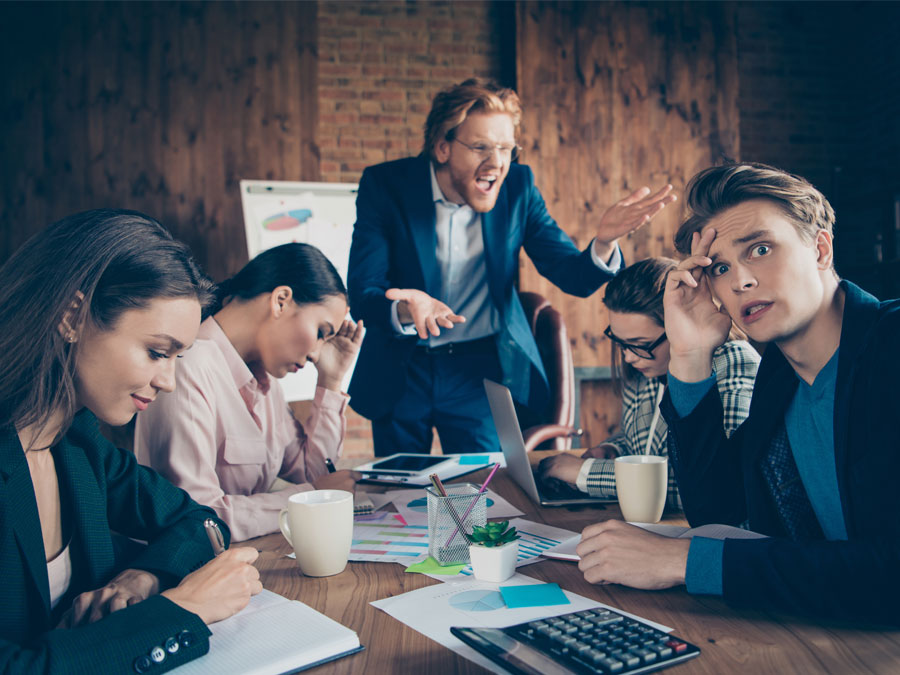 This takes months of preparations, which include updating your inventory and hiring temps who would take care of extra orders and customer volume hikes. Failing to do these, or even starting late on the preparations, could end up with you facing the horror of customer abandonment.
Let me reiterate that this is only a scary situation for the unprepared. If you're ready for the holiday rush, letting your customers do business elsewhere is a welcome alternative to attending to them in your physical store. Before I go further on this matter, let's first understand why customers leave your shop.
What makes customers leave
For the most part, people cancel their plans of buying if there aren't enough clerks to attend to them, especially in the middle of a bustling sales event. It's frustrating to stay in a checkout queue if you've got a list of other destinations to be at. You could also drive customers away if you make them wait for more than the necessary amount of time to fetch an item; they'd rather go somewhere with a less confusing and more organized stock-keeping system.
On the flip side, customers can leave your brick-and-mortar store once they find out that there are more convenient ways to complete a shopping transaction with you.
Where they should go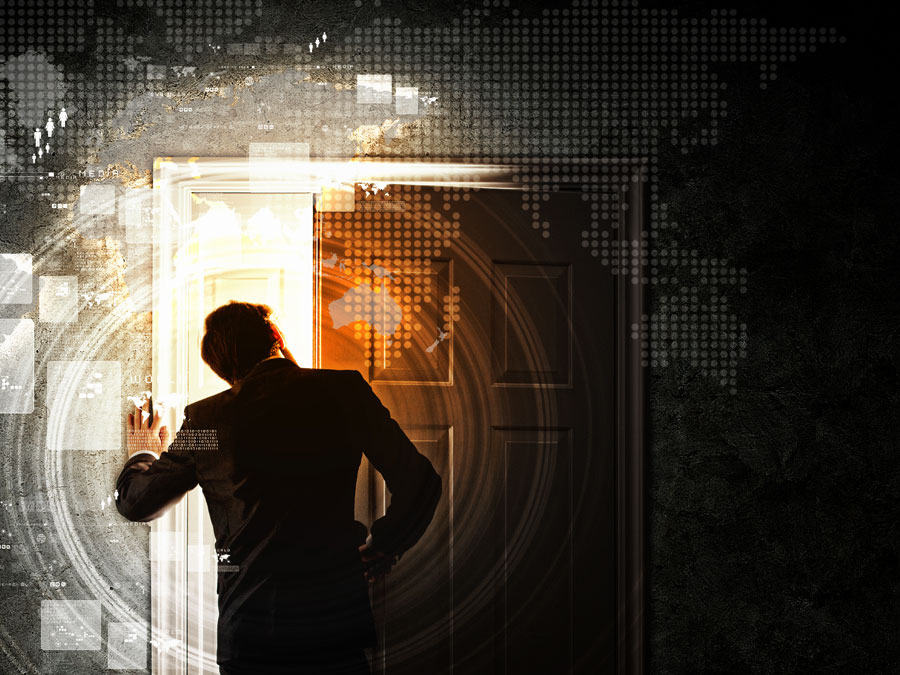 You can offer convenient shopping alternatives this Halloween and in the coming holidays by extending your customer service and sales to the phone and the Internet.
It's the digital age, so it's already expected of you to have an online presence. Aside from promotional purposes, your website and social media accounts could double as a customer service platform. Welcome inquiries on your Facebook page, answer questions on Twitter, and include holiday-specific queries on your FAQ page.
On the other hand, your e-commerce site should have a 24/7 call center and chat support. With these in place, you lessen the need for buyers to be physically present in your business establishment just to make an order or see a list of your offerings.
Indeed, the holiday rush isn't something to be scared of if you're prepared. For them, an empty store doesn't equate to slow business. Wise businesses are always a step ahead of the game by using the most efficient tools to improve customer experience and making a sale out of an essentially negative situation.
Of course, there are more ways to keep these horrors from occurring. For instance, outsourcing your crucial customer service needs to a reputable contact center can improve customer satisfaction and retention. Doing so can help you pay attention to other crucial concerns such as matching your inventory with buyer demands. Open Access BPO can get you started today. Make sure to leave us a message letting us know what your holiday plans are for your business.