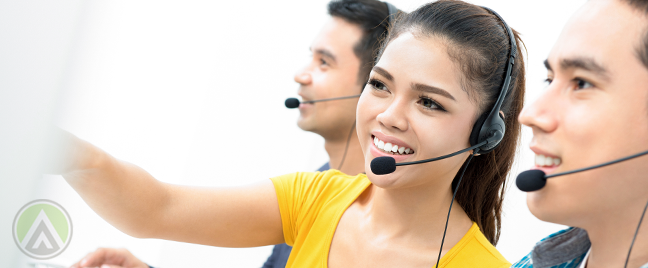 The outsourcing industry owes much of its growth to the Generation Y, which mainly makes up the call center workforce. However, retaining millennials remains to be a challenge for most companies. Open Access BPO shares some tips on how to maximize the tenure of young professionals in the industry.
The business process outsourcing (BPO) workforce is predominantly composed of millennials, the media-savvy young professionals in their 20s or early 30s more commonly known as the Generation Y. A look at a call center in the Philippines or any BPO hub would reveal how millennials have taken over, and even run, one of today s hottest industries.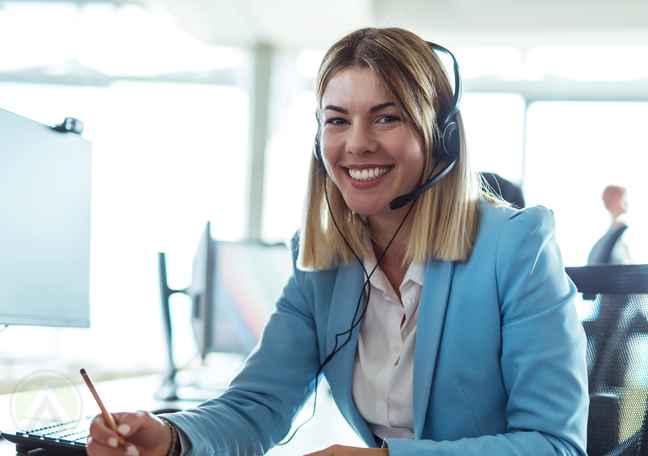 Although most outsourcing firms are teeming with millennials, making these young professionals stay longer in their jobs is a challenge call center managements face.
It was even revealed in our call center attrition study that agents aged 20-24 only work for a call center for an average of 1.1 years. A number of factors contribute to their exit, but the ultimate reason is that their expectations don t match with what the job offers. Then how can millennials be managed in a way that would maximize their tenure while simultaneously benefiting the company? Here are some of the ways:
1.     Understand their affinity with networking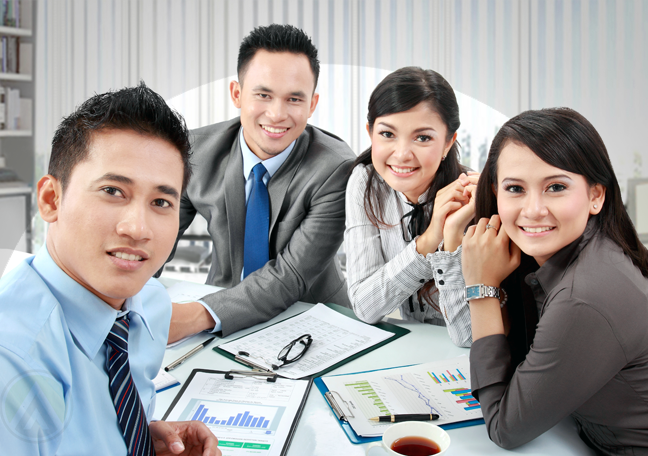 According to a research by Salesforce, young professionals consider the Internet as a basic necessity and even use social networking as way of fitting in their work environment. However, 54% of the surveyed companies don t allow social media access to employees during working hours.
Some call centers, on the other hand, benefit from their workforce's social media-proficient agents by assigning them in non-voice accounts where they would interact with customers on social networks. This way, the company becomes available in various communication platforms and provides customers with the convenience of multi-present assistance.
2.     Embrace gamification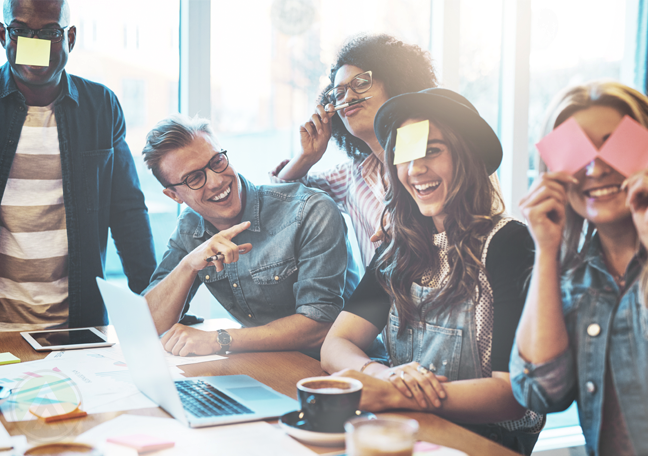 Gamification integrates technology in promoting superior performance and encouraging a sense of healthy competition among colleagues. Injecting elements of gaming makes work fun and rewarding for the social, competitive, and tech-savvy Generation Y.
3.     Offer flexibility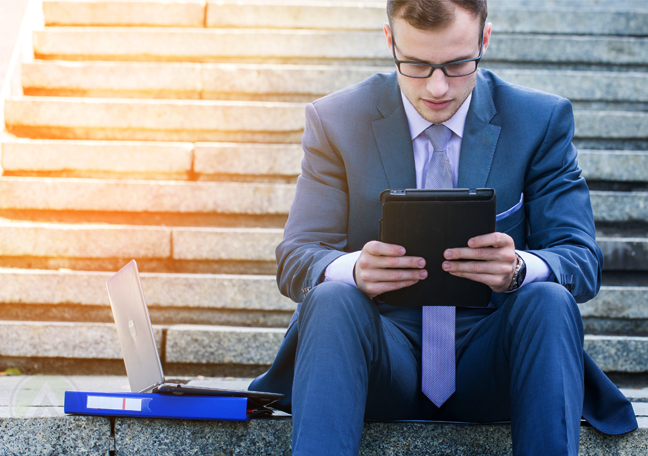 Younger agents leave for a number of reasons. Offering a hefty compensation package, unfortunately, is not the most effective way to make them stay. Millennials value culture fit and outside engagements more than greener pastures, so they seek workplaces where they could juggle personal time and work hours.
As 89% of millennials cite flexibility as an important workplace trait, many outsourcing firms have been offering telecommuting as an option for employees with multiple personal engagements outside the company. And 88% those firms reportedly witnessed a dramatic improvement in the performance of millennial employees who have greater control over their schedule and place of work.
4.     Acknowledge accomplishments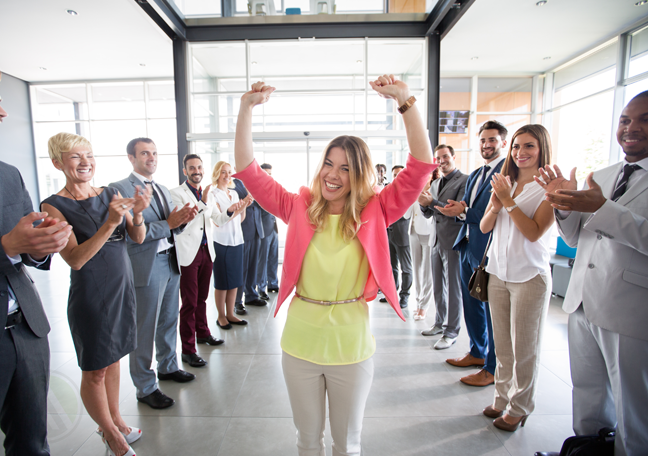 Noticing excellent performance and rewarding it with public appraisal or incentives reassures millennials that their role and contribution are important to the organization. Again, the young generation highly regards a sense of fulfillment and an opportunity to grow their career as factors that could make them commit to their job. Offer these and you could help strengthen your workers' loyalty.
The Generation Y is indeed an important growth driver of most businesses today. As an industry that is as young and dynamic as its workforce, BPO must understand the tendencies and work characteristics of its employees to be able to provide favorable environments and conditions that could retain people in the business.