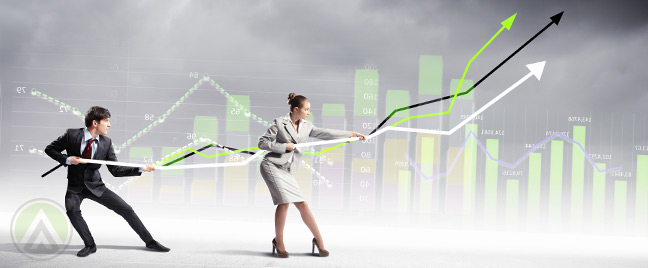 Inbound customer service outsourcing is known to provide a lift for sales through cross-sell and upsell opportunities, as well as boosting customer loyalty and the likeliness of repeat transactions. When your customer care representatives cross-sell or upsell your products successfully, they not only bring in more profits; they also build loyalty and trust in your customers who, in turn, will continue buying and referring additional customers to your brand.
How cross-selling happens in customer support
When your customers contact your representatives to have a problem fixed, your representatives can suggest additional products that can help solve the issue or enhance the product that the customer already has.
Cross-selling and upselling can generate additional profits and improve customer satisfaction, but it has to be done strategically for it to be effective. There are two important things that your customer service representatives must remember in order to put people in a position to want to buy more of your goods and not scare them away. The first is to listen for cues from the conversation so that your agent can recommend add-ons that are relevant to the problem at hand. Next, your call representatives must wait for the customer to be receptive before they make an offer. Otherwise, the cross-selling effort may come across as an annoying attempt to get more money out of the consumers and not as an honest intent to improve their customer experience.
Why boosting loyalty through customer service can increase sales
If your call center representatives deliver customer service right, your customers will continue to support your brand. It has been proven by various studies that outstanding customer service inspires loyalty, and failure to deliver quality service prompts customers to do business elsewhere.
In addition, it is easier and more cost efficient to sell to existing customers than acquiring new buyers, which entails implementing costly marketing campaigns. People who have bought from you before already have an idea of how it is to do business with you, so they are more easily convinced to make repeat purchases. But of course, they will only be attracted to buy from you again if their last transaction with your representatives was a pleasant experience. What's more, their familiarity and trust with your brand encourages them to spread good words about you, and you know what this means—more referrals.
To answer the question again, inbound customer service outsourcing can increase your sales if your outsourced agents are able to cross-sell effectively and keep existing customers loyal by making sure they are happy with thier first purchase before pursuing the next.