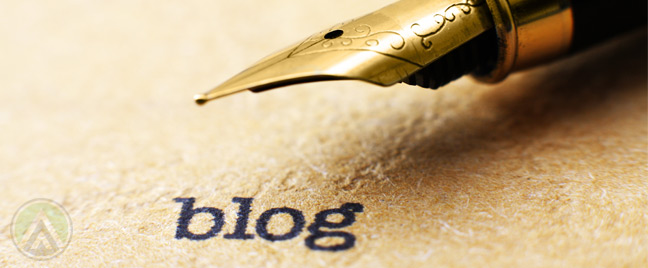 Your blog can be an effective content marketing tool if you use it not just to promote your products and services, but also to educate and entertain people. Not only should the content of your business blog be interesting and relevant to the needs of your market, it should also be written in a way that would make readers develop a connection and trust to your brand.
Once you have instilled familiarity in your visitors through your blog, they will often consider doing business with you.
Here are some ways to attract blog visitors, make them consume your content, and then turn them into loyal supporters of your brand: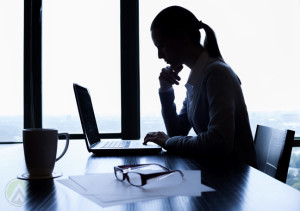 Jump on the latest bandwagons
Your blog posts will have a higher chance of attracting traffic if they are about popular topics, so be on the lookout for stories that top Twitter and Google Trends.
However, you should be vigilant and not immediately write about what people search for the most. Your content has to stay relevant to your trade, which means it's not a good idea to blog about the latest celebrity breakup if you manufacture auto parts. On the other hand, irrelevant topics like this can be useful if you look for an angle where you can talk about the news while still relating it to your business.
This tactic can also help boost your online visibility, potentially get your brand to appear prominently on the search engines' results pages and over social media sites.
Write attention-grabbing titles
Just like in email marketing, the subject line, or in this case, the post title, determines whether people will click on and read your blog posts or not. You should come up with well-worded titles that appeal to your readers as well as search engine and social algorithms, and remember to include relevant keywords and terms that capture the essence of the post.
Adapt a persona
Obviously, you have to know your product in order to sell it, but more than that, you also have to know your market in order to get them to buy. Know your demographic (including their problems, interests, age, lifestyle, goals, and consumer behavior), and develop a content marketing persona to engage them better.
Personas give a blog a human face and characteristics-traits your target readers will easily relate to and associate with. This greatly helps your readers understand how your brand can help them. It works the same way as real-life testimonies—people will more likely use a product if it is recommended by someone who has similar needs as them and not by an anonymous and abstract claim. As a result, people will learn to perceive you as a trusted authority in your niche, inspiring brand loyalty and growing your customer base.
To sum it all up, your business blog can make your content marketing campaign successful if you write about popular topics, give your posts catchy titles, and connect with your readers using a marketing persona.