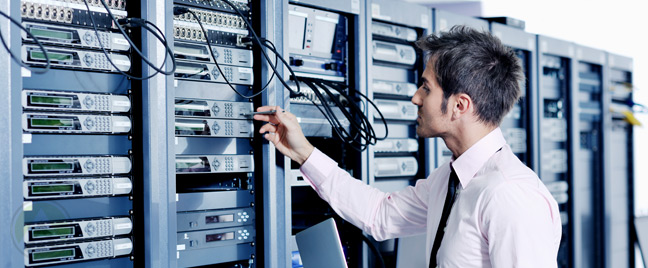 Excellent employees are instrumental to a growing company's success, but most SMBs are still having trouble finding the right talents. Open Access BPO explains the importance of great hires and shares insights on how SMBs can recruit competent individuals.
For small and medium-sized businesses (SMBs) that are aiming for expansion, the most important components they need to have are reliable suppliers and a strong consumer base. While these are indeed crucial for your company's growth, they would not be acquired without the help of another significant business component: your employees.
Hiring the right staff is a primary step that you must take if you want your SMB to expand. By having competent people under your wing right from the start, you get to shape the future of your company early on. It is even a common belief that the first 50 employees you recruit will build the workplace culture for the many years to come, even after those pioneers leave.
Great vision without great people is irrelevant."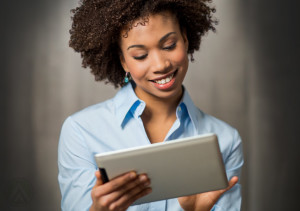 Author and business consultant Jim Collins said this in his book Good to Great, and the statement is even truer in the SMB scene where good hires are game-changers who out-perform the rest and help you get to your goals.
Bad hires, on the other hand, can be costly to have. Statistics gathered by HR.com said that the average cost of a bad hire is almost one-third of that employee's first-year potential earnings. Replacing underperformers also incurs expenses, as the activity will cost an average of $10,000.
Outsourcing for SMBs
The need for skilled staff during the early stages and the expansion phase of a business is indeed high, but scouting them remains to be a challenge for growing companies with too much on their hands and very limited resources. This is where outsourcing comes as an answer for SMBs that need help in finding talents and establishing themselves as an attractive employer.
Some enterprises entrust the recruitment process to an outside entity that specializes in this task. By deciding to subcontract a portion or the whole recruitment function of your company, the outsourcing service provider will be the one responsible for finding, profiling, and hiring candidates. This lets you focus on heavier responsibilities that are directly tied to your company s expansion plans. The specific niche that takes care of these activities is the recruitment process outsourcing (RPO) sector.
Some SMBs, on the other hand, are outsourcing to a call center in the Philippines and other business processes to affordable offshore locations instead of delegating their recruitment leg alone. This move gives you access to a rich pool of qualified talents and expertise on the areas where your business lacks. In the usual outsourcing set up, you don t get to keep the talents in-house, but you still benefit from their skills. This means that even if they're not directly under your management, your outsourced staff could still be instrumental to your company's growth.
Outsourced or not, hiring good employees should be among the top priorities of a growing business. Not only could great hires drive the company to success, they could shape the culture of the workplace as well.