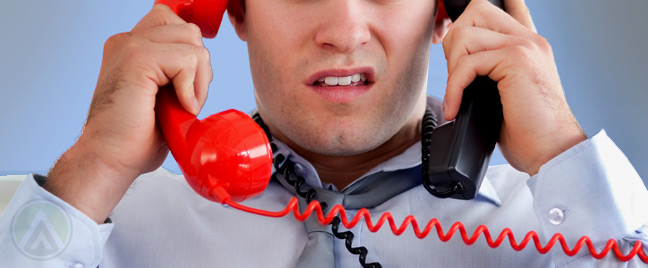 Call center outsourcing firms often experience data overload when their agents, typically inadvertently, collect an amount of information that is more than necessary. Too much data is typically not useful and bogs down reporting and quality assurance, especially if the call center has inefficient or ineffective management practices.
A survey by the International Customer Management Institute (ICMI) revealed that almost five out of 10 call centers don t even use the information they collect from their callers, devoting greater efforts to collecting these employee-centered metrics instead:
Average handling time (79%)
Abandonment rate (75%)
Average speed of answer (72%)
After call work (63%)
Quality (61%)
Why having too much data isn't helpful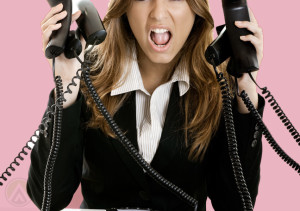 Instead of addressing customer concerns, call center representatives spend a large portion of the call on asking basic information from callers such as verifying customer contact details. This lowers the efficiency of the representative and the satisfaction of the customer on the other end of the phone line.
In addition, call center representatives have to skim between multiple screens and data systems to locate information they previously collected. These retrieval tasks are even more tedious for the call centers that are still manually encoding customer details.
How to manage data overload
The first step is to know the problems that your call center outsourcing firm wants to solve. By defining this, your inbound customer service team will only get information that is needed to address the caller's concern.
You should also focus more on addressing your customers' needs than gauging how efficient your representatives are. As you can see, the most collected metrics mentioned above measure the performance of your employees. Representatives may end up sacrificing service quality in order to meet the passing score that management has prioritized. For example, your reps try to receive 90 calls a day to meet their quota, but in order to achieve that goal; they end up handling every call poorly in order to expedite things.
Aside from asking only the important questions to free your call center from unnecessary baggage, you can also give your customers a better experience. Some people are not comfortable with giving away personal information while others find data gathering time-consuming.