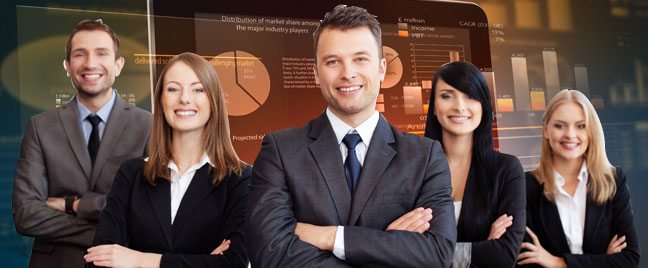 A significant portion of the Philippines' outsourcing clientele is composed of businesses under the finance and accounting industry. This makes the nation a leading destination for basic call center services and higher-level business process solutions.
Companies that are outsourcing to a call center in the Philippines typically send out cash processes requested by the customers. These are minor tasks that companies entrust to a third party vendor so that they can focus on core competencies and ultimately cut down costs.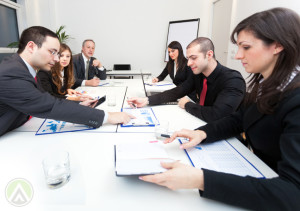 But since the Philippines possesses an abundance of highly skilled workers, heavier duties that require finance and accounting proficiency are also being outsourced to the country. In fact, the Philippines produces about 7,000 accounting graduates every year, making it the biggest supplier of accounting professionals in the whole Asia. Seeing this, and considering the affordability of operating in the region as well as the Philippines' long outsourcing experience, foreign businesses also outsource core processes to Philippine-based firms.
The finance and accounting outsourcing (FAO) sector has indeed grown. Today, FAO services are no longer limited to general accounting and transaction management processes for account receivables and payables. With the growing expertise of the FAO sector, trust of the foreign clients, and support from the local government, core finance and accounting activities such as tax management, treasury and risk management, statutory reporting, and compliance management are also commonly outsourced to the Philippines. This growth is often shown by these indicators:
• Clients making better decisions
CFOs and CEOs are able to make better investment decisions through the help of their FAO partner who sifts through chunks of financial data and points out what works best for a certain market, during which season, and which supplier.
• Improved technologies
Good FAO providers not only supplies labor but can also give insights on innovations that the company should invest in that could improve the operations and costs if phased out.
• FAO analytics
Analytics applications specifically developed to gain knowledge about a company's financial performance prove that the FAO industry is indeed on a boom.
Philippine outsourcing firms catering to finance and accounting businesses have indeed helped launch the country into a knowledge process outsourcing hub. If these vendors continue providing excellent results, clients will also continue trusting the Philippines for their money-related business process needs.