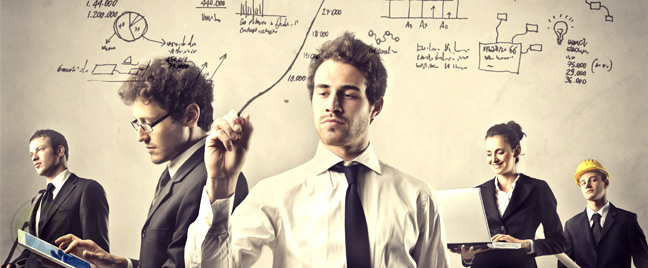 All-around outsourcing firms like Open Access BPO expand by penetrating new markets such as the finance and accounting industry. Clients planning to outsource services under this trade must know the main end-to-end processes that offshore companies can help them handle.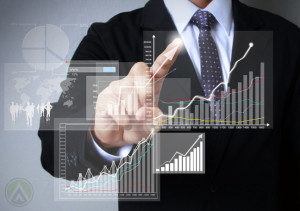 The financial services industry is one of the biggest markets that Philippine-based business process outsourcing (BPO) firms cater to. In fact, a large portion of customer service and technical support outsourcing services today are under financial service accounts.
This only goes to show that the finance and accounting market shapes the country into a finance BPO hub, especially because this market holds a significant share of the local outsourcing sector.
Services under this market are subcategorized under these three end-to-end main processes:
• Order-to-cash process
Also known as OTC or O2C, order-to-cash services involve receiving and processing customers' requests to purchase products or services. The orders are commonly received through voice or non-voice channels (e-commerce store, email, fax), as well as via direct transactions with a sales person. Usually completed through sales representatives, order-to-cash is classified under the customer care branch of business process outsourcing.
• Record-to-report process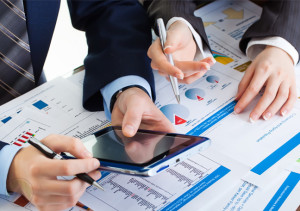 Firms with record-to-report or R2R solutions provide financial, strategic, and operational feedback to help a business understand how it is performing. R2R involves the steps needed in preparing and reporting a company's overall accounts, which are stored in a ledger.
• Procure-to-pay process
Procure-to-pay or P2P is the automated process of gathering and managing the raw materials needed for providing services or producing goods. It makes use of the transactional flow of information sent to the outsourcing client and other bits of information needed to fulfill the customers' requests to process an order. Since P2P activities must be seamless, this process largely relies on technology for accuracy.
Under these main processes are more specific finance and accounting services that businesses of any size and industry can outsource to top offshore destinations like the Philippines. In the coming days, we will enumerate some of those services and explore their benefits to the industries they serve.