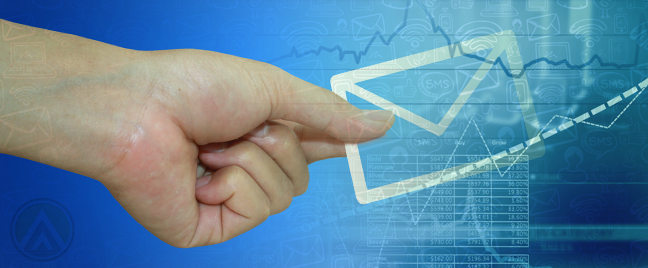 Do you know that, on average, a marketing email gets forwarded only once for every 370 times it's been read? Your quick solution to this low forwarding rate might be to gather more subscribers in hopes of widening your reach. But there's a more sustainable alternative to this, and it lies not in the length of your mailing list but in the quality of your email's content.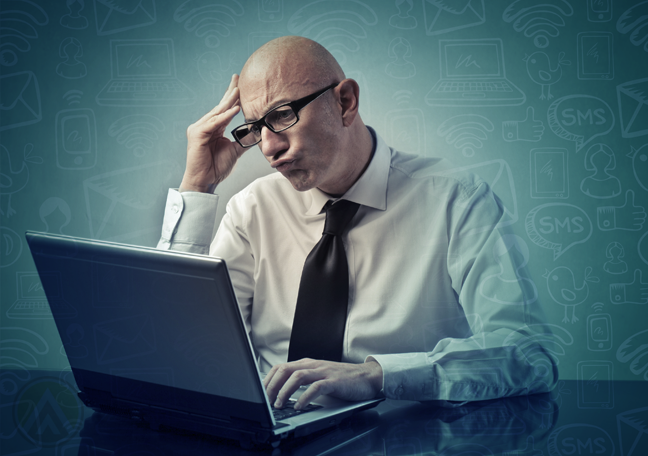 We already know that in the digital age, email advertising is a great and cost-efficient way to increase your business' online visibility. This is precisely why almost every brand employs email campaigns as part of their digital strategy. As a result, the volume of emails circulating all over the web makes it even harder for entrepreneurs to directly connect with their target demographic.
How then can your email stick out in an inbox full of messages? Here are tips for creating a marketing email that will go viral, as derived from a study by email marketing company Litmus.
1. Encourage recipients to share the email.
You can apply this technique in any of your marketing strategies. Whether you're campaigning through social media, over the phone, or in face-to-face settings, using call-to-action prompts consistently work. The study by Litmus found that emails that encourage recipients to hit the forward button are more likely to become viral by as much as 13 times, compared with other emails. Including lines such as "Did you find this fascinating? Share it with your friends!" can trigger emotional connections with readers and encourage them to share your content.
2. Segmented and triggered emails are more likely to be forwarded.
List segmentation and triggered emails are two old techniques in email advertising, but do you honestly practice them? If not, it's time to revise your email marketing plan. It was revealed that the top 1% of the most viral emails use either of these two techniques. For instance, dividing your customers into segments will help you tailor your emails better which ensures that you re delivering the right content to the right recipients. Triggered emails, on the other hand, allow you to send timely messages to your customers.
3. Target a smaller niche.
Although the study did not say why, it seems that sending a marketing email to a smaller group of people would be more favorable if you want your content to go viral. This might be due to the email being more specific and relevant to its recipients, compared with those sent to thousands of subscribers at once.
4. Online campaigns about events get more shares.
People want to get involved—whether it's for a volunteer activity, an upcoming concert, or a seminar. What makes events popular among customers is that they provide an opportunity to make connections. Email advertising is also an amazing platform to share your business events with your customers—and they're even likely to share it with their network. To encourage them to participate, you may add links for registration and RSVP options.
5. Constantly personalize.
If you aren't sure how to personalize your marketing email, check out our previous article for some insights. Aside from letting you create viral emails, personalization would help you capture your customers' interest, form a stronger bond with them, and earn their trust.
Increasing your brand's online presence has a lot to do with email advertising. Creating viral content for your marketing email will help you connect with your target market and establish a loyal customer base.