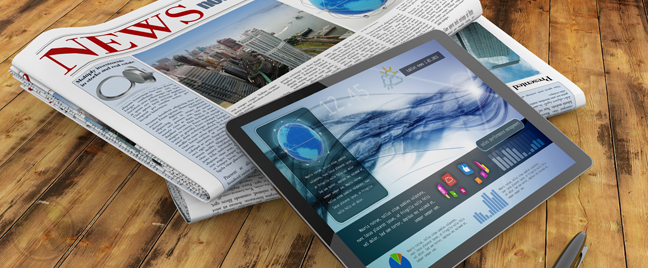 If you're looking for a cost-effective way to get your brand recognized on a larger scale, publishing a press release online is a good start. If the story gets picked up by media professionals, their coverage can generate buzz around your brand and direct more customers toward your doorstep.

However, even the most interesting company news can be overlooked and buried under volumes and volumes of articles. To catch a journalist s attention, you have to write a captivating, timely, and substantial piece.
Follow these writing and online publishing tips to get your pitch noticed by journalists and editors.
1. Your story must be news-worthy.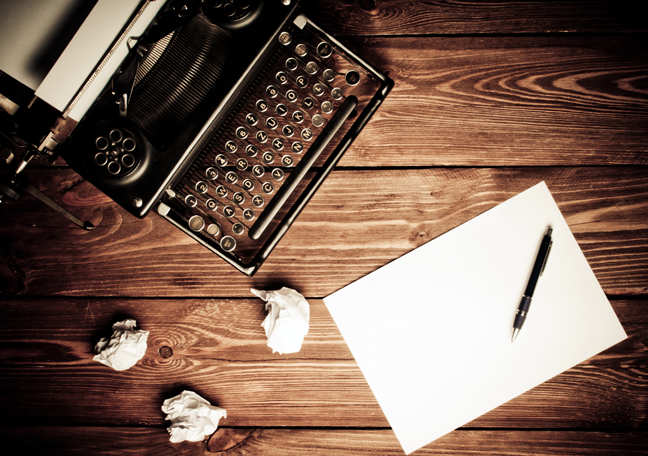 "Write like a journalist" is probably the best advice a publicity expert can give you. Any article that gets published on media websites and newspapers are relevant to the audience. Your press release may be news to you, but to others, it may not be as important. Keep your article short and straight to the point to keep it relevant and engaging. It also helps to find a fresh angle from which to present your story.
2. Pitch your article to people directly related to your industry.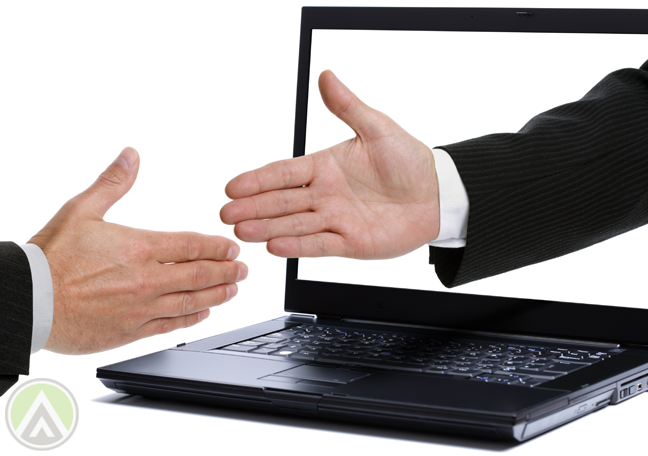 All forms of business writing will likely not work if you don't have an efficient pool of connections. If you're networking with media staff not directly related to your industry, they ll have a minimal role in spreading the news about you. Executing your online company branding strategy will require you to find the right influencers who could help you get the word out in the right places and platforms.
3. Add a personal touch.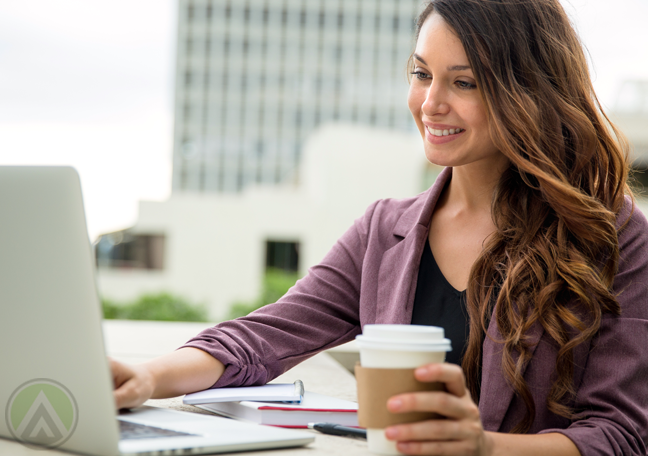 When it comes to online publishing, speed and creativity are the top two requirements. Balancing these two elements can be a challenge, but don t sacrifice one for the other. Setting the tone of your press release and incorporating your brand's voice will allow readers to get to know who you are as a business enterprise. Just make sure to stay consistent with your organizational identity.
4. Visual materials add value to the article.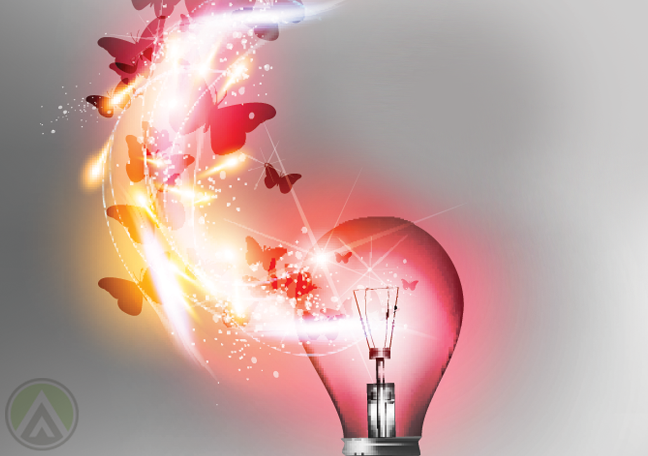 Photos and videos related to your story will help you generate significant attention from journalists. They add life to the story and provide a material representation of what the article is about. Readers appreciate any visual aids that go along with written materials, as they help them understand and remember information.
5. Build good rapport with media professionals.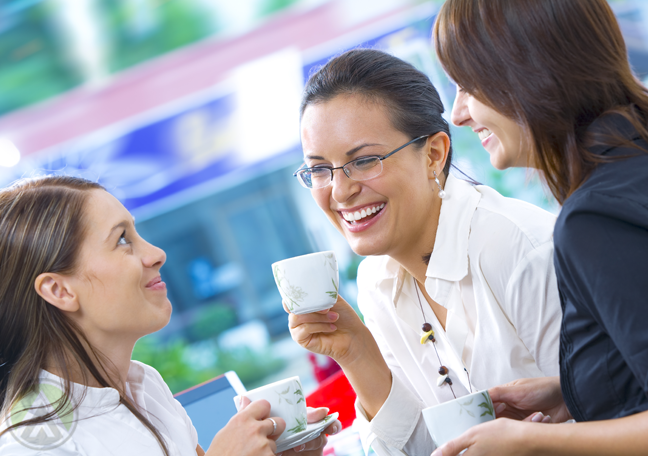 As mentioned earlier, finding the right people plays an important role in getting sufficient media coverage. But this time, let s focus on the quality of those connections. How well-connected are you with journalists and editors? How easy is it to get in touch with them when you re pitching a story? Healthy professional relationships with reporters will benefit you and your business in the long run, especially in the publicity aspect of your business.
Crafting a press release can be your single strongest weapon in executing your online company branding strategy. However, generating a substantial amount of media coverage is the trickiest part. A balanced combination of good writing style, smart networking strategies, along with a lot of creativity will help you publish a captivating story that will catch the attention of journalists.