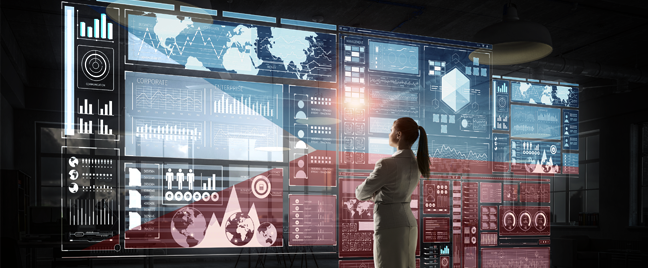 All over the world, businesses are operating in a landscape where everything is changing fast, thanks to technology. Let's look at how the world's outsourcing capital, the Philippines, is adapting to this dynamic environment.
The Philippines is no stranger to successive tech trends and innovations, all of which are reshaping its business landscape. There's the spread of mobile devices and solutions in the consumer market and companies' increasing reliance on big data and smart tools. Research firm International Data Corporation (IDC) says all these will greatly affect the Philippines' information and communications technology (ICT) industry.
What is ICT, anyway?
When we talk about ICT, we're referring to technologies that facilitate communication and data transmission. Through this system, we're able to send and receive information in various forms, such as sounds, texts, or images. A powerful ICT framework allows companies to create new products and deliver innovative services in the areas of telecommunications, multimedia, information technology, ecommerce, and retail.
The ICT industry, therefore, is vast. It includes every company that works with data and technology. Think IT companies, call centers and outsourcing firms, research agencies, telecommunication services providers, tech product manufacturers, and others. All of them, says IDC, will be undergoing tremendous changes in the next three to four years.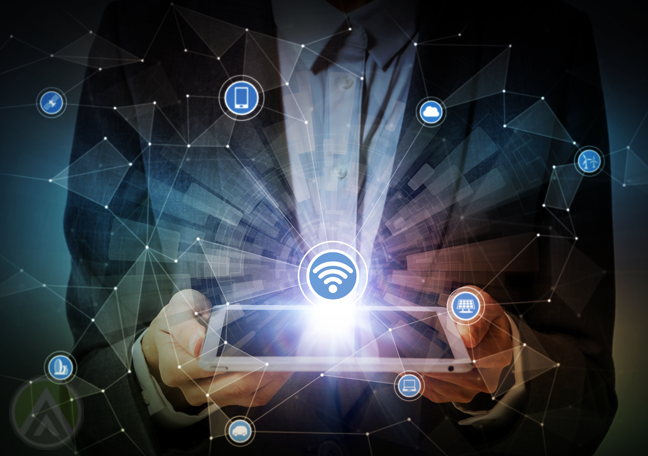 Here are five of the biggest shifts that are about to take place among ICT businesses, according to IDC's 2017 industry analysis.
1. More companies will invest on information-based products.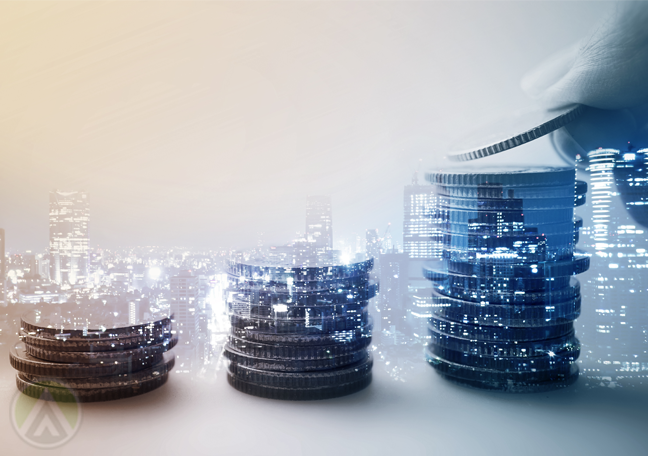 As Philippine companies rely on digital platforms to connect with their markets, the amount of consumer information they gather also increases. The generated big data can help them devise smarter, revenue-generating strategies.
So there's a need to invest on tools that can help make sense of these large heaps of information. Examples are data analytics software, automation tools, workforce optimization solutions, and others. By 2020, it's predicted that revenues produced by these tools will be twice that of revenues generated by non-tech-based sources.
2. There will be a greater need to build skilled tech teams.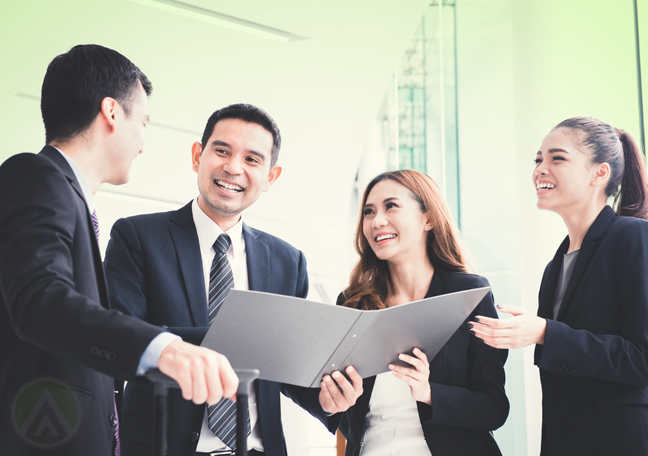 To successfully carry out its tech-driven operations, Philippine organizations must build teams with advanced skills and knowledge in digital marketing, IT, communication, and others.
By 2018, IDC estimates that 25% of Philippine companies will have at least one team that focuses solely on digital initiatives. They'll be tasked to come up with tech-driven strategies to improve a company's operations and business processes.
3. Majority of customer support interactions will occur in digital platforms.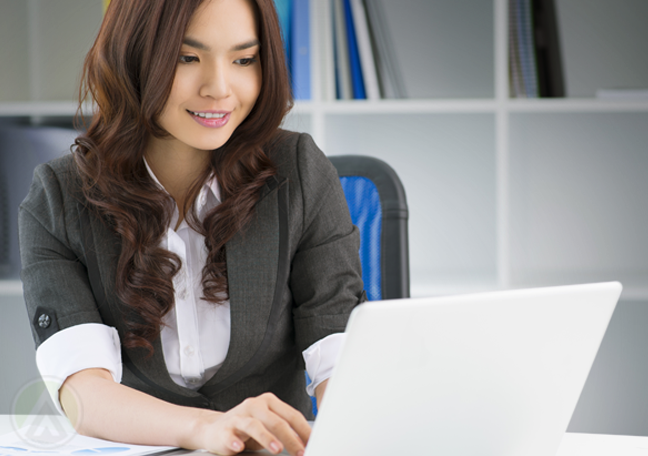 To be exact, it's estimated that by next year, 60% of all customer interactions in the Philippines— including those facilitated by Philippine call centers —will take place in digital channels. Much of this is a result of the increasing number of Filipinos who are on social media. This is linked to the proliferation of smartphones and the widening availability of Internet connectivity in many parts of the country.
4. Cybersecurity will be businesses' top priority.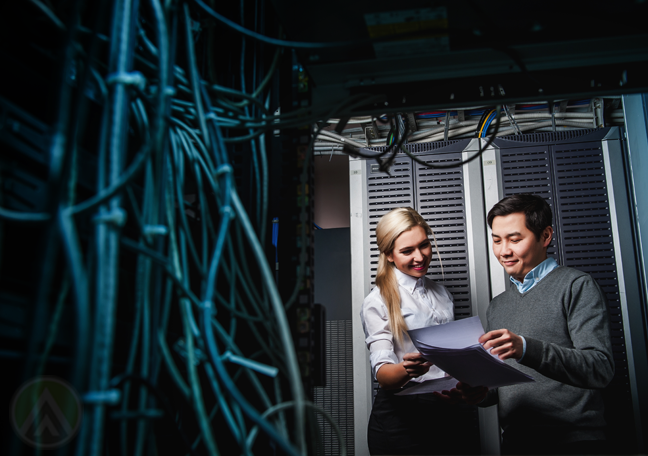 Businesses in the Philippines are also becoming aware of the data security risks they're facing. This means that business leaders will be focusing on cybersecurity as one of the foundations of their strategies. They'll be paying more attention to security breach trends and tactics alongside their organizations' susceptibility to malicious attacks. In fact, by 2018, Philippine companies are predicted to set aside a fixed budget for their security measures.
5. A strong ICT push from the government will enable tech adoption.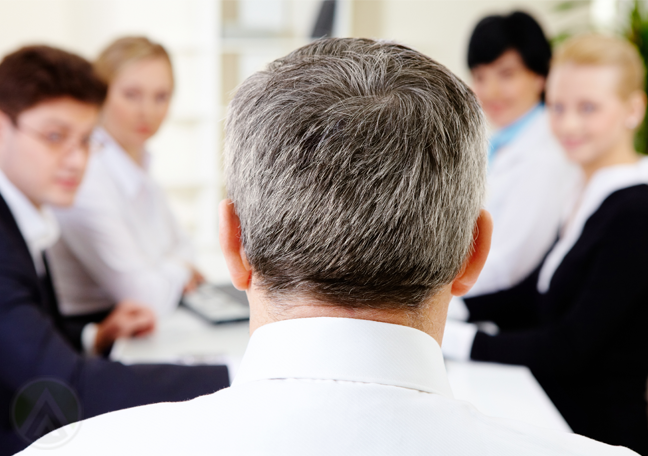 It's becoming apparent that the Philippine government is zoning in on technology adoption as a key strategy for economic growth. A United Nations survey indicated that the Philippines jumped 24 steps to become the 71st out of 193 countries when it comes to e-government development. A separate Department of Information and Communications Technology has also recently been created to spearhead the nation's ICT use for economic growth and public service.
Considering all these, it's highly probable that by 2021, the government will be able to implement a more strategic ICT framework to facilitate tech growth among companies.