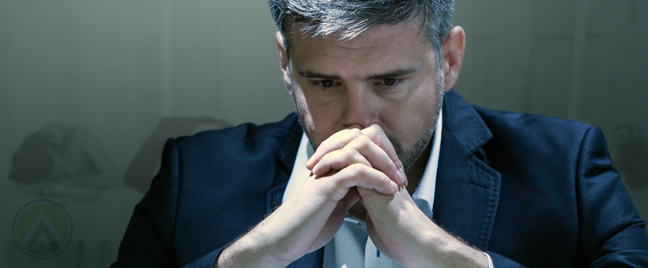 The search for cost-efficient business solutions will continue to drive the growth of business process outsourcing (BPO) in the next six years.
Real estate firm Cushman & Wakefield's Where in the World 2016 report stated that the global BPO sector is expected to grow by 6% annually. This is proof that entrepreneurs still consider third-party service providers as key components of their business strategies. Offshoring and nearshoring bring organizations opportunities to acquire high-value talents while letting them diversify their operations and extend their market reach. Plus, businesses get to save on operation costs without compromising the quality of their outputs.
To date, some of the biggest names in the sector—namely India and the Philippines—remain powerful. New pioneering locations in other parts of the world are also emerging as a result of growing demands for offshore services.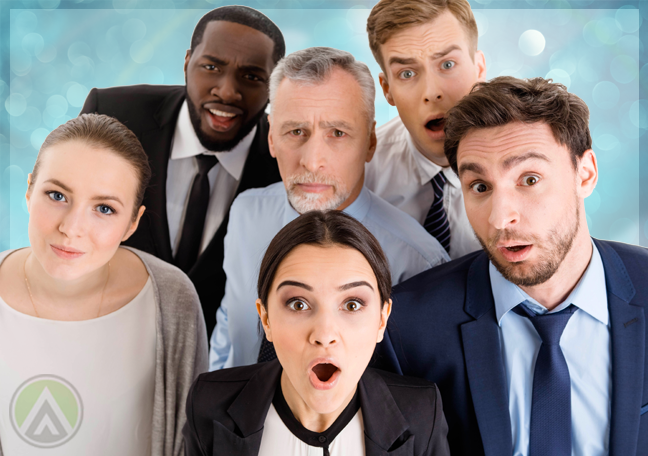 Although we're optimistic about the growth of outsourcing, the industry is currently facing several challenges, which are redefining brands' business models.
1. Process automation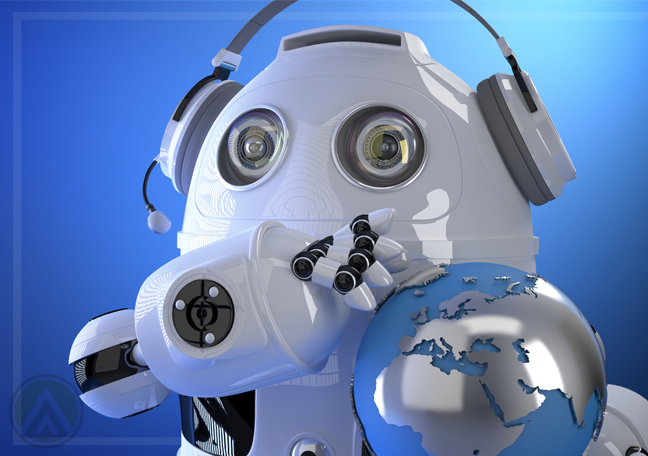 It's predicted that 47% of today's jobs may be automated by 2034 and that non-human tools may be capable of handling about 85% of customer service interactions by 2020.
Like other tech trends, this can disrupt business processes in major ways. If the forecasts above are accurate, we might see sinking demands for BPO companies soon, as brands may turn to cloud-hosted robotics that can automate tasks currently being done by humans. In addition, automation software is cheaper, costing only about one-ninth of the amount companies spend for a full-time worker. This is another factor that may motivate businesses to start absorbing robotic solutions.
The challenge for outsourcing firms, therefore, is to provide higher-value services. The Philippines, for example, is currently exploring its capacity to deploy tech services in addition to customer service.
2. Increasing demands for reshoring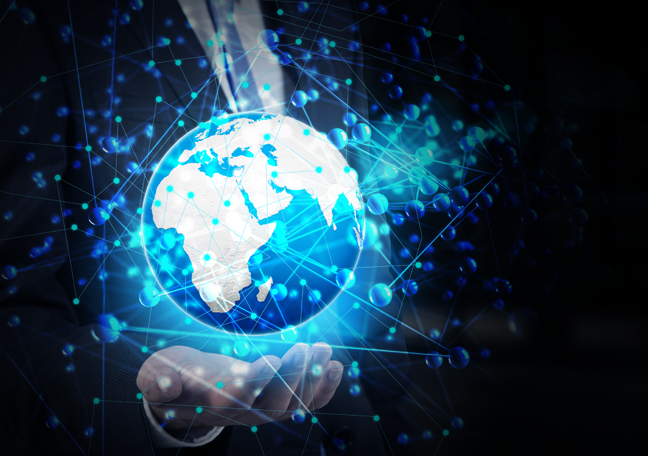 Reshoring, also called onshoring or backshoring, is the process of re-absorbing previously outsourced services into one's in-house operations.
Plenty of factors are driving this trend, and one is the rising costs of outsourcing in many locations. But it's most prevalent in the manufacturing segment, where 54% of US executives in 2015 (compared with 7% in 2012) stated that they're seriously considering moving their production back to their premises.
Additionally, the wage gap between countries is also expected to shrink over the next 10 years or so, partly due to projected exchange rate adjustments. This may indeed convince entrepreneurs to reshape their business strategies by reshoring their operations, although it's unlikely to happen in the near term.
3. Scarcity of talents due to migration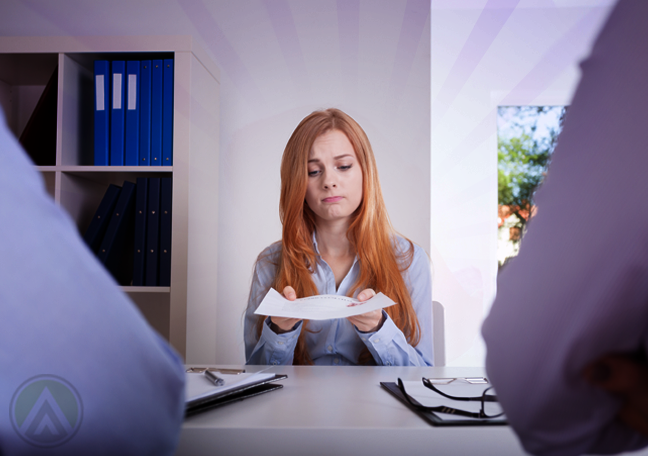 Talent availability has long been a concern for many BPO companies everywhere in the world, and swelling migration rates aren't helping them. As professionals seek career-conducive environments and lucrative opportunities elsewhere in the world, they've begun to flock to more industrialized countries.
To combat this threat, governments must work with the business sector as they strive to create promising employment opportunities for local graduates. It's a challenging task, but reducing talent outflow can help them build a more sustainable economy.
4. Rise of new BPO destinations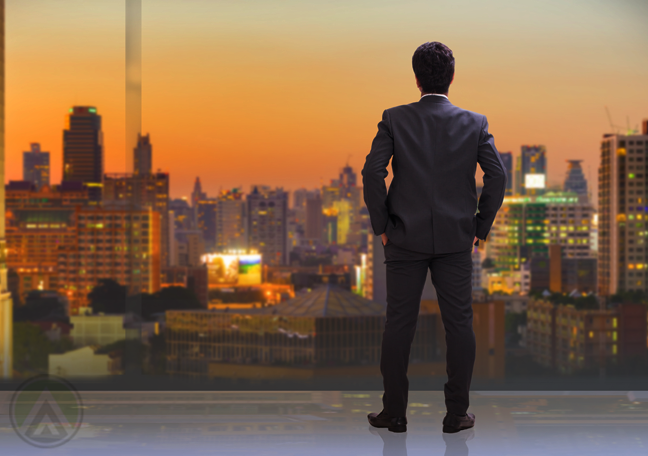 Established outsourcing giants will be challenged by emerging hubs in countries that have yet to fully utilize their capacity to handle offshored services. Plus, brands are also looking for firms that can provide multilingual customer service. While this is an automatic advantage for inherently non-English-speaking populations, multicultural areas like the Philippines will continue delivering multilingual solutions.
For popular offshoring spots, the test is to upskill their workforce, acquire more intelligent and efficient tools, and enhance their services by targeting their own weaknesses. Doing so will ensure that they can survive tough business competitions in the industry.