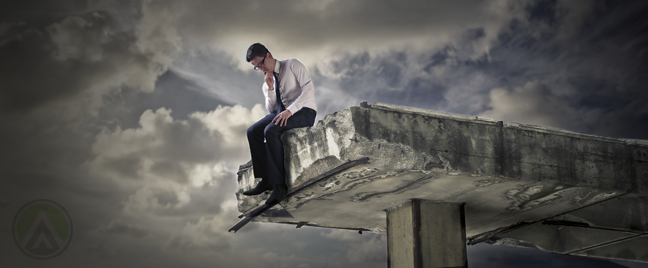 Despite recruiters' best efforts to find skilled employees and get them to stay, 68% of human resource professionals are still having difficulties filling vacant positions in their organizations.
The Society for Human Resource Management said this is an 18% point increase from the 2013 figure. Back then, only 50% of those surveyed reported having hiring woes. According to their study, plenty of factors are causing this, including the following:
•     The number of available talents is dwindling.
•     Applicants lack the needed work experience.
•     Employers are competing over qualified candidates.
•     Job hunters lack technical skills.
From these numbers, it's clear that there's a gaping talent shortage across industries and countries. Among the positions that are hardest to fill are in IT, engineering, sales, and management.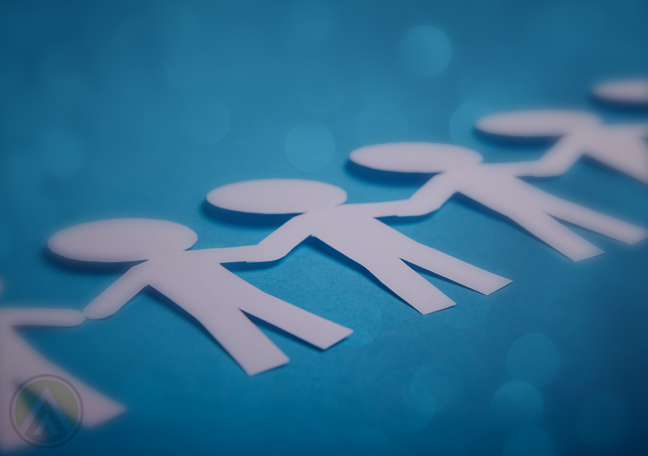 Contact centers are not exempt from these recruitment concerns. In fact, as multidisciplinary organizations, they're extremely vulnerable to talent shortages. It can be difficult for them to find people from various specializations—IT, communications, marketing and sales, public relations, and others. Plus, these firms often suffer from high attrition rates. Customer support reps usually leave because of chronic stress and long-term burnout, made even worse by their largely routine-based tasks.
Effective workforce planning is crucial for these organizations so they can keep delivering high-quality customer service without disruptions. Here are seven recruitment strategies to help you cope with talent gaps.
1. Partner with other organizations.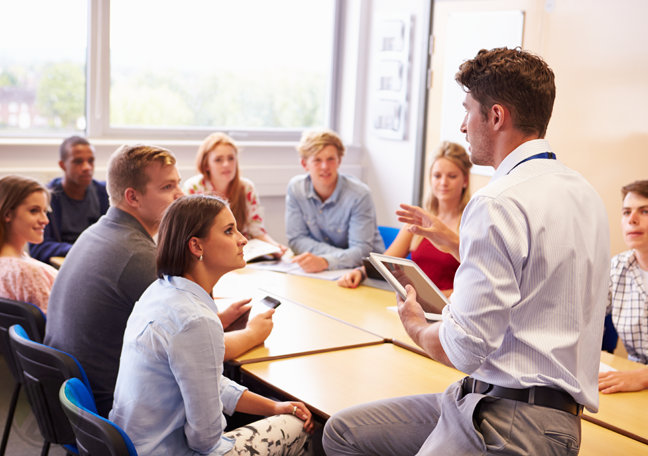 To widen your talent pool, you can partner with external organizations such as educational institutions and training schools. Because they house plenty of budding professionals, these orgs are likely to have candidates with your desired skill set. Multilingual outsourcing companies may also connect with language centers as they build a multicultural team of agents. Just make sure to tap into reputable institutions so you can gain access to highly skilled professionals.
2. Use online talent solutions.
Most HR professionals turn to the Internet to find prospective employees. This is a powerful recruitment strategy, as more and more job seekers are using the web to find career opportunities. You may use this to your advantage by leveraging online recruitment tools to streamline your hiring process. Creating targeted ads on job search portals and social media websites like LinkedIn and Facebook can also help you find qualified candidates.
3. Hire competent professionals.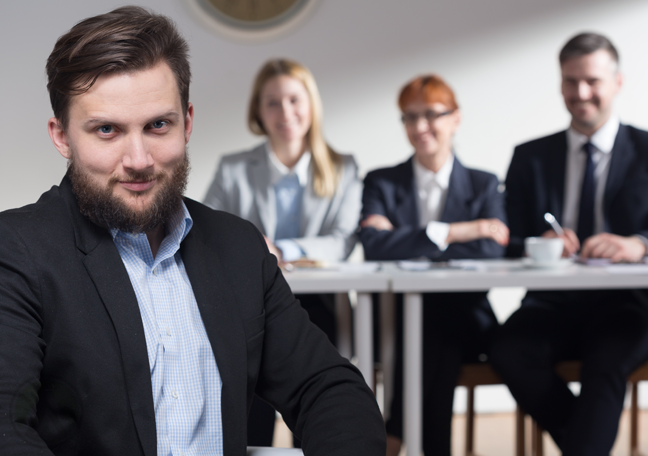 It can be tempting to hire the first applicant who walks into your door so you can fill the company's vacant positions right away. But as much as possible, you should refrain from doing this. Instead, make sure that your new hires are all experts in their respective fields. Doing so will let you build a reliable team.
4. Implement a referral system.
A referral program can be a rich source of potential candidates. You may provide incentives to your current employees who'll be recommending their colleagues or friends for an open position. However, they must also be able to vouch for their referrals' professional skills.
5. Improve your call center training programs.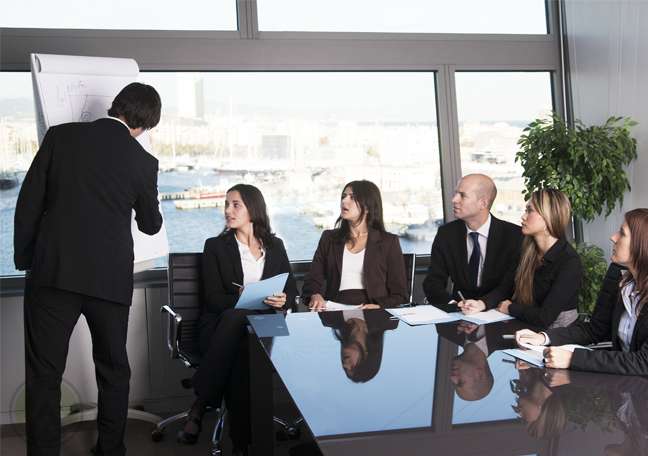 It takes more than just stringent screening procedures to build a high-performing team. To keep people engaged and to help them develop new capabilities, you need to bolster your training programs. They must be specifically designed to provide employees' knowledge and skills needs. Effective training sessions will enable you to hone your customer support reps into well-rounded, dynamic, and flexible professionals. This way, you get to maintain the high quality of your services while retaining your top performers.
6. Focus on employer branding.
Companies aren't only competing over customers but also over the most sought-after professionals. To attract the right people into your organization, you should focus on building an employer brand that reflects your culture and values. All these must be clearly communicated to your target employees through your job ad copies and marketing messages. This will ensure that you'll be getting resumes from people with the skills and attitudes you're looking for.
7. Bolster your employee retention strategies.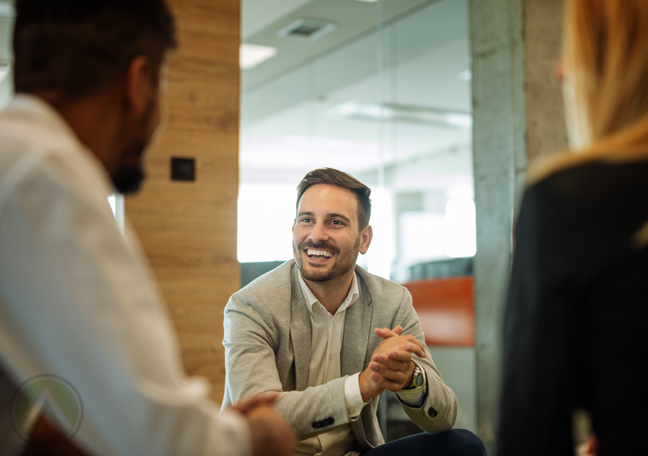 Part of a holistic human resource management approach is ensuring that your people are happy. Thus, aside from building new recruitment strategies, you should also focus on employee engagement to encourage people to stay in your organization. For instance, you may launch team building activities, join volunteer programs, or encourage promotion from within your company. These tactics can help reduce attrition from burnt-out call center agents.