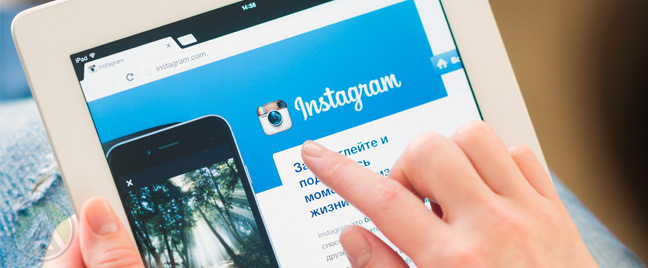 When it comes to social media marketing, it seems that the simpler the platform and approach, the more effective a campaign becomes. This is what an L2 research suggests when the research firm conducted a survey among 250 of the world s top brands. The study revealed that brands share more content on Instagram than Facebook.

The main factor behind the photo-sharing app's triumph over the social networking giant is the guarantee that everything a brand shares on Instagram gets to its followers' feed. Facebook-bound promotional posts, on the other hand, need to be paid and pass certain privacy tweaks to make sure that they reach your target audience.
What makes Instagram a force to be reckoned with?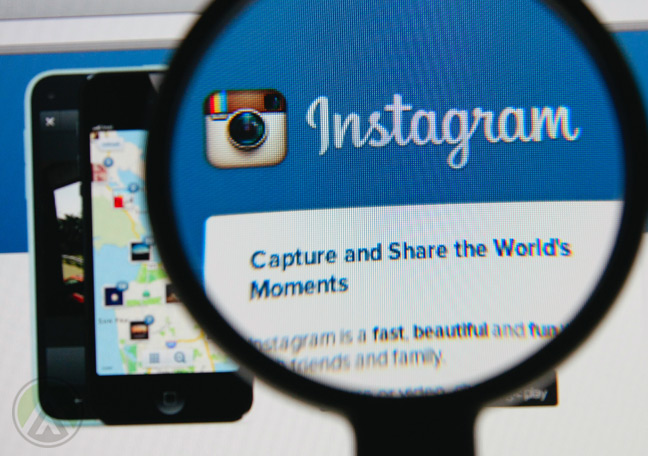 Additional details from the report show that Instagram s 300 million users make it an ideal platform for building an online following. Considering that its audience is composed of only 100 million in 2013, the rate at which the Facebook-owned app is growing can attest to how far-reaching it is. Along with the community growth, fan bases rose to a median of 26% over the past year.
For the millions of its users, Instagram is not just a platform for social interaction but a way of getting updates about their favorite brands. This prompted marketers to use Instagram photos and 15-second long videos as avenues for launching campaigns. Now, brands are ramping up their Instagram advertising moves by making an average of 9.3 times per week, which is almost a notch higher from last year s 7.5 average. Conversely, brand updates on Facebook lessened from 11.1 to 8.8 a week.
It's a different story here
Video is hailed as the format that pulls in the most audiences and considered as another favorite among digital marketers. On Instagram, however, photos still reign supreme by generating greater engagements from the public. The same L2 research also revealed that users like and comment Instagram photos 1.03% of the time while they only do so 0.79% of the time on videos. In fact, Instagram's own Hyperlapse app doesn't seem to have picked up, since only 2.4% of brands have been using this time lapse app since its August launch.
Instagram is indeed becoming a social media marketing gem. Its rise to its current position is happened as fast as its predecessors' climb, so only time will tell how long the image-sharing app can hold on to its reign until a new favorite comes along.