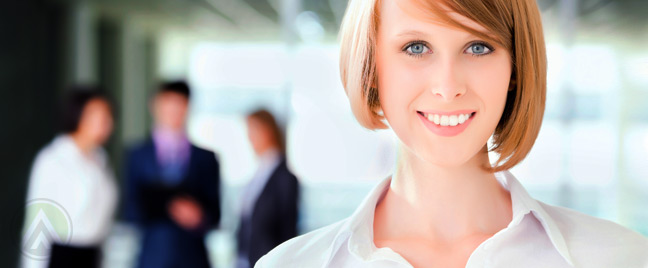 "There's no better investment than customer experience." This is perhaps the philosophy that keeps call centers in the Philippines on their feet and enables them to lead Asia's outsourced voice-based customer service sector.
A sad truth, however, is that customer service comes as an afterthought to most companies that put advertising and marketing above other business aspects. What they don't know is that this could be a fatal mistake. Sure, your brand's image and reputation enable you to sell, but it is your customers' satisfaction that dictates their purchasing decisions. To put it simply, your aim and investment should be on helping customers and not solely on selling products.
How true is this claim? These numbers and statistics gathered by Zendesk's Customer Satisfaction Ratings could provide enough proof:
While 40% of customers begin to use a brand for its reputation, 82% stop supporting it because of bad customer service.
More than half or 55% recommend a brand with superior customer services, while 95% warn and discourage others from dealing with a company with poor customer relations.
In 2011, businesses spent $214.3 billion on advertising, but only 4% of their American customers rely on ads for product information because 83% trust recommendations by personal sources such as friends and family.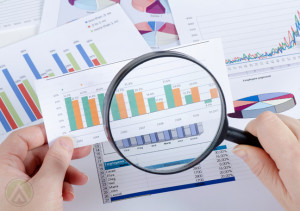 To further prove that customer satisfaction is a far greater investment than promotional campaigns, consider these metrics published by software company Jitbit:
Customers who sought customer support before are seven times more likely to make a purchase.
Customers who contacted the support team return 1200% higher referral rates.
Customers with a pleasant customer experience are 400% less likely to leave a brand for any of its competitors.
As you can see, customers put little trust in advertising and branding efforts, especially if the company is not able to satisfy their consumer needs. Since providing a pleasant customer experience is the main function of most call centers in the Philippines, partnering with one could be your most practical and rewarding investment for the people who help keep the business running—your customers.
Open Access BPO can help you provide superior customer service through the telemarketing and inbound customer support services that we provide. Visit our website or join us on Google+ to get started.