Outsourcing your data management needs to offshore hubs like the Philippines or India can prove to be cost-effective and convenient.
There are, however, various outsourcing issues linked to this practice-the most prominent of which is data security.
Though this is a valid reason to be concerned, a professional third-party provider can guarantee that data will remain safe even when contracted overseas.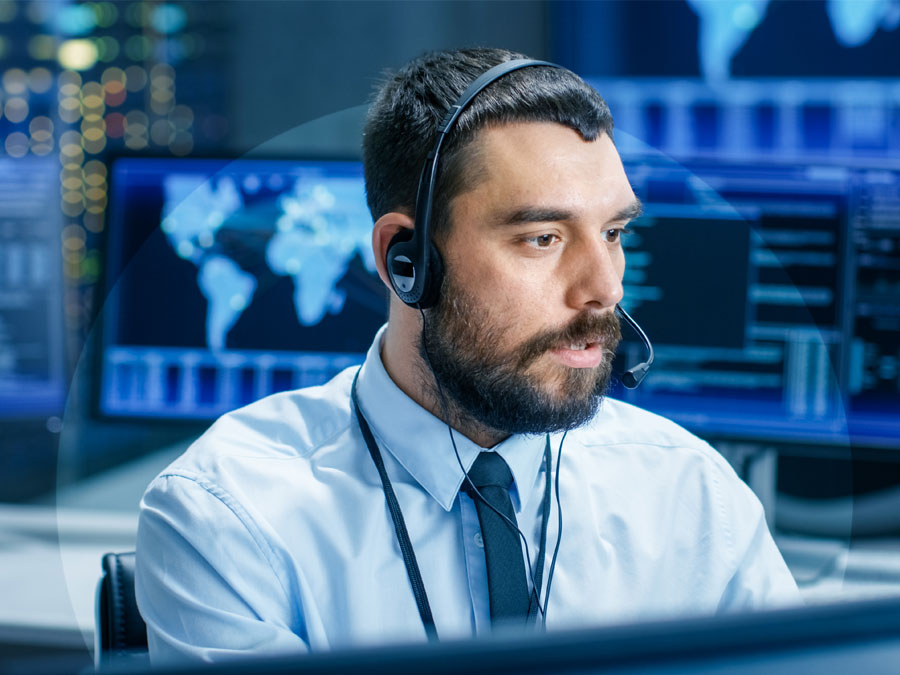 How providers keep data safe
Third-party providers often have security policies set in place to manage risks associated with the access, storage, and transfer of data.
First, there are on-site security measures within their facilities. Typically, there is regular monitoring of every entrance and exit pathways. This is done using proximity cards and devices like biometric sensors that restrict unauthorized entry and attempts to access data.
There are also security protocols implemented for data storage servers and for every workstation to prevent theft from within and outside the facility. For this, firewalls and encryption systems are installed to control website access. Companies also restrict workers from bringing their own devices like USB flash drives, multimedia players, and external hard drives to the workplace.
Moreover, it's also crucial for outsourcing companies to have risk management strategies to prevent data loss and theft, and disaster recovery plans to mitigate potential data disasters and other outsourcing issues should they occur.
Aside from these, offshore employees undergo background checks before being offered employment. They are trained on how to use security applications and may be asked to sign confidentiality agreements as part of their contracts to ensure the proper use and confidentiality of data.
How to choose the right provider
The Wall Street Journal recommends some practices for companies interested in outsourcing their data management. Accordingly, it's best to conduct intensive research by visiting facilities, learning about the provider's security measures, and looking at previous history of data breach cases and how these were handled. These can help a company find a provider with satisfactory policies and procedures to keep outsourced data safe.
In addition, consider the data security certifications your prospective provider maintains. Open Access BPO is a PCI DSS-certified outsourcing company that delivers excellent customer service while ensuring your client data is secure. Message us to set up a consultation for your customer experience, back office, and content moderation needs.