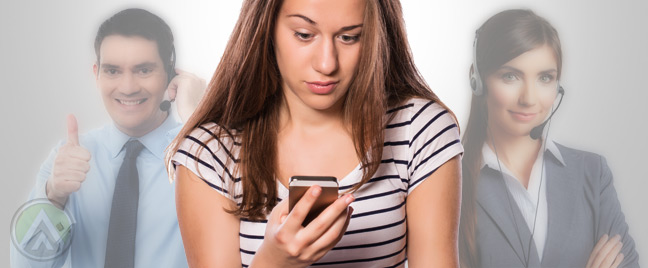 When we mentioned in a previous blog post that every Philippine call center must ace customer service because it impacts sales, we meant incorporating customer service values in all sales and marketing activities you carry out. A sense of customer service must be present in every profit-generating initiative. You must display a genuine intent to help your customers through the brand you promote; making the sale is also important, but it s only secondary.

However, it doesn t follow that sales initiatives should be injected when assisting customers. Yes, there s no harm in cross-selling and upselling if the opportunity presents itself, but these should only be done if the product you re trying to sell can solve the problem at hand.
Sadly, there are companies that don t seem to understand that customer service and sales should be incorporated, not interchanged. With them, customers call to get answers, and the agent unfortunately responds with a sales pitch.
Good customer service is…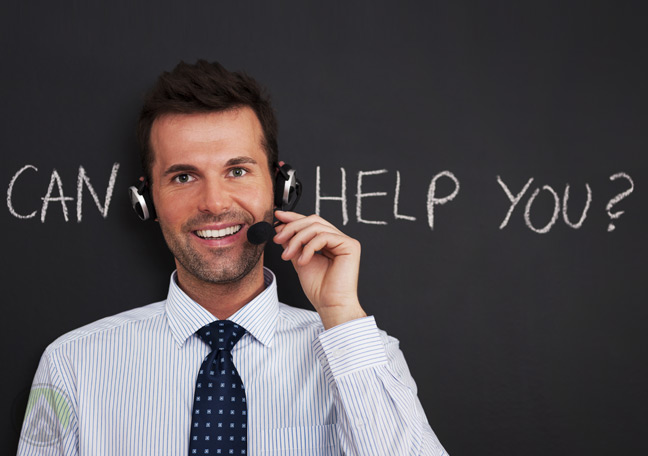 The main object of customer service is to please customers by giving them what they paid for and even exceeding their expected level of service to earn their loyalty and trust. You fail at it if your customers end the conversation unhappy.
When someone calls in confused about a service policy, your representative must be able to clarify it well. When there s a complaint about slow delivery arrival, there should be an explanation behind the problem along with a promise to improve. When a product is reported to be faulty, it should either be fixed or replaced. Good customer service is basically giving a solution when a solution is needed. It is an opportunity to display your willingness to help, not make a sale.
Sales disguised as customer service is…
The main objective of sales is, of course, to sell. So you take all the necessary steps and strategies to make the potential buyer see the benefits of your products. You do what it takes to inch them towards the decision to purchase, so failure happens when the prospects refuse to buy.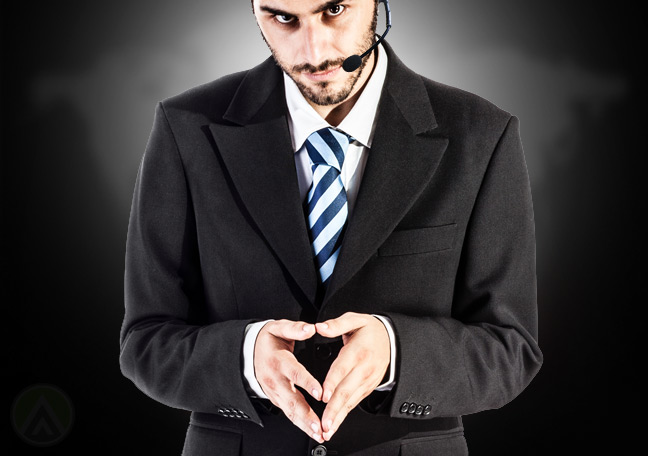 You can tell if a call center is using customer service as an avenue for sales if agents overly pepper customer service cases with sales pitch. A technical question could be answered by a simple review of the user manual, but a profit-minded customer service representative (CSR) would likely suggest you a more "user-friendly" product. If you have a billing concern or if you re planning to cancel a service, they d promote another service bundle without actually giving what you truly called for.
Salespeople who are disguised as CSRs are only motivated to help if it results to a purchase. They are likely pressured by the management to cross-sell and upsell because selling is an important metric in the call center. And this should never be the setting in your company if you are aiming to be a customer-centric brand.
The middle ground
Great CSRs intuitively know when to switch from customer service to sales mode in order to get the best of both worlds: make customers happy and make a sale.
Potential buyers won t likely bite the bait if the customer experience you give isn't pleasant. Address their needs through customer service strategies, and they will be more receptive to sales pitches.