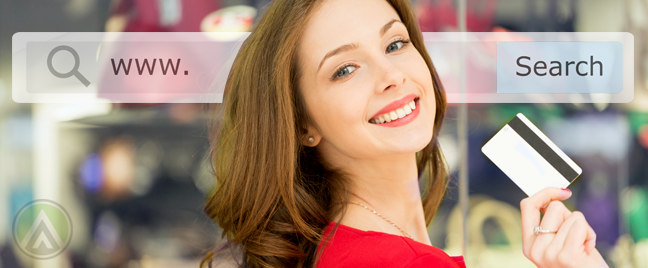 Ecommerce websites are no longer considered mere bump-outs of brands' physical stores. The infectious trend that's online shopping has made the Internet one of the strongest drivers of global expansion.
How are luxury brands faring when it comes to selling online?
It's no secret that most luxury brands are still hesitant to embrace an online strategy, and their reasons somehow make sense. The pervasive idea was that their customers, who have particular tastes and high standards, would prefer the "physical" and "tactile" way of shopping. Going to luxury stores would provide them a highly personalized and intimate customer service along with professional advice from brand representatives—two things that may be limited by ecommerce websites.
But luxury brands are gradually catching on the online shopping trend. Indeed, worldwide director of JWT Intelligence Lucie Greene said that online retail could be the "next China" for luxury brands in terms of opportunity. In addition, McKinsey predicts that luxury ecommerce sales can reach 20 billion in the next five years.
To maximize your profits, you need to take your luxury brand marketing to high-performing sectors who can readily adapt to your online strategy. Here are the four hottest spots for luxury sales.
1. India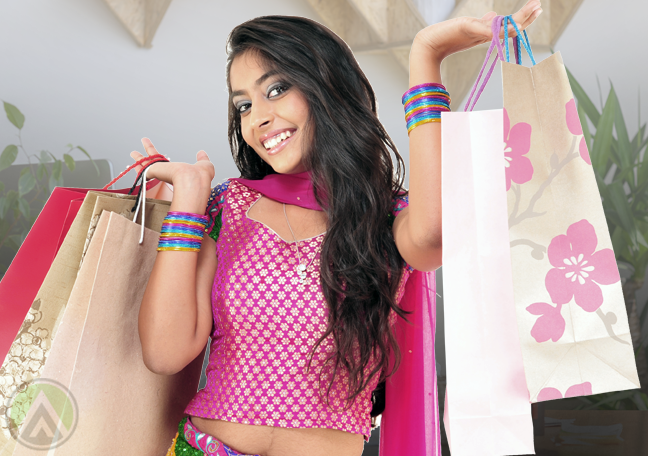 Over the years, the Indian population has expressed an increasing clamor for luxury goods. It s not just the second largest market in the world following China; its consumers also have a massive purchasing power. The number of millionaires in India has risen to 250,000 last year, a 27% increase from the 196,000 figure in 2013. Luxury brands who want to capture the Indian online market will benefit from the low market competition in this region compared with other sectors such as China.
2. Iran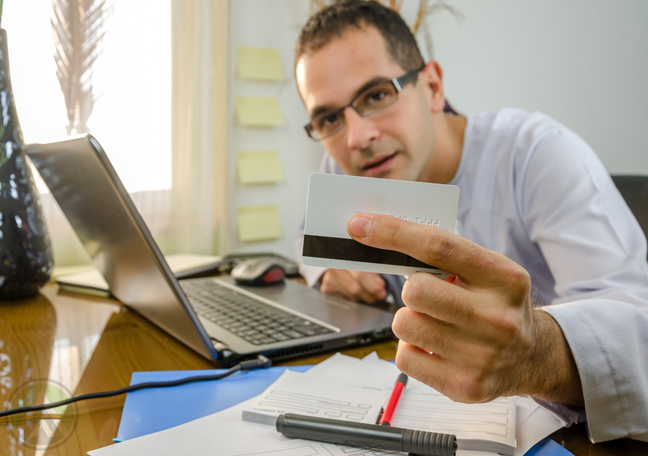 Iran might be an unlikely spot for luxury brand marketing, but a closer look will reveal that it has all the potential to support a highly lucrative industry. Several luxury brands, including Italian jeweler Bulgari and Swiss watch maker Breitling, have expressed their interest in launching in Iran. Combine this with the country's 126% mobile penetration, and it can push the entire market forward and give it a powerful boost.
3. Thailand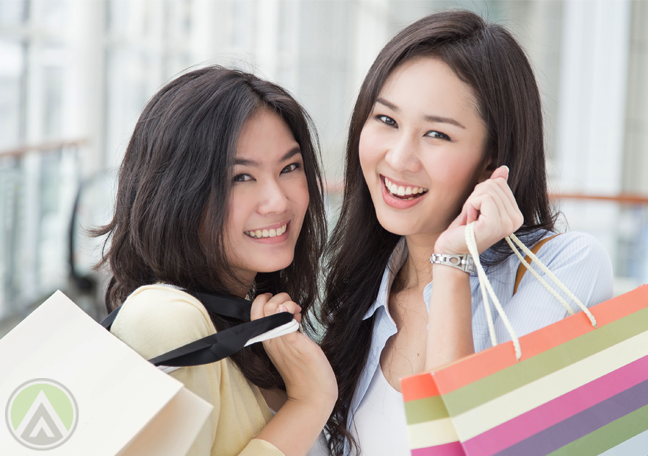 Thailand is the leading luxury market in Southeast Asia. Luxury spending here is largely made possible by low real estate costs and a large percentage of disposable income. In 2014, Thailand s luxury expenditures reached $2.5 billion, and the industry is expected to make an even stronger comeback as 2015 ends. Luxury brands can target Thailand s highest-earning population composed of the 30-39 age group through ecommerce platforms. There are 23.9 million active Internet users in Thailand, and smartphone use is on the rise with a 150% penetration rate.
4. Poland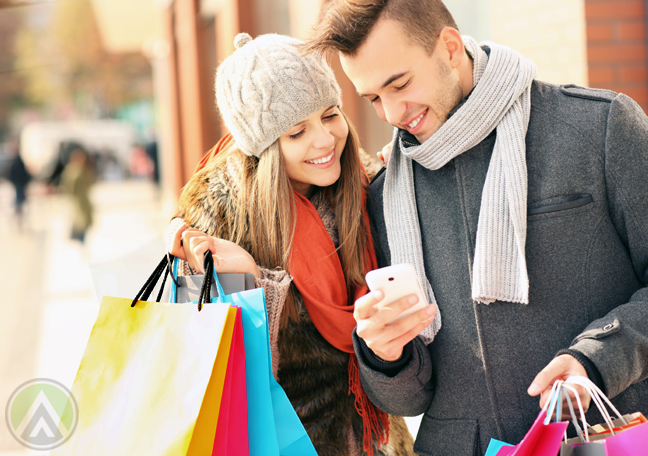 Poland is one of the few countries that defied the pull of global economic recessions. It boasts of a high GDP per capita (based on purchasing power) exceeding $24,000. This helps fuel the nation s luxury market, which was estimated to be around $3.4 billion. Its online retail is predicted to grow up to $27 billion by 2020, which makes it suitable for online shopping platforms.
Luxury brands have a real opportunity to capture these emerging markets through a solid ecommerce strategy. If you re worried that this could lessen your interaction with customers, embracing the languages of your customers and reaching out to them more often using multiple channels can shrink any existing gap between you and your target market.