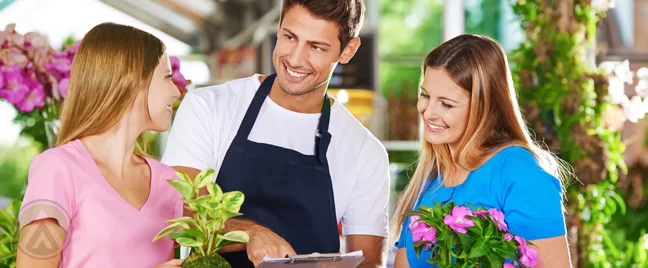 Providing the same quality of customer service across all touchpoints, including in-store interactions, would let you build lasting relationships.
Today's fast-paced retail industry forces brand owners to focus on tech-based customer service, often delivered via the smartphone. But now more than ever, entrepreneurs must provide the best customer experience across multiple touchpoints, including in-store interactions.
Despite the fact that online shopping has given consumers an easier and faster way of buying, a huge percentage of them still makes their purchases on physical stores. In fact, according to research, 95% of all retail sales are made by brands with a brick-and-mortar presence. The same study further explains that two-thirds of those who buy online also visit the store before or after their transaction.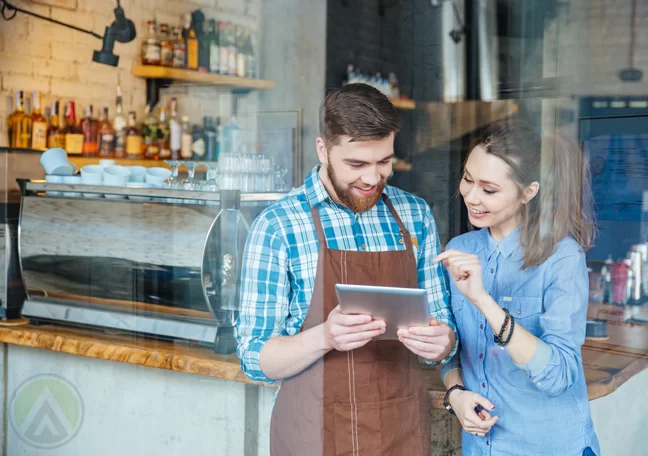 So the popular belief that physical stores are losing their relevance is just a myth. The truth is that traditional stores are part and parcel of brand management. To catch all possible sale opportunities, you must optimize not only your tech-powered touchpoints but also your face-to-face interactions.
Making people remember you
Managers are so caught up on the idea that they must "wow" the customer to make their brand more memorable. But often, small things that make consumers' lives easier can work wonders. The secret in making people remember you is to make them feel special. Here are ways to do that.
1. Ask for their names.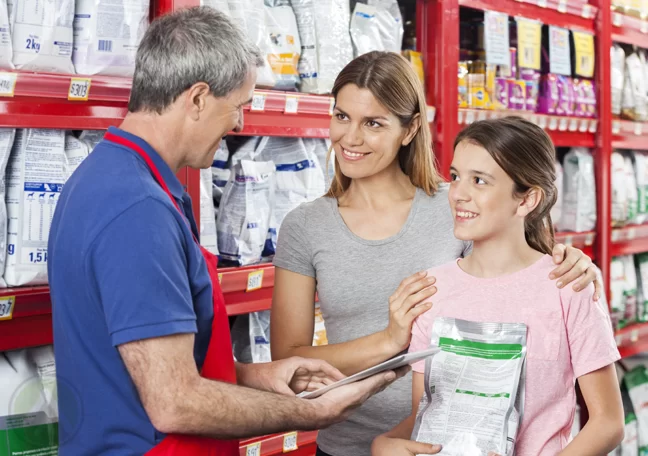 During phone-based customer service transactions, agents always ask for the caller's name. If you're still not practicing this during in-store interactions, it's high time that you start to.
When you address consumers by their names, you're instantly able to personalize the customer experience. Although it's far from being impressive, a simple gesture like this would allow you to relate to your customers in a more personal way.
2. Be attentive.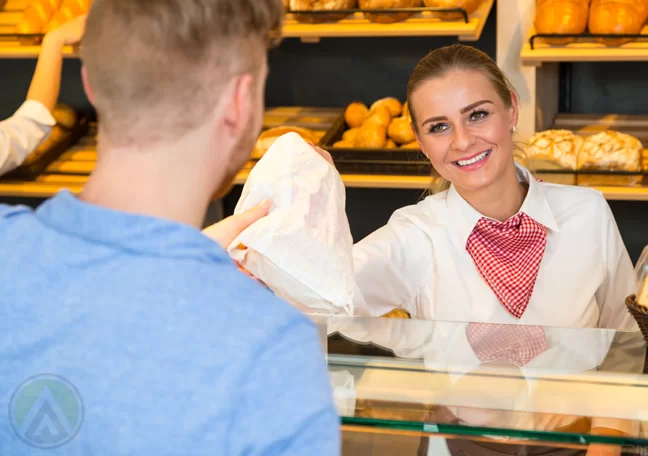 When you listen to your customers, not only do you make them feel valued, you can also get ideas on how to improve their shopping experience. For example, if they mention personal details such as an upcoming occasion, you can point them to other items they might find useful. You may also reward them with freebies to go along with their purchase.
3. Make everything easy.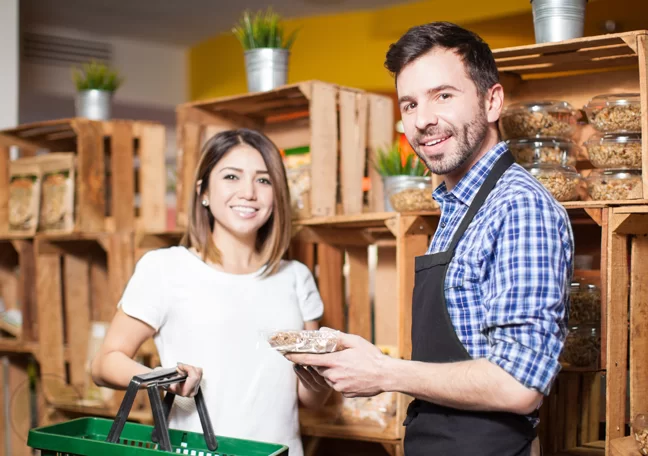 Often, consumers turn to online shopping because it's hassle-free. If you want more customers entering your door, you must also strive to make the in-store customer experience as easy as possible. Simple deeds like opening the door for them or carrying their shopping goods to their car can make a big difference.
4. Delight and appreciate.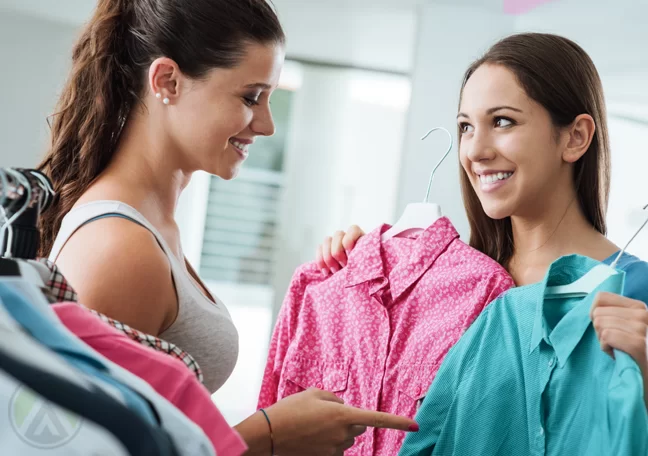 There are plenty of ways to show customers that you appreciate them. Some stores implement a rewards system that lets loyal buyers redeem freebies or discounts. Others gift-wrap purchased items or offer other services at absolutely no cost. Regardless of the strategy you choose, make sure it's personalized for every customer.
5. Give them your contact info.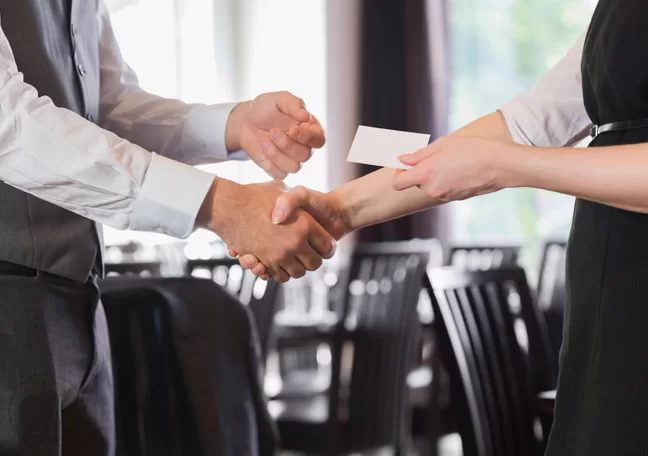 Before customers leave your store, always tell them how they can reach you, especially if they just purchased something, as they may need some help in using this new product. Hand them a card containing your call center hotline, or tell them about your social media page. This lets them know you're willing to assist them through any issue that may come up.