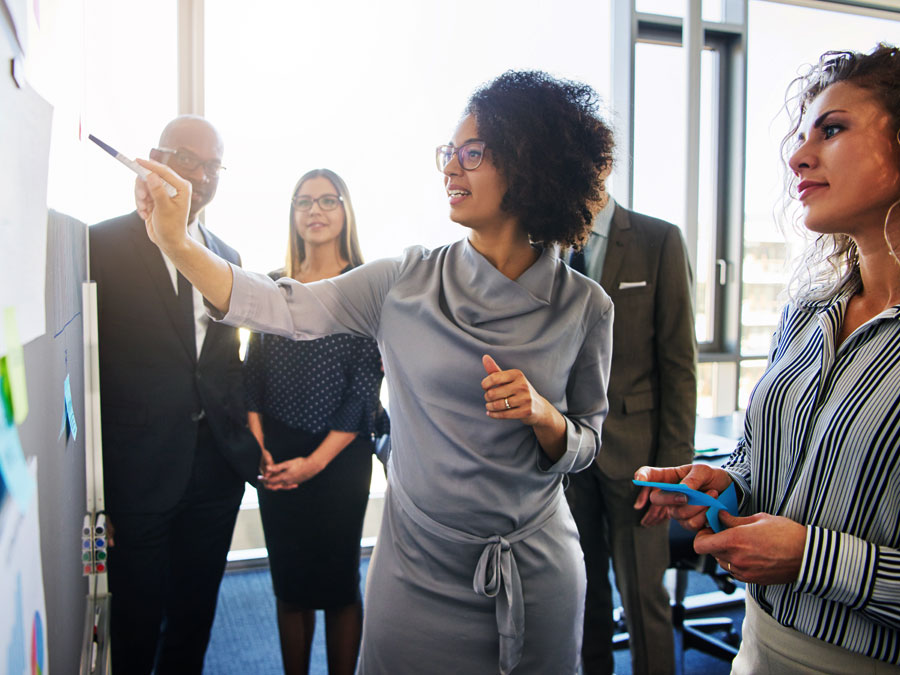 Call centers can be tough to manage. There are some days that the workload becomes too cumbersome, such as during peak seasons. Then, there are days when it can get too light and boring like during downtimes. And by predicting the volume of incoming customer calls, your workforce becomes more manageable.
In the call center industry, forecasting accuracy is a performance metric that estimates the coming workload that your agents will face in a set period of time to improve your operational efficiency. This metric calculates the variance between the number of calls predicted for a time and the number of actual calls received in the said period. Such calculations can be done either through algorithms, spreadsheet programs or through workforce management systems.
Why Adhere to Forecasting Accuracy?
It may sound prophetic because of the varying work volume a call center faces every day, but workload can be forecasted as accurately as possible by taking advantage of data. Data—from historical to real-time—can be used to run scenarios and create workload estimation. Simulations can be done to predict when your call center will likely get swamped with customers, and thus your workforce management analysts team can schedule appropriately.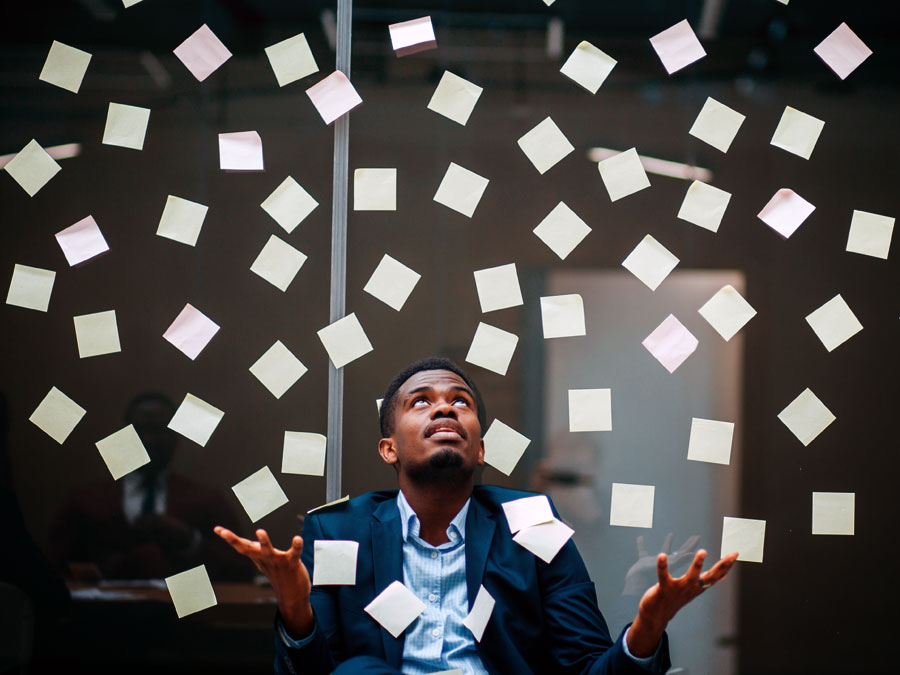 Adhering to forecasting accuracy lets you anticipate and prepare for the worst. You can adjust your call center's workforce and properly accommodate customers based on predicted demands. This also helps in maximizing your workforce and minimizing the effects of shrinkage on your call center.
The Challenges of Forecasting
Of course, every metric has its own set of problems. For example, there's the uncertainty of the future. An overloaded customer service team is still possible due to unexpected issues. Discount store Target learned this the hard way when a massive data security breach occurred in their systems back in 2013, which exposed up to 40 million shoppers. The pile of frustrated customers overwhelmed their call centers and servers.
Getting the forecast wrong is also another issue. If you botch it, you may over- or understaff your call center. The former increases your operational costs greatly. The latter, on the other hand, overworks your employees, which can burn them out if left unchecked. With a small staff and a higher load, you also lengthen the waiting times, which will further infuriate your customers.
Factors That Can Help in Forecasting
There are numerous factors you can consider when anticipating call volume. To better manage your team s workload, you can make your predictions more accurate by taking note of these:
Holidays, day of the month, or day of the week
Average handle times of calls
Abandon rates
Yearly trends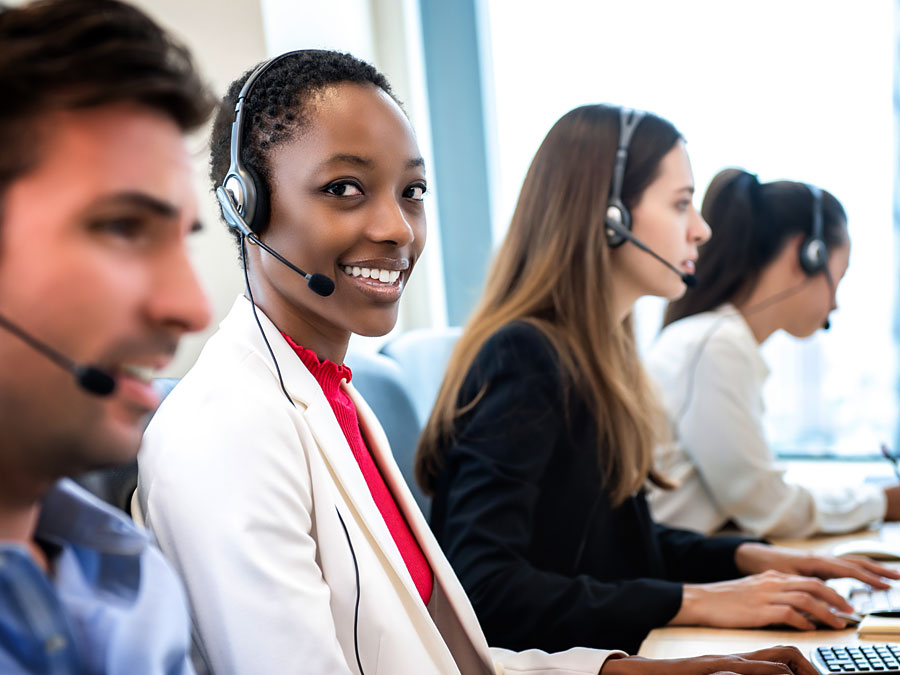 You can use reporting tools to make a graph for all your forecasts. Graphs will make your analysis easier to read than when statistics are presented on a table.
Forecasting accuracy remains a valuable metric to determine the challenges your call center will face ahead. It allows you to take advantage of your call center's data streams to manage your teams and distribute the workload accordingly, paving the way for an efficient operational output. Simply put, you use the past and the present to be ready for the future, however volatile it may be.
Still unsure about how accurate forecasting can help your brand? Open Access BPO's in-house workforce teams paired with our experience in 24/7 call center solutions make us a great choice for your brand. Let's get started!